Chameleon Mode Review
In this Chameleon Mode Digital Marketing Productivity Browser Review you will find out how you can supercharge your social media management efforts in May 2022.
If you want to manage hundreds of Social Media Accounts then Chameleon Mode might be the tool you have been waiting for.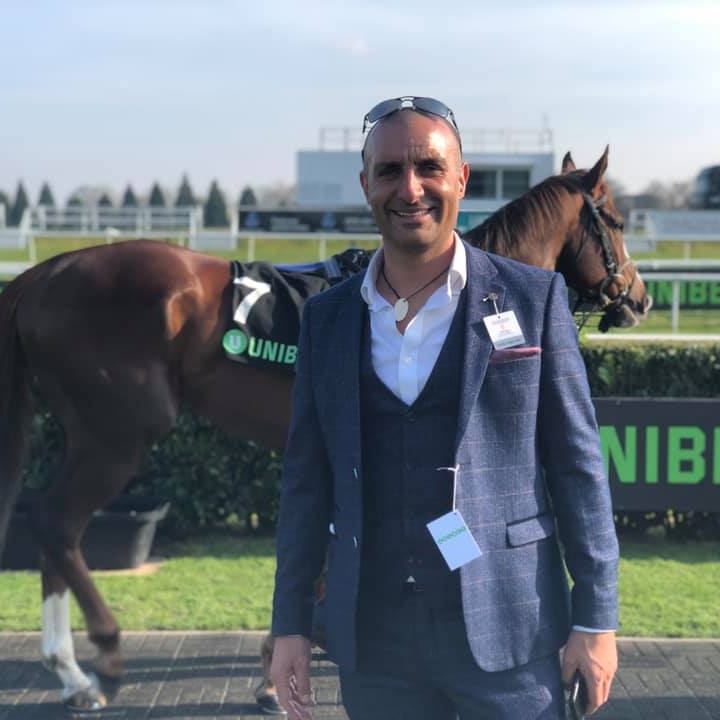 Digital Nomad
I'm a full-blown Search Engine Optimization specialist earning the majority of my income from SEO-focused endeavours, including affiliate marketing, lead generation, as well as SEO services. Love travelling the world networking while working on my laptop. Life is a perception of your own reality. You have no excuses and should be making memories every single day.
About FatRank
Our aim to explain and educate from a basic level to an advanced on SEO and Social Media Marketing.
Recent Posts