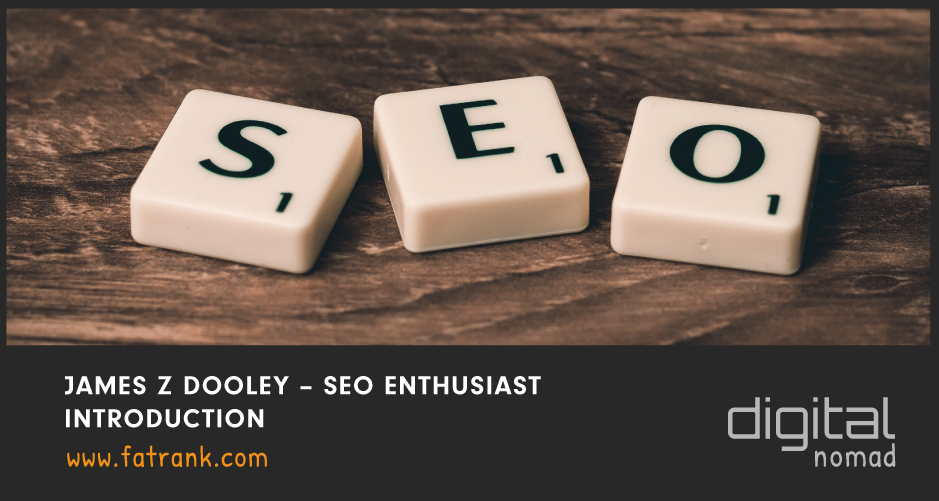 James Z Dooley – SEO Enthusiast Introduction 2016
You may have recently read the 2015 update of my SEO enthusiast introduction. In previous years my main focus was to grow the digital team and I still believe this is important. However I am now incorporating synergy and networking too.
As an SEO enthusiast, it is important for me to learn new things from different people so I can make sure my team are doing the best we can. In 2016, I started to understand the digital world in more depth.
2016 Update
Moving into 2016 now I understand the world is turning digital. Many people do not want to admit this yet but many high street shops will start to struggle as online shopping keeps on growing. There has literally never been a better time to make money online and for this reason I am starting to focus my attentions into this throughout 2016.
Embrace Synergy and Networking
I have always been an extrovert from being a kid where I am outgoing and confident. So I dont know whether this is the reason I love networking so much. But guys in the digital world we are living in that is only going to grow further we need to embrace synergy 1+1=3.
Getting yourself to conferences, masterminds and networking events is only going to improve your knowledge and connect you with other digital nomads throughout the world.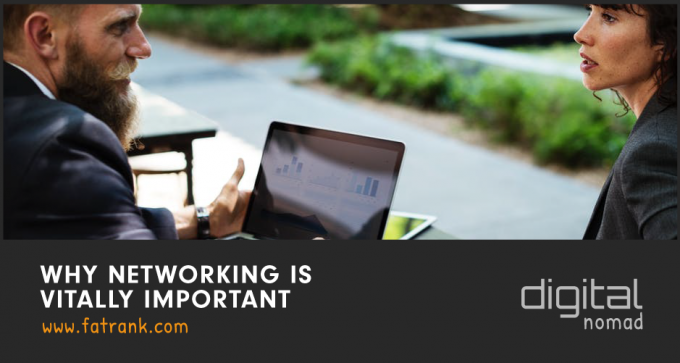 In my opinion guys moving throughout 2016 then you have two options :-
Sit still and be left behind as the digital era progresses big time
Or move with the times and embrace this new chapter in your life
Advanced SEO Groups
If anyone is reading this and wondering how am I different to any stranger ringing you up saying 'Hey I can get you to the first page of Google'. The simple answer is that I am selling you nothing from this blog. What knowledge I have gained is from the market leaders in the world.
We have many private Whatsapp groups, Facebook private groups and meet ups throughout the world in Las Vegas, Germany, Amsterdam, Thailand and United Kingdom.
These meetings and private get-togethers are priceless. Between us all we have over 3 million websites at our disposal to check data, rankings, strategies. We know Google updates before they even release them. I still love SEO and rankings in the search engines because I see this as a never ending puzzle. Unless you are in the niche you will not understand.
SEO for me is not just a job – it is a hobby, an addiction and a way of life
As I enjoy being an online entrepreneur so much then I have adopted a work life integration where I can enjoy my work with friends and treat is as part of my life.
By doing this it eliminates the end of me thinking work is a chore and it is now part of my fun because can travel the world living the laptop lifestyle approach.
Articles You Might Be Interested In
Some articles you might want to read related to my current thoughts:-
In years to come, it will be great to look back on ideas I had that failed and were successful. The biggest part is making sure I keep progressing and taking action to try and scale each year because improving and testing is key.
Get in Touch
I would love to hear from you if you have any ideas on what my SEO Enthusiast Introduction 2017 could bring. Additionally, if you have any questions about my work please get in touch. I am always happy to speak to new people about my experiences and how I aim to improve.
All Growth Hacking Related Posts
Check out the in-depth list of growth hacking posts.
About FatRank
Our aim to explain and educate from a basic level to an advanced on SEO and Social Media Marketing.
Recent Posts