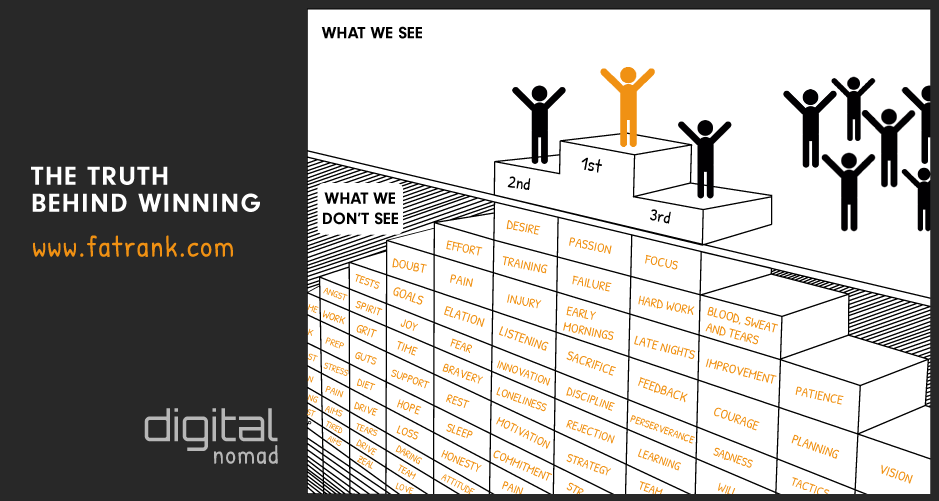 James Z Dooley – SEO Enthusiast Introduction 2019
I have now been involved in SEO for over ten years. You can read a little bit more about me on my James Z Dooley – SEO Enthusiast Introduction page. I have learnt a lot throughout the years, particularly since my 2015 SEO enthusiast intro. Back in 2015 the business was quite small and over the years it is getting bigger and better.
It is important to learn new things, which is why I have done updates on what I have learnt each year. For example, learning about synergy in my 2016 update lead me to learning about delegation and how important Virtual Assistants are when creating my SEO Enthusiast 2017 update.
Plans for 2019
My plans for 2019 are different to my 2018 introduction as I have learnt a lot within the past year.
Changing Job Description to Online Business Consultant
Previously always explained what I do as a living as being an SEO. However, this actually is not true because I do not only focus on optimising traffic through search engines and use the effective frequency strategy. So instead of previously stating SEO Enthusiast, I should be saying online entrepreneur enthusiast.
The power of effective frequency is unreal and utilises developing business from all angles. This includes Google search both in organic listings and paid advertising. Other search engines such as yahoo, bing or Amazon searches. Social media like facebook, twitter, youtube and LinkedIn. Then influencer marketing where traffic is driven from other peoples popular blogs.
As SEO is not my only focus then I now start to call myself an online business consultant. This wraps all aspects of online marketing to generate business. Offering support and advice to accelerate growth online digitally is the primary focus.
Walk The Walk
The past few years have been a real success for me personally and my business. The growth has accelerated much faster and bigger than I had planned and setting the systems for this was key to development.
I love to say nowadays I do not just talk the talk like 99% of people out there claiming to be successful online. The online SEO industry has a bad name for cowboys who basically 'fake it until they make it'. Which is basically passing off to be a professional time served tradesman and getting paid full whack as experts should and learning on this job. TBH I hate how many do this and do not feel this is good practice. I always love to strive to be honest, trustworthy and earn money with integrity.
So what better way than to walk the walk and put money where my mouth is. I know now from thousands of tests I can accelerate growth online and have done this time after time. So nowadays I invest both capital and my team's services into joint ventures where I feel can make a real difference to an existing company. There is no better feeling for myself than putting my own money on the line to make the agreements a success.
Businesses that interest me for investments are :
Online businesses primed for growth but struggling and need my assistance

Off-line brands who have great success but struggling to adapt to

the digital world

Individuals who have a great idea but not sure how to market this for growth online

Partners who are just in need of

investing into digital assets

but not got the capital
The Future – Giving Back
I hear in nearly every seo podcast 'what would you of told your 18 year old self?'. This is a great question but I part of me hates it because if I knew everything I know now when I was 18 then I probably wouldn't have the mindset to take the action.
Over the years I have learnt the hard way listening to podcasts sharing training that is frankly bullshit (but i didn't know at the time). Reading blogs teaching me techniques which again is a load of rehashed crap and completely wrong. But this has taught me to test test test and fail regularly until I find the solution for success.
All the failures have made me stronger as an individually and I want to educate the younger generation about this. I want the younger generation to understand majority of success comes from the mindset and taking action. I could offer majority of kids a blueprint to a successful company and they would fail because would not have the drive and mindset to make it work.
I also want to give back creating a co-working office space which has a digital workshop. This will attract young talent to come in and understand the power of digital marketing. There has never been a better time in life to enter entrepreneurship and become a millionaire. With the power of the internet then entrepreneurs are being born every single day and anyone reading this needs to understand how easy making money online has become.
All Growth Hacking Related Posts
Check out the in-depth list of growth hacking posts.
About FatRank
Our aim to explain and educate from a basic level to an advanced on SEO and Social Media Marketing.
Recent Posts