Kafkai Review
Kafkai is an AI Writing Tool powered by the GPT-3 technology which helps you scale high-quality content.
In June 2022 AI copywriting tools are in high demand to save time writing content online.
The AI-powered tool Kafkai helps you create hundreds of new articles fast and at a fraction of the cost compared to hiring SEO content writers.
In this Kafkai Review, we are going to tackle all things related to robots creating new content for websites.
But before you dive in I want to quickly make you aware that AI-powered copywriting is only going to get better. As we live in the digital world you really need to move with the times or risk being left behind.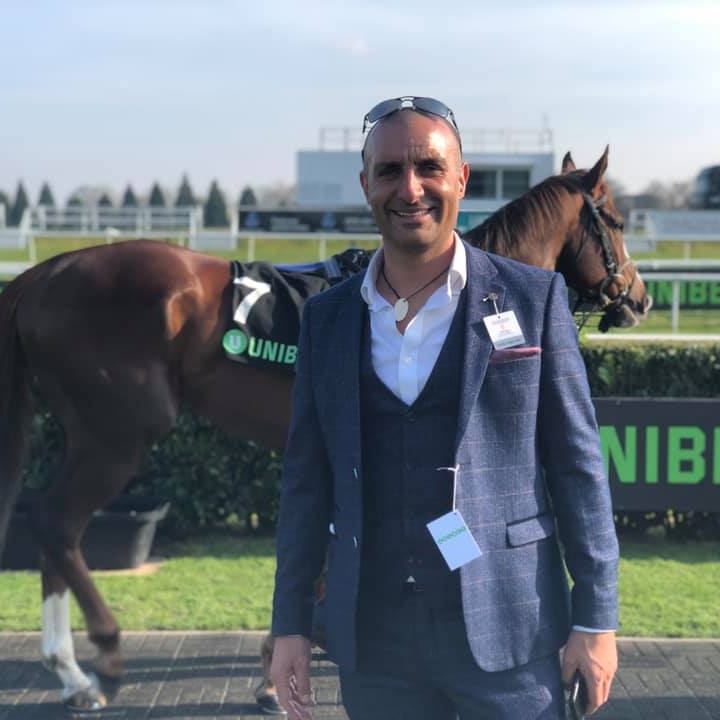 Digital Nomad
I'm a full-blown Search Engine Optimization specialist earning the majority of my income from SEO-focused endeavours, including affiliate marketing, lead generation, as well as SEO services. Love travelling the world networking while working on my laptop. Life is a perception of your own reality. You have no excuses and should be making memories every single day.
About FatRank
Our aim to explain and educate from a basic level to an advanced on SEO and Social Media Marketing.
Recent Posts