AdRoll Retargeting
Read this
https://www.adroll.com/sem/retargeting
All Remarketing Related Posts
Check out the in-depth list of Remarketing posts.
The full list shows the various Retargeting strategies to re-engage your audience.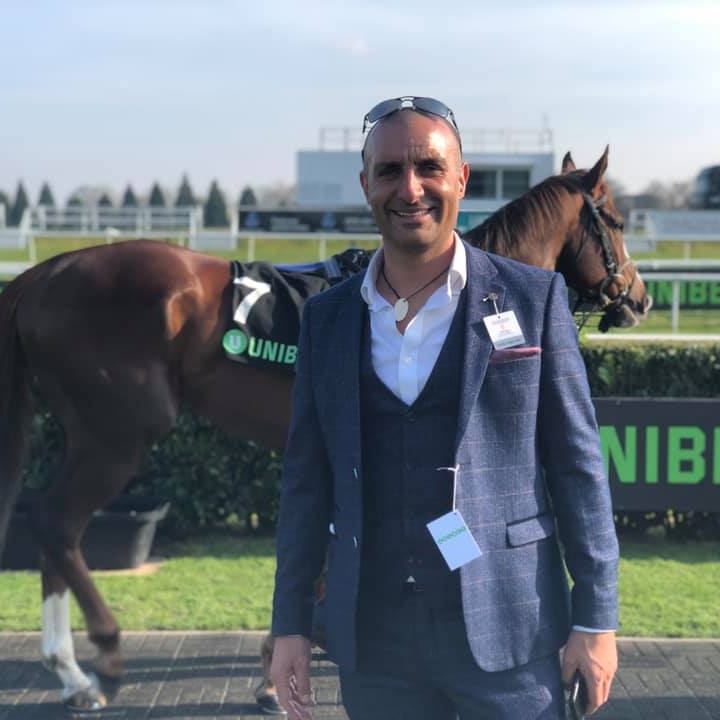 Digital Nomad
Digital Nomad who loves travelling the world networking while working on my laptop. Life is a perception of your own reality. You have no excuses and should be making memories every single day #LearnSomethingNew #Develop #Synergy #Network
About FatRank
Our aim to explain and educate from a basic level to an advanced on SEO and Social Media Marketing.
Recent Posts