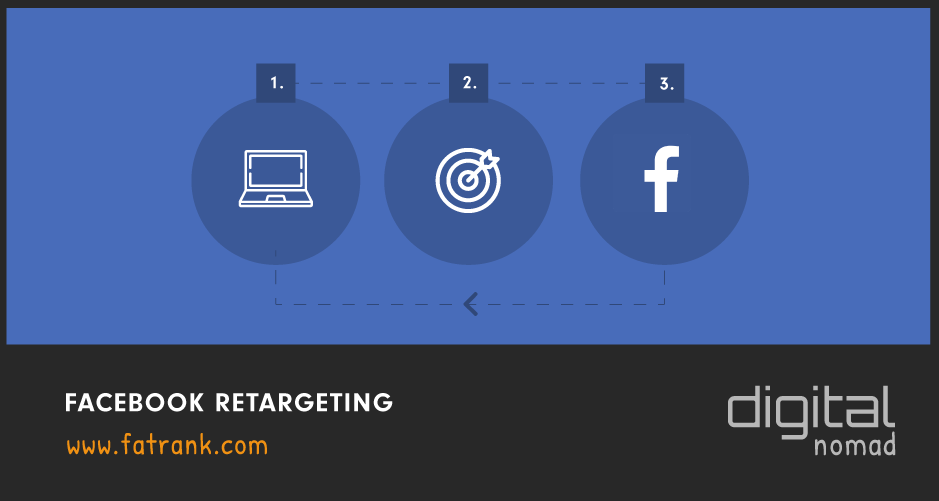 Facebook now has over 2.3 billion active users so are you utilising the Facebook ads platform to exploit this traffic.
"If you are not running Facebook Ads you are leaving money on the table. Period"
All Remarketing Related Posts
Check out the in-depth list of Remarketing posts.
The full list shows the various Retargeting strategies to re-engage your audience.