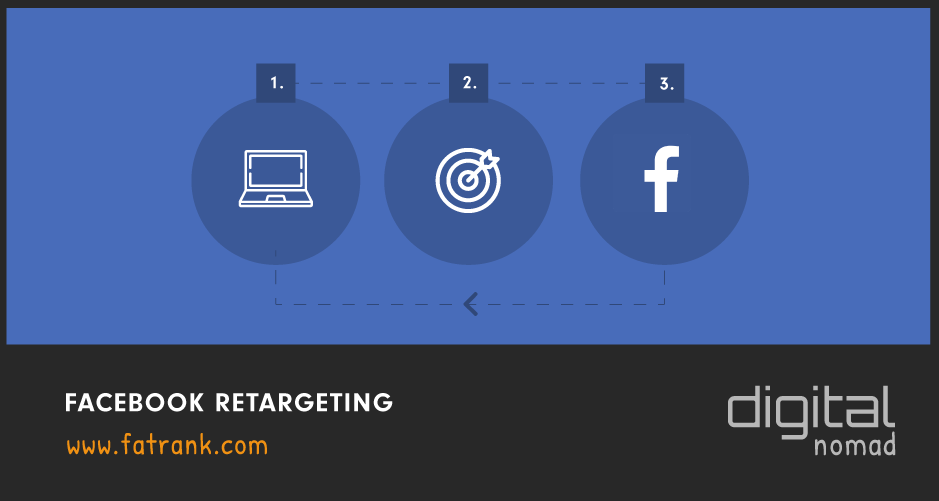 Facebook Retargeting
Facebook now has over 2.3 billion active users so are you utilising the Facebook ads platform to exploit this traffic.
"If you are not running Facebook Ads you are leaving money on the table. Period"
All Remarketing Related Posts
Check out the in-depth list of Remarketing posts.
The full list shows the various Retargeting strategies to re-engage your audience.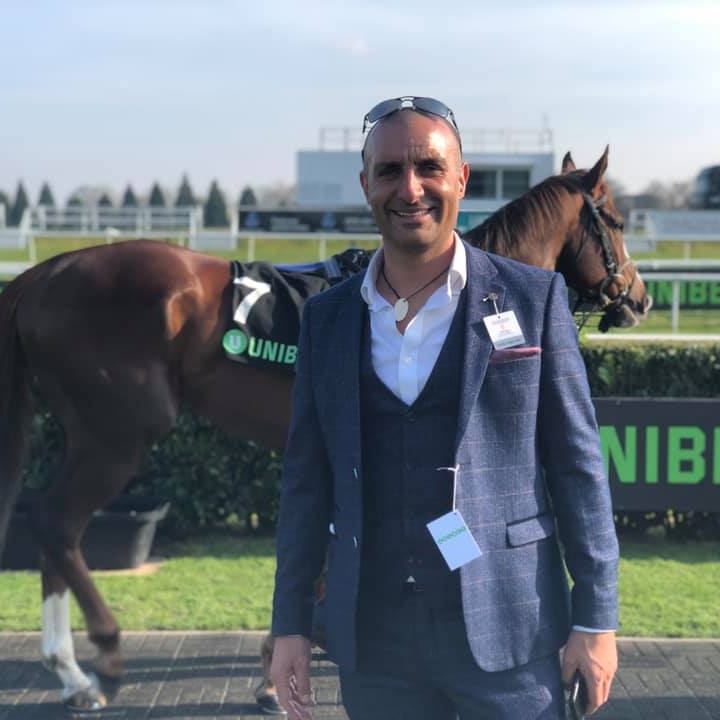 Digital Nomad
Digital Nomad who loves travelling the world networking while working on my laptop. Life is a perception of your own reality. You have no excuses and should be making memories every single day #LearnSomethingNew #Develop #Synergy #Network
About FatRank
Our aim to explain and educate from a basic level to an advanced on SEO and Social Media Marketing.
Recent Posts