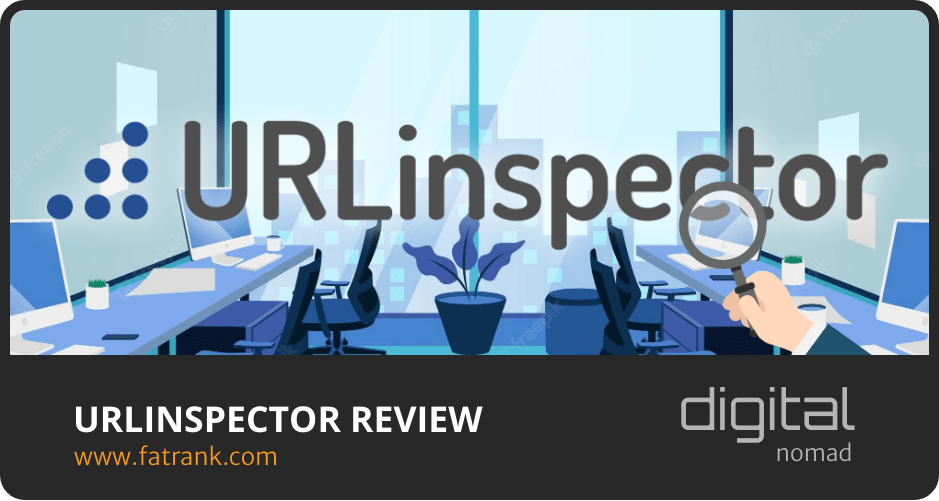 URLinspector
URLinspector is designed to help you with Automated Google Index Monitoring.
You should be the first to know if indexation changes on your website.
With URLinspector it monitors if Google indexing of your domain changes and automatically sends notifications so you find out instantly.
In our URLinspector guide, we explain why the bulk URL Inspection Tool you can use from your browser is a must-have technical SEO tool in September 2023.
Can you Trust URLinspector?
The URLinspector tool is amazing because uses the original data right from Google Search Console.
URLinspector downloads and analyses the data automatically for you and notifies you of any indexation changes.
"What really matters are decisions by Google, and you can get those now in bulk"
As the data is directly from Google Search Console you are getting the precise information from Google and not any third-party estimated data.
What Information Does URLinspector Provide?
URLinspector reveals some critical issues like:
URLs not indexed by Google
Duplicates lead to other URLs getting indexed only
Google picks other URLs as Canonicals than defined by CMS/User
URLs in Sitemaps are even missing
URLs were not crawled recently
All these issues are a call to action to fix the details of your website.
How to Start Using URLinspector?
Here is how to start using URLinspector.
Go to app.urlinspector.com
Tick the button "I have read and agree to the terms and conditions and privacy policy"
Connect to Google Search Console
Select the domain to analyse from the dropdown of websites in your GSC
Click "SETUP URLINSPECTOR MONITORING PROFILE"
URLinspector will start to bulk inspect URLs using Google Search Console data
URLinspector Reviews
From research in the SEO community we found the following URLinspector reviews:
"URLinspector is amazing as it is the only bulk URL Inspection Tool you can use from your browser"
"As a technical SEO, I love URLinspector because it helps you understand how well your web is indexed and ranking very easily using GSC data"
"The speed of the data provided by URLinspector helps to prevent guesswork on Google indexing in September 2023"
"No more time with log file audits or crawler simulations now we can analyse Google Crawlers with URLinspector bulk URL Inspection Tool"
Summary
URLinspector is a tool built based on the Google Search Console APIs.
Some marketers might ask well why do I need this tool and just use my free version of Google Search Console?
That is a great question because the data is just pulled from your Google Search Console account. But it is the dashboard and how URLinspector presents the data in amazing charts.
Technology and know-how come from the team of LinkResearchTools and the experts understand how to dissect the data in a presentable format for SEOs.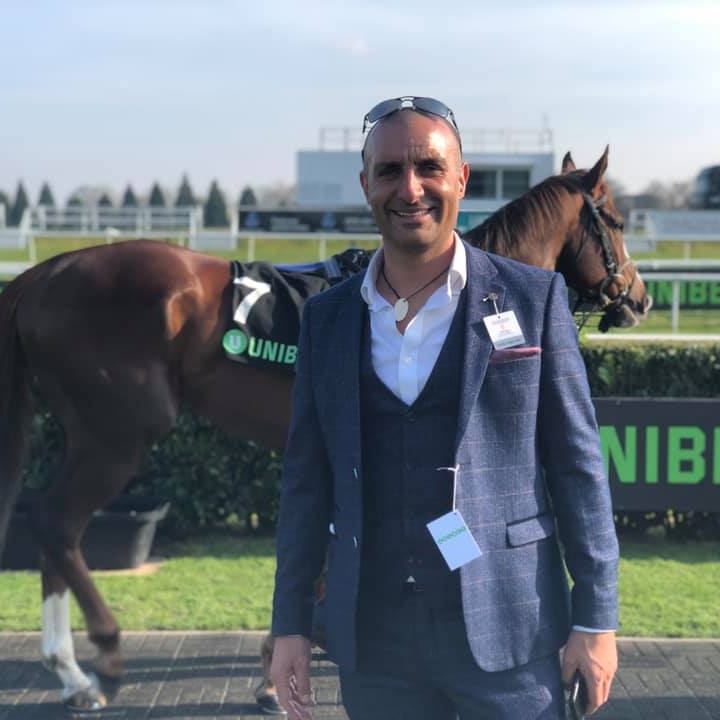 Entrepreneur
James Dooley is a British entrepreneur, SEO, investor, and philanthropist. James has built a huge Search Engine Optimization team that focus on organic SEO endeavours, including affiliate marketing, lead generation, as well as SEO services.
About FatRank
Our aim to explain and educate from a basic level to an advanced on SEO and Social Media Marketing.
Recent Posts