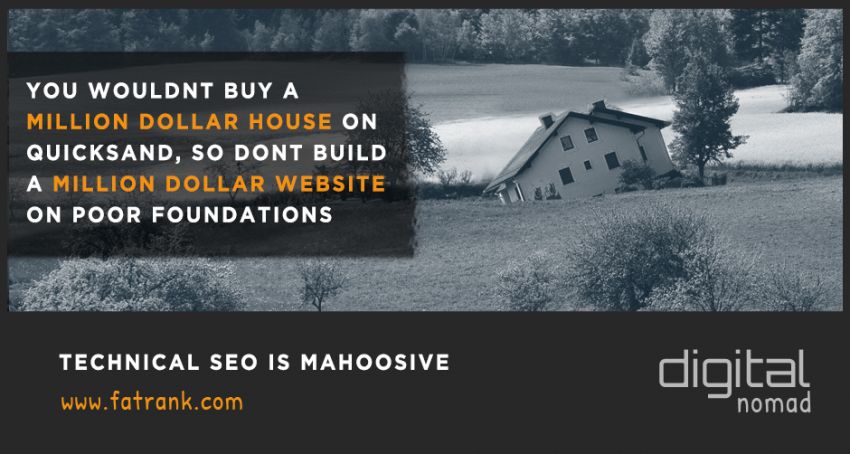 Technical SEO Checklist
A Technical SEO Checklist in September 2021 is a key strategy to all website optimisation. Too many SEOs concentrate their attention on content and backlinks but leave technical SEO because it is not sexy to carry this out. I recently heard a great saying from a good friend of mine called Andrew Halliday:-
You wouldn't build a million dollar house on quicksand, so don't build a million dollar website on poor foundations
This saying is so true and technical SEO is the foundations of your website. This element of works is about how easy the spiders crawl your site, index your pages and performance of the site build.
Site Audit
To get the full technical audit checklist for your site then register for this free site audit with semrush.
All Technical SEO Related Posts
Check out the in-depth list of technical seo posts.
The full list shows the various technical seo strategies for ranking higher in Google SERPs.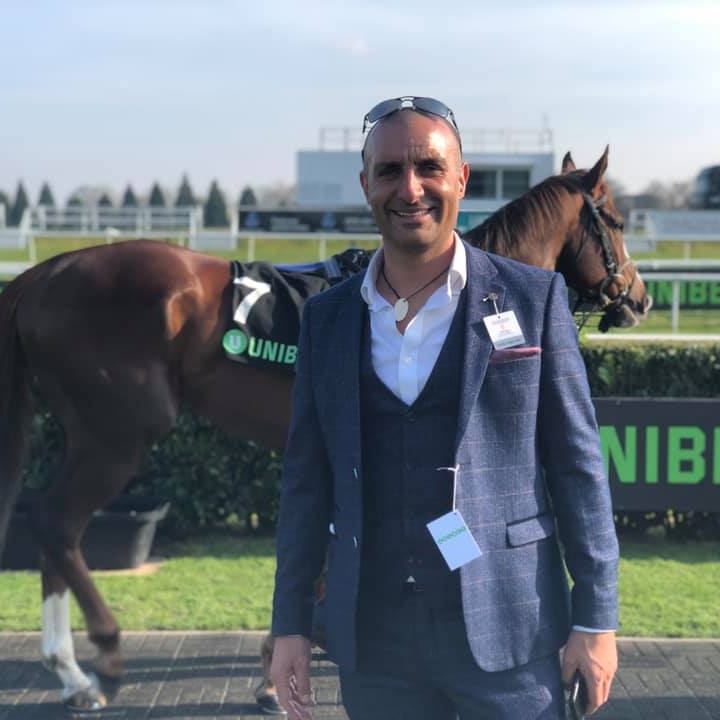 Digital Nomad
Digital Nomad who loves travelling the world networking while working on my laptop. Life is a perception of your own reality. You have no excuses and should be making memories every single day #LearnSomethingNew #Develop #Synergy #Network
About FatRank
Our aim to explain and educate from a basic level to an advanced on SEO and Social Media Marketing.
Recent Posts