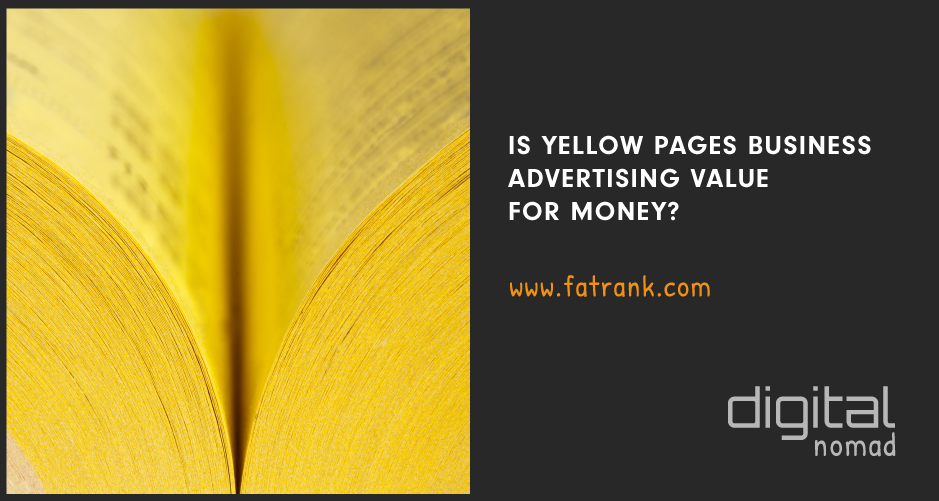 Is Yellow Pages Business Advertising Value For Money?
Yell Business Advertising used to be a great solution when people did not use to have google search.
However, times have changed and now you are reading this in 2021 then yellow pages are a thing of the past.
You're probably on a touch screen device and not in a big heavy yellow book. So the answer is a resounding NO to the question – Is Yellow Pages Business Advertising Value For Money?
Too many people are not moving with the times and keeping up with the new age of digital marketing. You need to do this when growing a business, no matter how large or small that business may be.
The future of successful advertising in online marketing and teaming up with a quality lead generation company.
Yell is still a well known UK tradesman website alongside checkatrade, rated people and trust a trader but if it is a consistent flow of converting enquiries you want? Then you need to be looking at the best lead-gen services in the UK.
CONTACT US FOR LEAD GENERATION
The Power of Google
Gone are the days of picking up that big yellow book and looking through the yellow pages to find the service you need. Nowadays the majority of us go straight to Google to find what we're looking for.
In fact, 80% of us have Google set as our internet browser's homepage. So obviously that's going to be the place that most of us look first.
Ask yourself how often you go to Yell.com to find local businesses such as a Coffee Shop in your area for example. Most people use Google, yet some businesses are paying a lot to show up in the top search results on Yell Limited. A fraction of that could go towards getting their business on the first page of Google.
Where Does Yell Actually Rank?
I put Yell.com to the test by searching for 'loft conversions in Manchester' (because I am actually thinking about having a loft conversion).
Straight away I see 3 Premium Listings, one of them proudly displaying '15+ years with Yell' on their ad.
Hopefully, they haven't been paying for a premium listing all this time. I don't even want to think about how much that might add up to.
I put the same search to Google and find Yell ranks in the bottom half of the SECOND page on Google for the same search.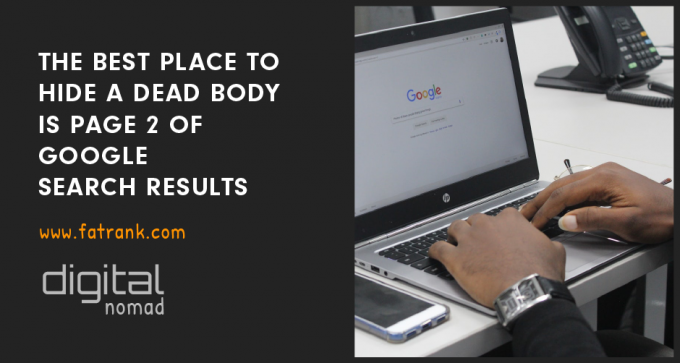 What that tells me is, even before clicking on the Yell result, there have been almost 20 other businesses that I could choose from before seeing the paid premium listings on Yell.
Those businesses are likely spending much less compared to the top ones on Yell. In the digital age, strategies like SEO and organic search engines ranking are much more valuable to many companies than these directory listings.
Boosting Enquiries for Your Business
The important thing to remember from this article though is that what we are trying to achieve.
It is to get more customers through increased enquiries and interest in your business to make them grow. We're not trying to count the pennies wasted on Yell.
If you're looking for a no-risk supply of enquiries for your business, this is something we can assist you with through our unique service.
We can set up a strategy which provides your company with enquiries. You only pay us for the leads which turn into orders. Leave a comment below or get in touch with us to find out more about this opportunity, and what we can do to help you.
"I cannot thank James Dooley at FatRank enough, for the enquiries he sends my business. The price I pay is a fraction of what I was giving to yell.com, and yet he delivers quadruple the leads to me every week that they ever sent"
Don't Rule Yell Out Completely
Yell Premium Listings might work well for some companies and that's great for them.
It certainly won't hurt for small businesses to make a free listing on Yell and fill it with as much content as possible (URL, phone number, pictures etc.).
A free listing on any business directory is just another mention for your company and another place that people can find your contact details and services.
There's definitely no harm in listing your business through a free ad, as some people do still use it to find a specific business/service and it's published annually.
The point I am making is that with SEO it's about getting your business name out to a larger audience.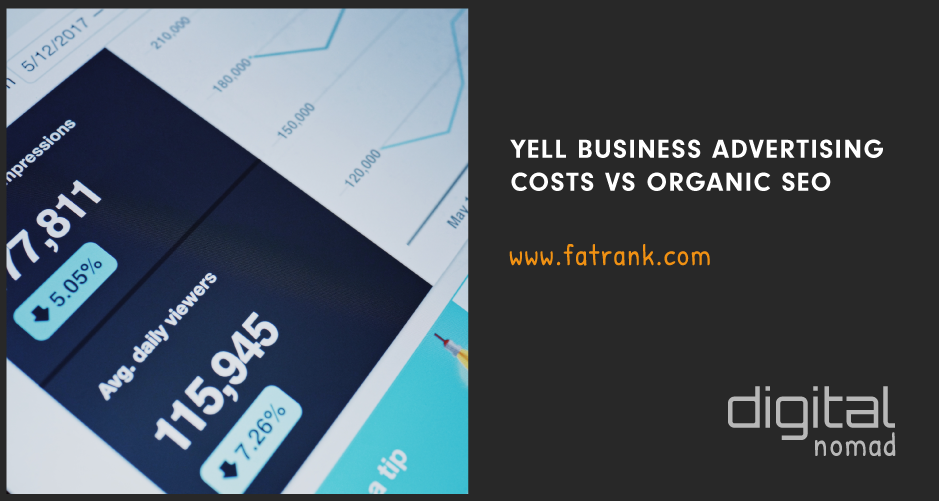 That is how you will generate more enquiries and in turn generate more sales. You'll find that using other methods of boosting enquiries for more sales can be much more cost-effective, so definitely don't waste money on a Premium Yell listing.
Yell online is an old way of doing things and is becoming about as useful as a White Pages or Yellow Pages directory, and the only use for that which springs to mind is the young boy in the old TV advert using one as a step up to get a sneaky kiss under the mistletoe.
Any business looking to grow needs to be out with the old and in with the new.
What is Yellow Page Advertising?
Yellow page advertising is one of many telephone directories of businesses in the UK. It lists alphabetically by business name, and in which advertising is sold which contains first name, last name, business details and other contact details.
The yell.com online business directory was originally printed on yellow paper but has moved onto an online platform. It is the largest telephone directory in the United Kingdom.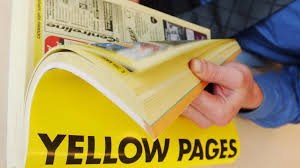 Businesses use this paid advertising to promote their brand online.
How much does it cost to put an ad in the Yellow Pages?
The cost to put an ad in the yellow pages is $250 per month.
The monthly costs for a Yellow Pages ad that takes up a quarter of the page might run you about $1,250 per month. Depending on where your business is located a full-page Yellow Pages ad might run between $2,500 to $5,000 per month.

We feel these costs for the advert is not value for money.
Why Listen To A Stranger
If you want to know who I am and find out a little more about myself to see whether you can trust this article then here are some blogs to educate you on myself the author of this article:
I would love you to read throughout the site and understand these articles are here to educate and help others do better for themselves.
Yell Premium Listing Review
The Yell Premium Listing Reviews on forums show that the return on investment you get is not worth the money you are paying.
The yellow pages customer reviews show that the tradesman advertising platform is better spent on SEO agencies.

The yellow pages premium listing in my personal opinion is not a good use of investing in digital growth.
Tell Us Your Thoughts
Do you think using Yell Limited listings are outdated? Or maybe you find that it works well for your company?
Let us know your views on this topic and whether you have found other methods which get more traffic and enquiries for your business.
If you'd be interested in receiving a no risk supply of enquiries for products or services you offer, please let us know.
CONTACT US FOR LEAD GENERATION
Related Lead Generation Posts
Check out all the lead generation posts from the FatRank team: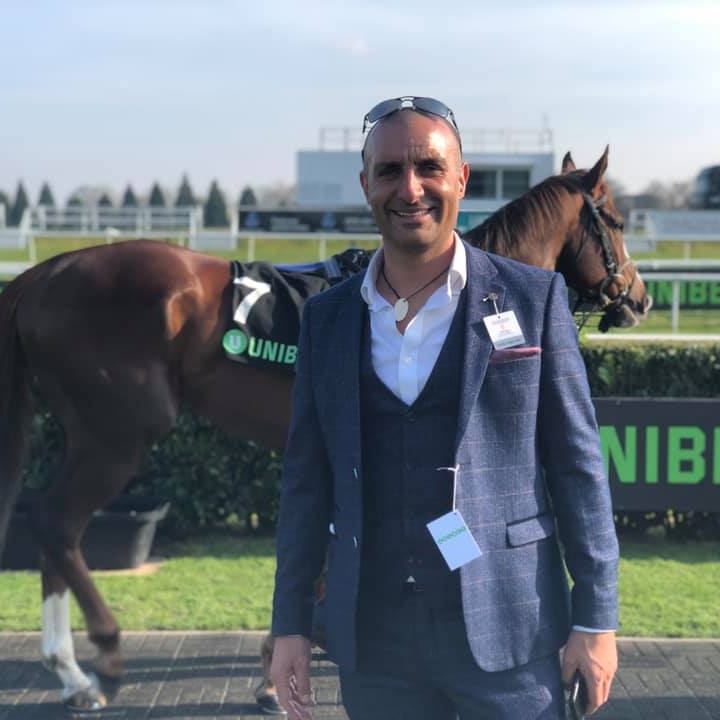 Digital Nomad
Digital Nomad who loves travelling the world networking while working on my laptop. Life is a perception of your own reality. You have no excuses and should be making memories every single day #LearnSomethingNew #Develop #Synergy #Network
About FatRank
Our aim to explain and educate from a basic level to an advanced on SEO and Social Media Marketing.
Recent Posts