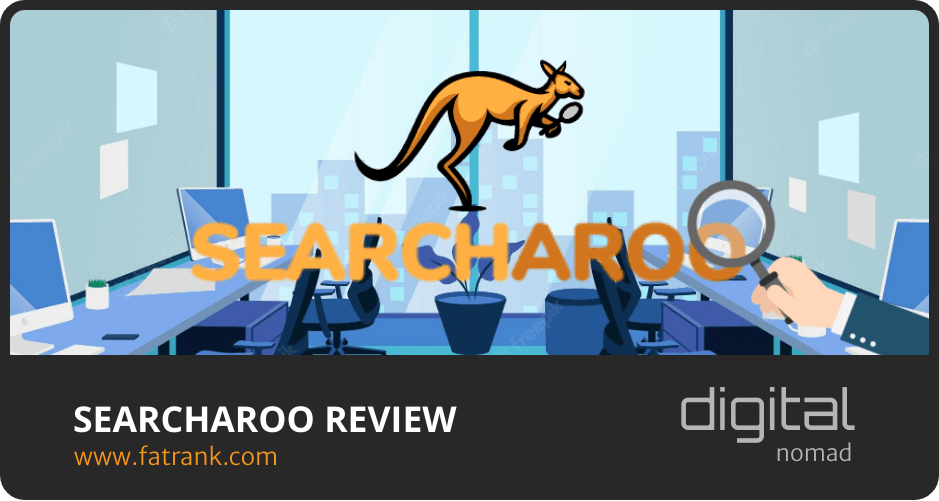 Searcharoo Review
Searcharoo is an online digital agency set up to help businesses rank higher in Google.
Searcharoo is a Link Building & Content Marketing agency run by SEOs based in the UK. Offering top quality content and relevant backlinks the Searcharoo Team are experts when it comes to helping companies with their search engine optimisation strategies.
In this Searcharoo review, we will be taking a look at how this particular agency can help you drive frequent, organic traffic to your site without any tricks or traps.
Services Offered By Searcharoo
Here are all the services offered by Searcharoo:
Premium Content Creation Service
Searcharoo's Premium Content Creation Service can be written for any niche and website.
The handcrafted articles and unique content are written by UK and US content teams.
The Searcharoo writers were recently awarded the best SEO content writing services in September 2023.
Their writers can write in any niche and provide you with the quality you need to improve user metrics & rankings.
Ranking Blueprint
If you are sick of not being able to rank your website in Google, The Ranking Blueprint is the perfect option for you.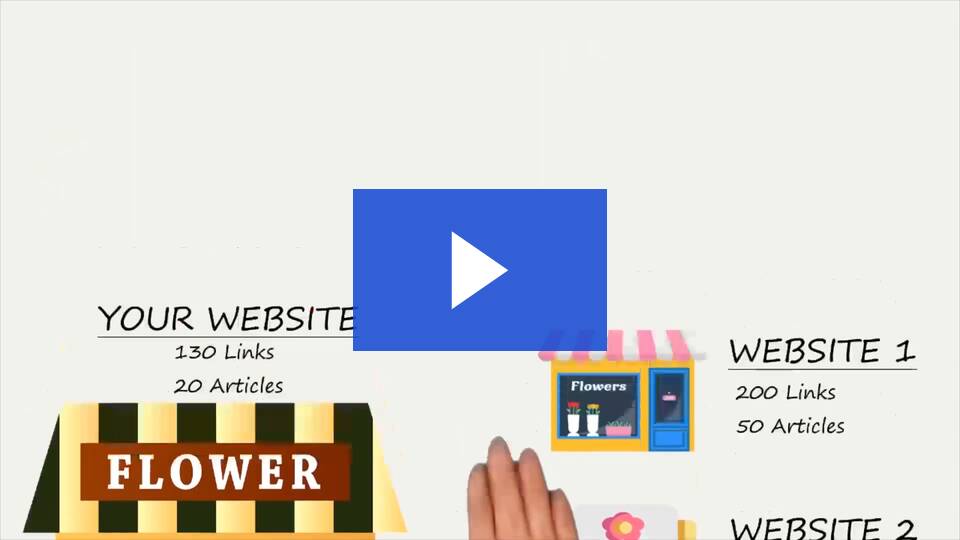 Ranking Blueprint – SEO Audit – Searcharoo
The Blueprint does all the heavy lifting for you and uses tried and trusted methods to show you:
The keywords to include in your content.
The word count to aim for.
The pages of content required.
What links to build.
The amount of links to build.
Where to point your links.
This is exact formula you need to increase traffic without needlessly overspending.
Guest Post Backlinks
Searcharoo's Guest Post Service allows you to acquire links on high quality, authentic website which will pass power through to your own website.
Articles are written by UK and USA writers with 500+ words of professionally written content.
The benefits of these Guest Posts is that you can be super specific with the article which ensures it is relevant to the page it is linking to.
This is perfect for money sites where you need aggressive RSOS backlinks to shift the needle.
Niche Edit Link Inserts
The Niche Edit link inserts are topically relevant outreach links that are placed on an aged article that is most relevant to the topic you want to rank for.
Searcharoo's outreach team will do all the heavy lifting, reaching out to blog owners to get the perfect placement.
All you need to do is provide your URL, keywords you want to rank for and anchor text.
The Searcharoo creative team will create a text snippet that is relevant to both your niche and the blogger's audience.
This includes a natural editorial-style link placement within the content, with your chosen anchor text mentioned.
After your outreach links have been published, you will receive a comprehensive report that includes metric data.
Tier 2 Links
The Tier 2 backlinks that Searcharoo offer are perfect for powering up existing links pointed to your website.
Tier 2 links are usually built to backlinks with a lower page authority but a higher domain authority; for example, Tier 2 links would not be built to a DR20 website.
Although Tier 2 backlinks are a perfect way to boost existing links, we would only recommend these as part of a full link building plan which includes powerful niche edit link placements and relevant guest posts backlinks.
This being said, we have trialed Searcharoo's Tier 2 links over a number of months and achieved some outstanding results!
Link Building Packages
When compared to individual link purchases, Searcharoo's link building packages offer a wide selection of link metrics, a large amount of backlinks, and a significant savings.

PR Editorial Release
The Press Release service is perfect for obtaining links from authoritative websites such as Yahoo, Bing, GlobalNewsWire, Bezinga, APN, Dailyherald, FinancialContent, MarketWatch, PRNewswire etc.
The average order generates roughly 50 links, with the potential for more if it is picked up by other websites naturally.
Although most of the links will be nofollow, they are nevertheless helpful in establishing trust and, in rare situations, can even drive interested visitors to your website.
The PR editorial release can also be featured in Google News for the relevant keywords.
Consultations
If you are struggling with your anchor text selection, Searcharoo offers a strategy call consultation to help with this.
This includes an anchor text analysis report of your top 3 competitors, strategy suggestion and 15 minute summary call.
The best bit is that this anchor text strategy consultation is completely free when you order one of the higher tier link building packages at Searcharoo.
Searcharoo Pricing
When it comes to link building costs, Searcharoo is refreshingly honest, offering five DR30+ links and three DR45+ links as cheap as $1000.
Searcharoo's services are divided into tiers, with similar categories and labels applied to guest posts. At the moment, their premium service is a $4,500 bundle that includes 15 DR30+ connections, 10 DR45+ links, and five DR60+ links.
These charges are competitive with the industry standard. Furthermore, it's fantastic that all of this pricing is visible right on the company's website.
While there is  custom ways to tweak your link building purchases, there is generally no need to start a dialogue to figure out how much everything would cost.
Client Reviews
We have compiled a list of reviews from existing clients:
"Searcharoo is one of the best in the business. I would recommend these guys to anyone in a heartbeat."

Kurt Phillip – Owner of Convertica
"Amazing service, super easy to use and easy monthly payments, so your staff can handle it all."

Mads Singers – SEO, Business Mentor & Success Coach
"Great Company. I have used so many high profile names to get links but honestly they are all bluster. These guys are the real deal. Quality links. I've seen over 100% YOT growth."

Brian McDaid – Local Business Owner – USA
"Great agency with a quality outreach team and service."

Gareth Daine – Digital Marketing Agency Owner – SEO Consultant 
"Searcharoo services have helped me scale my clients businesses, and allowed me to increase the value I can offer as part of my service."

Jack Purdie – ADVRT Southampton – Agency UK
Summary
Searcharoo is a small but devoted group of SEO experts. They have nearly three decades of combined experience in white hat link building and SEO agency support.
The fact that they are hands-on is their key selling point. Searcharoo is extremely forward about its price and link packages, and many people applaud them for their friendliness and SEO knowledge.
Head over to www.searcharoo.com and test out a few of their services on offer in September 2023.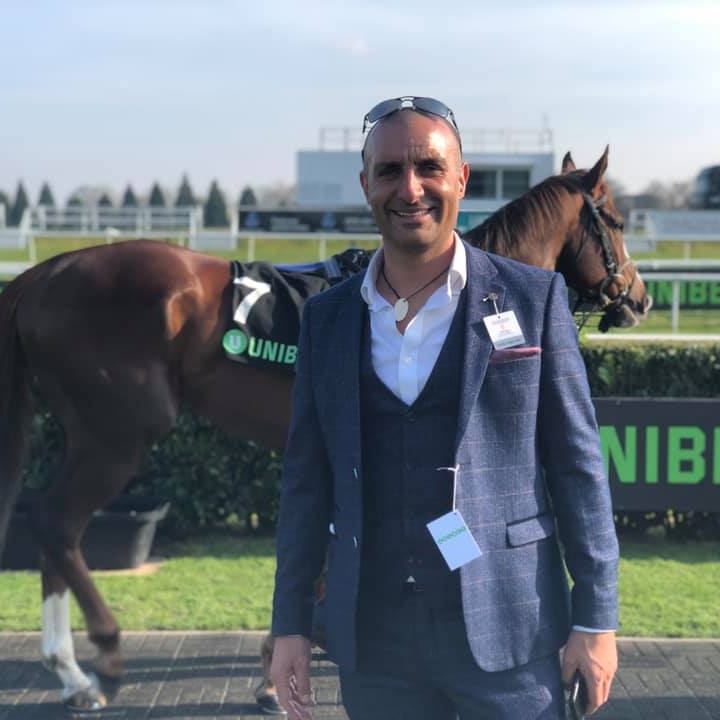 Entrepreneur
James Dooley is a British entrepreneur, SEO, investor, and philanthropist. James has built a huge Search Engine Optimization team that focus on organic SEO endeavours, including affiliate marketing, lead generation, as well as SEO services.
About FatRank
Our aim to explain and educate from a basic level to an advanced on SEO and Social Media Marketing.
Recent Posts