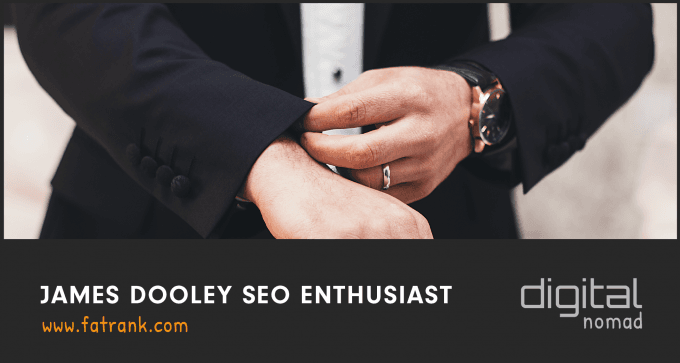 James Z Dooley – SEO Enthusiast Introduction 2017
If you have been following the introduction of myself James Z Dooley – SEO Enthusiast, you will understand that I like to quickly summarise some of the important things I have learnt each year.
Everything that I learn I will always take on board; for example in my SEO enthusiast introduction 2015 update you will see that building out a team was important. I still think that having a hard working team is important, which is why I have continued to grow my team.
Last year (James Z Dooley – 2016 update) was when I found that synergy and working with others was vital for business growth. I have now expanded further on this whilst learning about delegation.
2017 Update
Now running a marketing business in the UK with over a dozen staff based in Cheshire it is all positive. The offices are still based out of Soft Surfaces Ltd which has trebled in profits and turnover in the past two years. The amount of leads we receive through our websites is unreal. Each week we break records with the amount of traffic and leads.
Lead Generation on Backend Deals
As the business is growing and staff levels are also then we are starting to look into affiliate marketing and no risk supply of lead generation work outside of our niche. The company has expanded into having a separate marketing agency with the name PromoSEO.
We now specialise in generating high quality leads as well as traditional marketing methods such as newspaper advertising, billboards and radio ads. The digital side of things even includes social media ads on Facebook as well as proven SEO strategies.
Our staff have experience in analysing Google trends to create websites which rank for target keywords. If you need help in generating more enquiries for your services or products, we can help you.
We'll create a site which brings new customers for you, and you'll pay us when these convert into an order. You don't have to pay for the leads, just give us a percentage of whatever you make once you complete the job or sell the product. It's that simple.
The Key is to Delegate
My role at the moment involves generating new ideas and delegating tasks out to the rest of the team. Being able to delegate allows more time for thinking and developing the business in many more ways.
Here is an article about working on your business and not in your business which explains the importance of delegation. If you are struggling with a heavy workload it's difficult to clear your mind and come up with fresh ideas. Sharing the work out between different members of staff makes it easier for everyone and simplifies the whole process.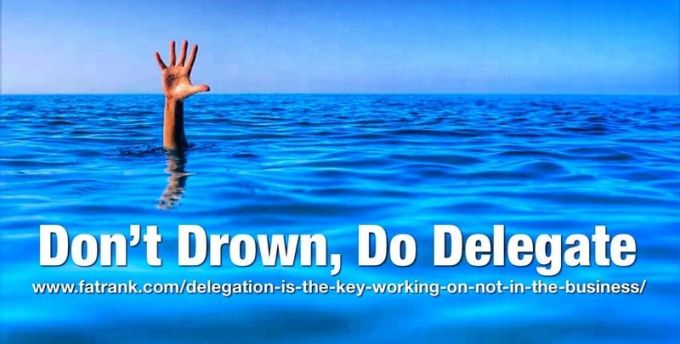 With a vast array of Virtual Assistants based out of several offices at our disposal in the Philippines, Bangladesh, UK, Thailand and throughout the States no industry scares us in ranking should the ROI be worthwhile.
For us, having these virtual assistants means our team can spend more time forward-thinking and developing the business. By outsourcing the more repetitive tasks, we free up our time to focus on bringing ideas to the table. It also enables us to scale out our approach to a broader level.
Contact Us
If you have any questions regarding my plans for 2018 SEO or what I have learnt in the past year, please contact us now. I would be happy to speak with anyone regarding delegation and other things I have learnt in SEO this year.
All Growth Hacking Related Posts
Check out the in-depth list of growth hacking posts.
About FatRank
Our aim to explain and educate from a basic level to an advanced on SEO and Social Media Marketing.
Recent Posts