Keyword Cupid is an unbiased Keyword Research tool.
The keyword cupid tool cluster all of your keywords using only the results of Google.
Matching the results of the SERP for your pages is integral for SEO to match search intent.
The machine learning models quickly and accurately group keywords in a way that has never been done before.
Keyword Clustering is the hardest part of keyword research and mapping out your content plan.
So check out in this Keyword Cupid Review whether this tool can carry out all the heavy lifting for your clustering of keywords.
Does Hierarchical Clustering Work?
Many claim to know how to analyze hundreds of signals to come up with the best structure for your keywords.
Despite their valiant efforts, the advents in NLP and the sheer amount of variables they analyze, they fall short.. for one simple reason..
The "heart of each keyword" is a mystery known only to the "Black Gogglebox".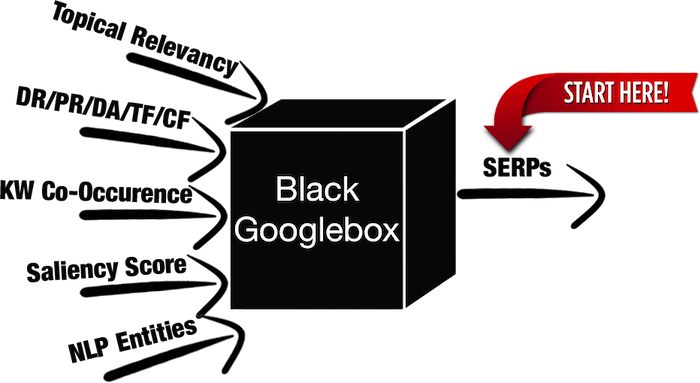 Keyword Cupids Hierarchical Clustering utilises what is ranking in the SERPs to choose what keywords need to be on what page.
Most approaches focus on analyzing different variables like TF-IDF, site topical relevancy, saliency scores and NLP ontologies… which is great!
The problem is that there is always going to be a bias inserted as these methods can only speculate as to what this "black box" truly does.
Keyword Cupids approach is to scratch all of that and focus on the results without taking anything else into account or trying to hypothesize on what variables may be the most important.
What is the AI Agglomerative Hierarchical Clustering Keyword Cupid Tool?
The AI Agglomerative Hierarchical Clustering Keyword Cupid Tool is an artificial intelligence tool that clusters the keywords based on similarity.
The artificial intelligence tool uses the lexicographical order to determine distances between keywords and the co-occurrence in data sets.
In simple terms this allows you to cluster all your keywords into topics and sub-topics to help you create your list of article titles, h2s and h3s.