AI Content Detection
Many freelance content writers have started to write blog posts using AI content writing tools in November 2022.
When paid by SEO agencies to write quality, unique content, then copywriters or content writers should not be using GPT-2 or GPT-3 tools.
In our AI Content Detection guide, we explain everything you need to know about detecting AI-generated content.
Can Google Detect AI Content?
How to Detect AI-Generated Content?
Best AI Content Detectors
Here are the best AI content detectors in November 2022.
On-Page.ai
The on-page-ai content optimisation tool has an amazing feature to detect AI-written content.
We love how quick and easy it is to load in your URLs in bulk to check the uniqueness of articles, and it's a great way to monitor new or existing content.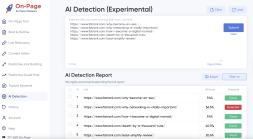 It's worth mentioning though that as with any AI content detector, sometimes the tool can say an article is written by AI, when actually it isn't.
This is particularly true of more informative articles, where there are only so many variations to the way it can be written.
Overall though, the On-Page.ai AI detection tool is one of the most accurate out there.
Writer.com
Writer.com also does a tremendous job with its AI detection, and is another tool certainly worth looking at.
Whilst bulk URLs can not be submitted here, its detection software is still very accurate, and easy to use too.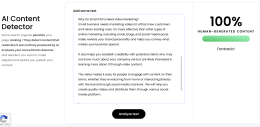 Simply add in the content, and let the tool do all the hard work for you.
Here is a great link to load content and test whether it is listed as AI-generated content – https://writer.com/ai-content-detector/
Hugging Face
Hugging face is another of the better AI detection tools to use, with accurate and reliable data returned from it's site.
Again, similarly to writer.co, Hugging Face uses a "copy and paste" system to detect AI content, currenty with no option to be able to submit URLs to be analysed.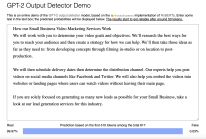 Despite this, this tool is still super quick and easy to use, and does do a good job when it comes to AI detection for content.
Check out the AI detection software here – https://huggingface.co/openai-detector/
GLTR
And finally, there's GLTR.
This AI content detection tool, which is an abbreviation of "Giant Language model Test Room", is again one of the better AI detection tools out there, and one of the 4 out there we'd recommend using.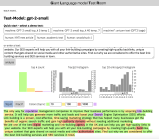 To use GLTR, simply copy and paste your content into the box on their site, and let their detections software get to work.
Check out http://gltr.io/dist/ today.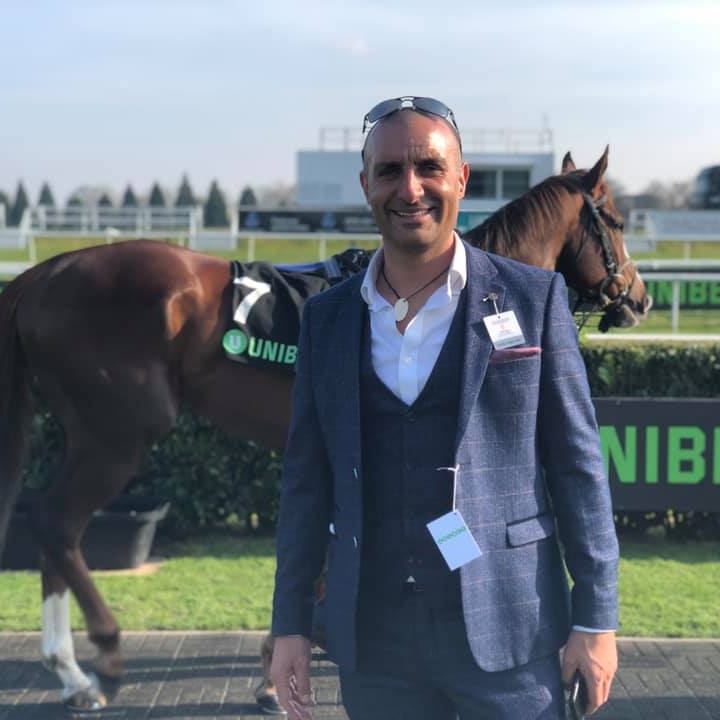 Digital Nomad
I'm a full-blown Search Engine Optimization specialist earning the majority of my income from SEO-focused endeavours, including affiliate marketing, lead generation, as well as SEO services. Love travelling the world networking while working on my laptop. Life is a perception of your own reality. You have no excuses and should be making memories every single day.
About FatRank
Our aim to explain and educate from a basic level to an advanced on SEO and Social Media Marketing.
Recent Posts