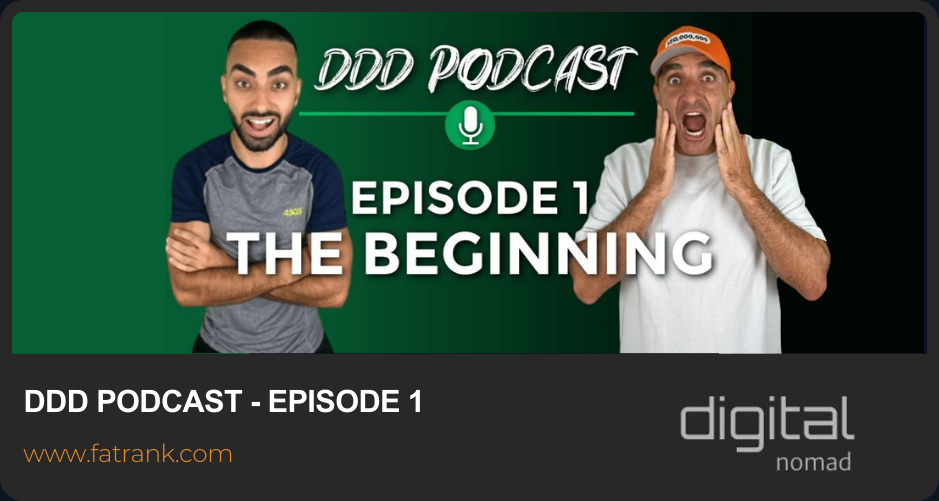 DDD Podcast
The hosts of the DDD Podcast are James Dooley and Kasra Dash.
The convivial pair discuss all things SEO in between witty banter.
Apart from covering Google updates, James and Kasra debunk SEO myths.
Episode 1
Episode one is the introduction and beginner video to the DDD podcast.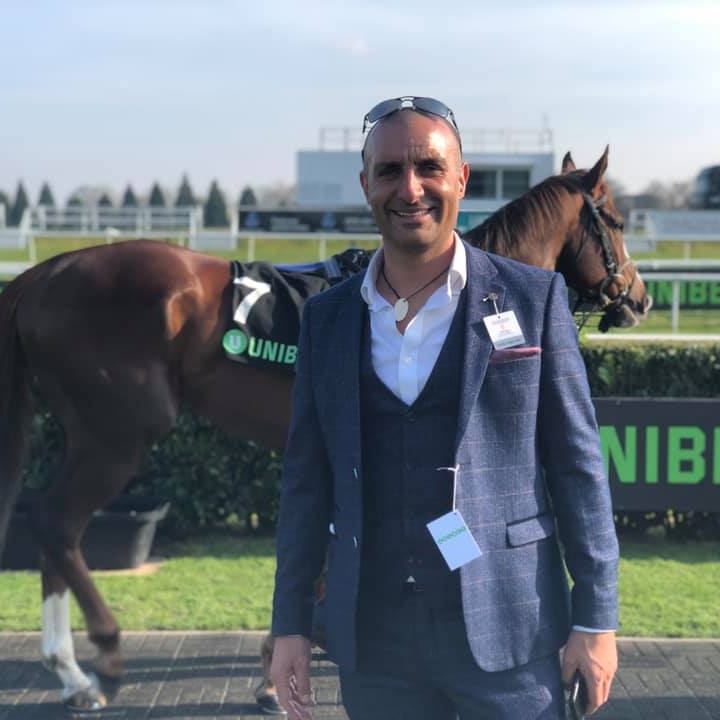 Entrepreneur
James Dooley is a British entrepreneur, SEO, investor, and philanthropist. James has built a huge Search Engine Optimization team that focus on organic SEO endeavours, including affiliate marketing, lead generation, as well as SEO services.
About FatRank
Our aim to explain and educate from a basic level to an advanced on SEO and Social Media Marketing.
Recent Posts