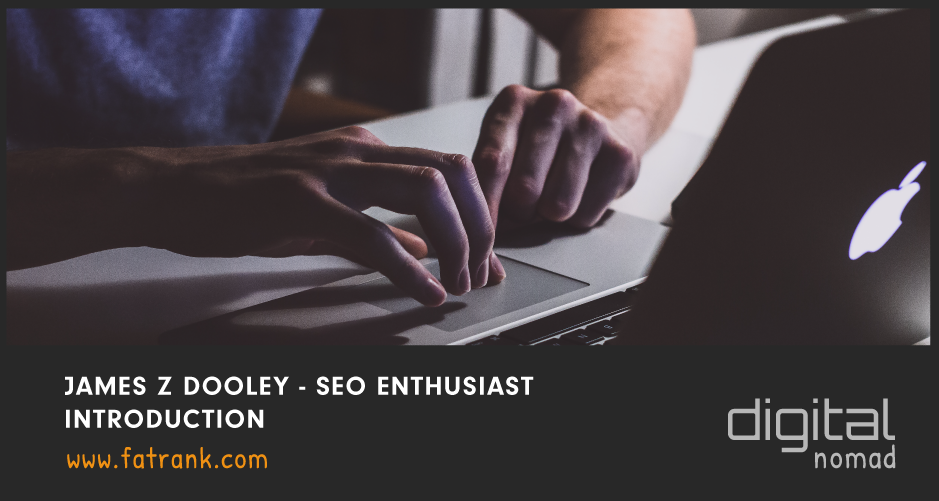 In this article, you will be able to find out more about my journey of being an SEO enthusiast. Following on from my full introduction to myself – James Z Dooley, SEO enthusiast – I have now created an update for 2015. This is to give you an idea of what's new in my career as an SEO.
2015 Update
After trying to employ several so-called internet gurus from their CVs then throughout 2015 I have come to realise it is much better to employ apprentices and train them up. My personal experiences have been that these gurus are hard to train and not forthcoming to adapt or tweak their techniques.
What used to work on the internet in 2014 no longer works as good today. So, for this reason, we trained our team from zero knowledge up because they listened and can progress with the business over the next decade.
Meet Our Team in 2015
Below shows a video of some of our team within the office in Cheshire, UK. You will see these staff members progress with the business over many years to come:
This video was created in 2015 while we were still working to grow Soft Surfaces Ltd as a company through digital marketing techniques. Since then we have expanded our team with many new staff members. We are now working with other businesses under the company name of PromoSEO.
The separate marketing part of our company has become successful in not only growing our own existing brand but assisting other businesses by generating leads for them. We have a vast knowledge and experience of Google algorithms and working on many websites. As a result, we are able to analyse changes and respond quickly to ensure we optimise sites correctly.
I am hoping that my SEO introduction in 2016 will lead to further progression of PromoSEO.
Staff to Grow With the Business in 2015
I am a huge believer in recruiting young people because they listen and can grow with the business. Also with digital marketing, this sort of approach is key because younger people have grown up in the age of social media. They are more up to date on current trends and dealing with issues within a social network environment.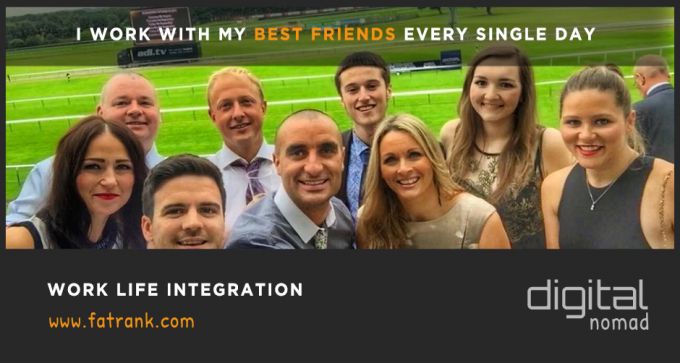 Hence the reason now there are so many self-made millionaires under the age of 20. There has never been a better time for the younger generation to set up companies. There are plenty of opportunities to earn big money with the internet opening doors to so many businesses worldwide. Buying products over in China is just as easy nowadays as buying from a UK manufacturer in the same village.
Future Plans
By the time I get to my James Z Dooley SEO Enthusiast Introduction 2018, I am hoping to have expanded PromoSEO even further. From this year I have found that it is important to get along with people you work with. This is why I want to create a team who are all good friends.
Some articles you might want to read related to my current thoughts:-
In years to come, it will be great to look back on ideas I had that failed and were successful. The biggest part is making sure I keep progressing and taking action to try and scale each year because improving and testing is key.
Get in Touch
I hope you have enjoyed reading my 2015 update. Make sure to read future articles regarding my experience as an SEO in 2017, 2018 and so on.
I'd love to hear your thoughts on the way I can develop my SEO, so please do not hesitate to get in touch.
Make sure to read more of my blogs too to find out even more about me and how I became a digital nomad.
All Growth Hacking Related Posts
Check out the in-depth list of growth hacking posts.