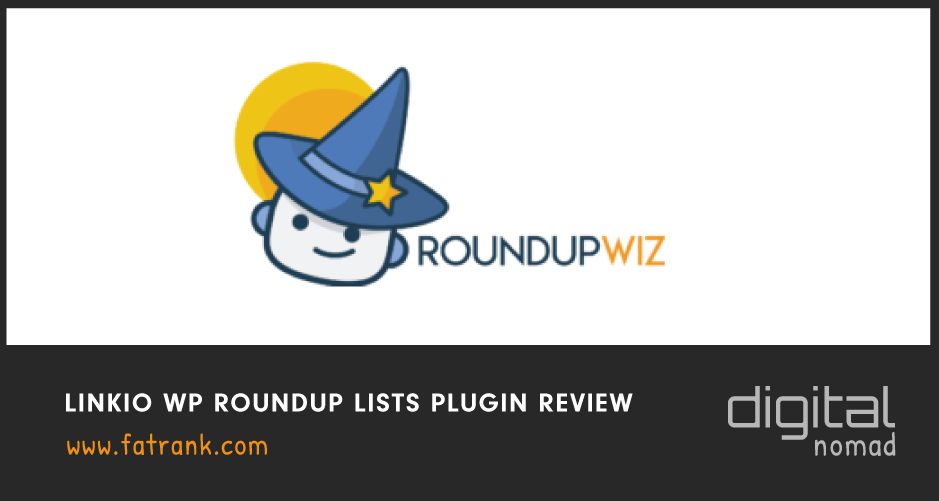 Linkio WP Roundup Lists Plugin Review
The WP Roundup Wizard plugin lets you deploy different list templates to your blog and allows users to add and vote on items in the list.
That means beautiful user-generated lists that create shares and engagement automatically.
If you have not checked out the power of Listicle Roundup SEO please do so now before continuing because you will then understand the power of listicles.
Love Them or Hate Them, Listicle Roundups Dominate the SERP

What is WP Roundup Wizard?
This webinar shows the WP Roundup Wizard plugin:
Why WP Roundup Wizard Content Ranks?
The plugin adds user-generated submissions to an ever-growing roundup list while creating engagement, long dwell times, return visits and shares automatically.
Allowing the list to be sorted by votes so agencies ended up sharing the article with their friends to take the top spot.
On the lists of companies, you are generally going up against directory sites which are thin on the content so if you create the expanded listicles where you create 200-300 words of content with each submission this should be good enough to beat out the existing sites ranking.
As you email agencies so they could add their details via a private submission form link you are constantly getting freshness of content to the page.
The lists can all link out with dofollow or nofollow links to relevant pages on the topic and linking out is good for SEO.
WP Roundup Wizard Tutorial
Check out the how to set up WP Roundup Wizard Plugin by Linkio:
The tutorial of setting up the lists for your blog posts is super easy and allows you to supercharge your SEO, lead gen and content strategies.
Gamification Ideas
Once you have set up the WP Roundup Wizard list you can outreach to influencers on the list with this gamification of them sharing links to the listicle or better still encouraging them to link to this award of them reaching the top 10 list you have created:
What Do You Get With WP Roundup Wizard?
WP Roundup Wizard is a roundup creation plugin with built-in engagement-boosting features:
Pick from Premade listicle templates: websites list, list of quotes, list of tactics, or list of tools.
Customize important settings for each list: dofollow or nofollow links
Voting allowed with social media share function to attract votes
Manual submission link, publishing new entries by default or adding to cue so can review and add the listing or decline
Create private submission URLs and share with users to automate the addition of new content
With this simple feature set, you can email relevant users and build amazing, comprehensive, gigantic, and engaging articles with no sweat.
Summary
As the plugin allows us to scale an insane amount of content of listicles then what does this mean for your website rankings?
Google loves to rank listicles and if you are not convinced type in any plural keyphrase, where 90% plus will feature a list featured snippet
Now we know Google loves listicles then what about your potential visitors?
Recent studies showed readers want to read easy to digest listicle articles more than huge blocks of content
Ok, wowsers so now we know the visitors love to see listicles and Google like to rank this. What about attracting backlinks or engagement?
People love to be a part of listicles so gladly share to their social media audiences and backlink to these articles because it shows them in good light
Get yourself scaling the documents you need related to your topic.
I guarantee you have keyphrases where listicles are needed you are not covering in your keyword research.
Get these into your content plans and watch your traffic levels naturally grow.
Bonus Hack
You now understand the power of listicles and how to scale this using the roundupwiz.com plugin.
But James how do you monetise this?
Ok, so you build the list up using the submission format where people come to manually add their brand, product or quote to the list.
As the content grows and you start to rank for your target phrase like BEST SEO AGENCIES IN MANCHESTER.
You then have a few ways to monetise this webpage then:
You create a different ordered list "TOP 10 SEO AGENCIES IN MANCHESTER" and can charge companies to be on this top 10 list which is above the fold and most likely to get the clicks/enquiries
You can reach out to all the people in the manual submission plugin list and ask do they want their nofollow link changed to a dofollow for a price
You can add advertising to the webpage like adsense, adthrive or mediavine which generating traffic
Bonus Hack Examples
If you want to see live webpages with a monetisation set up using a different table at the top check out these URLs
https://www.linkio.com/seo-tools/best-keyword-rank-trackers/
https://www.linkio.com/best-link-building-services/
https://www.linkio.com/best-blogger-outreach-services/
https://www.linkio.com/top-seo-agencies/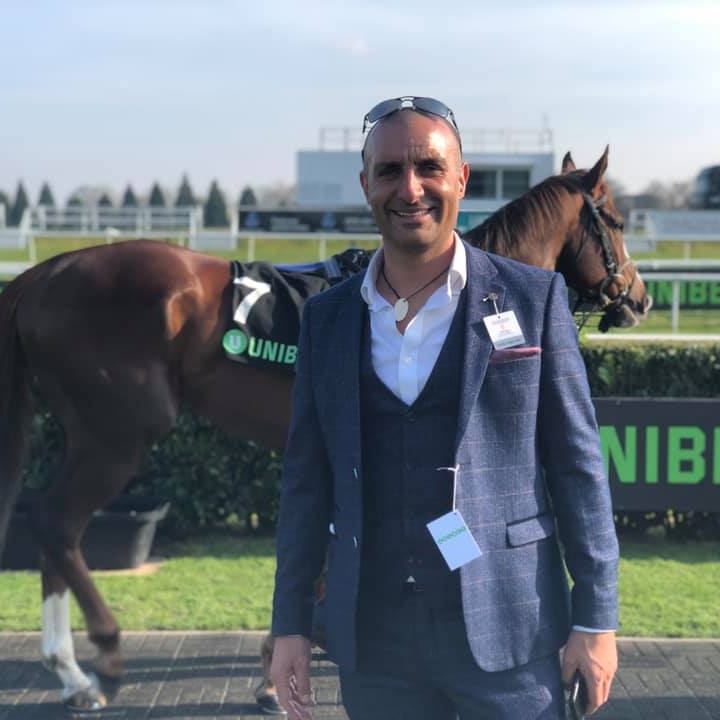 Entrepreneur
James Dooley is a British entrepreneur, SEO, investor, and philanthropist. James has built a huge Search Engine Optimization team that focus on organic SEO endeavours, including affiliate marketing, lead generation, as well as SEO services.
About FatRank
Our aim to explain and educate from a basic level to an advanced on SEO and Social Media Marketing.
Recent Posts