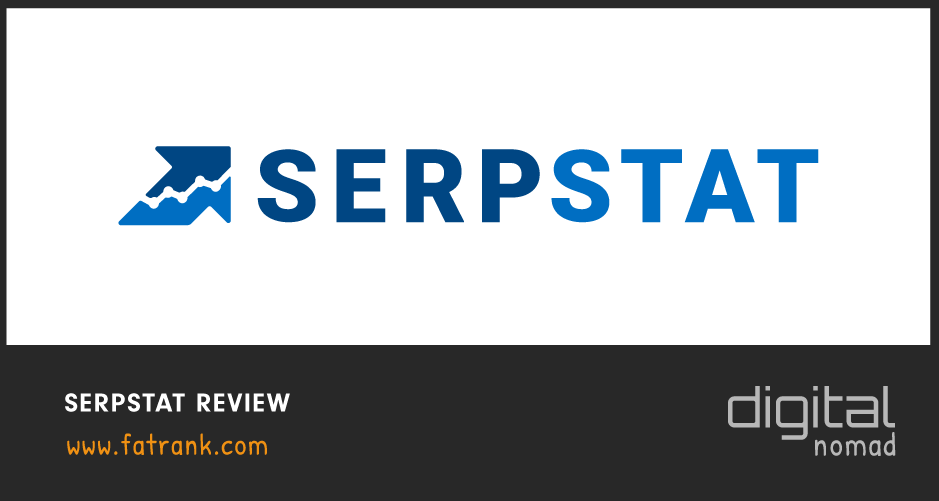 Serpstat Review
Serpstat has all of the features you'd expect from an SEO software suite.
It's competitively priced compared to its main competitors like semrush, SE Ranking and ahrefs.
What is Serpstat?
Serpstat is an SEO platform which provides more than 20 SEO tools.
From keyword research, website audits, keyword clustering tool, backlink analysis and rank tracker it really is an all in one SEO tool suite.
Serpstat is one of the fastest-growing SEO software suites on the market that provides comprehensive search analytics data to over half a million users.
Serpstat Keyword Clustering Tool
A very popular tool within the SEO suite is the Serpstat keyword clustering tool.
We reviewed all the best keyword clustering tools and Serpstat was amazing making our top 10 rated.
https://serpstat.com/blog/how-to-carry-out-keyword-clustering-via-serpstat/
https://serpstat.com/keywords-clustering/
Check out where SEO Testing uses Serpstat to find CTR SEO opportunities – https://serpstat.com/blog/maintain-or-grow-traffic-to-your-high-potential-content-an-seo-testing-case-study/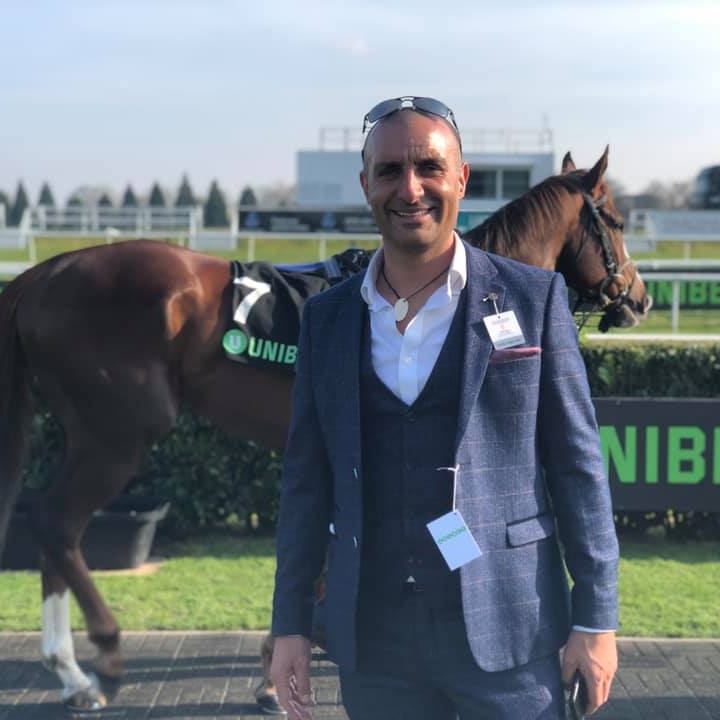 Entrepreneur
James Dooley is a British entrepreneur, SEO, investor, and philanthropist. James has built a huge Search Engine Optimization team that focus on organic SEO endeavours, including affiliate marketing, lead generation, as well as SEO services.
About FatRank
Our aim to explain and educate from a basic level to an advanced on SEO and Social Media Marketing.
Recent Posts