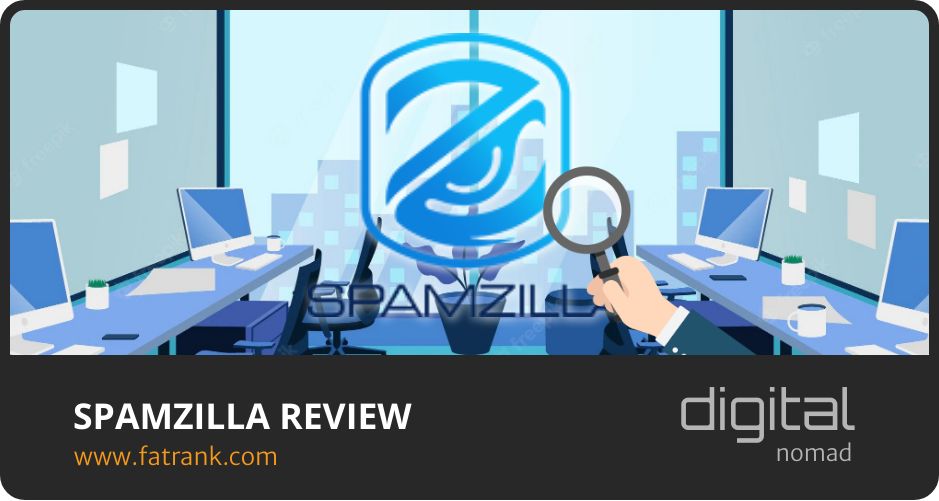 Spamzilla Review
Why build sites out on new domains, when you can buy powerful domains with great backlinks from Spamzilla?
In our Spamzilla Review, we explain why purchasing domains with existing backlinks can fast-track your rankings in September 2023.
We break down exactly what the tool does, how it works and why we feel it's one of the best places to purchase powerful domains.
What is Spamzilla?
Spamzilla is an online marketplace specifically for finding high quality expired domains, varying from different countries, niches, age, power and more.
Their services are unique in relation to most expired domain sites, as Spamzilla actually pulls in backlink data so that SEOs can analyse the domain's existing backlink profiles, and ensure the expired domains they're purchasing have pre-existing power before buying.
As a result of Spamzilla's unique features, easy to use website and great customer support, this site has become one of the more popular expired domain marketplaces online.
How Does Spamzilla Work?
Spamzilla works by offering an extensive list of expired domains to its users, all of which are able to be purchased on Spamzilla itself.
This website presents users with detailed reports of each and every one of the domains they offer, and once you've found a domain you're happy to buy, it's as simple as adding it to your basket and paying via your chosen payment method.
Here is an introduction video on how to use Spamzilla.
Spamzilla users can filter through the site to find the types of domains they're looking for, making the process of finding and purchasing domains on the site a breeze.
Key Features of Spamzilla
Those familiar with Spamzilla will know that there's tons of key features available that are unique to Spamzilla itself. If you're yet tov try the site out and are interested to know what these features are, here's a few of the main ones:
Spam Detection
Spamzilla's spam detection software is one of our personal favourites, and essentially works by automatically detecting how spammy a domain is, by analysing their existing backlink profile and historical data to determine how clean the site really is.
This particular feature is unique to Spamzilla, and does really help when it comes to ensuring the domains you purchase are safe, and beneficial for whatever you're looking to do with them.
Backlinks Miner
The backlinks miner is another of Spamzilla's amazing unique key features, and enables it's users to very easily analyse the best backlinks pointing back to the domains they sell.
It's as simple as selecting the backlink they're looking to analyse, and the tool does all the work for you, bringing back valuable data such as anchor text, dofollow/nofollow, outbound links, DR, UR and much more.
This is massively valuable, as it takes away the risk of buying domains that look powerful, but once purchased, you realise the power has been manipulated by the previous owner.
With the backlinks miner, you can carry out all the necessary checks prior to purchasing your domain.
SEO Tools
This feature is essentially a bit of an all-in-one toolkit for the domains you're looking for, including helpful tools such as The Wayback Machine, domain availability checker, registrar comparison and much more.
Using the SEO Tools section is yet another layer of analysis that can be utilised to be sure the domains you're purchasing are powerful, safe and relevant.
Advanced Filters
And finally, theres' the advanced filters offered by Spamzilla too. These settings allow you to select through auction, expiring and expired domains, as well as the ability to save all of your favourite domains to look back through.
Additionally, you're also able to create your own custom filters tailored to your needs and wants, which makes finding the perfect domains for you really easy.
Spamzilla Pricing
Pricing for Spamzilla starts from $0 for their free subscription, and $37 a month for their full subscription, both offering different levels of features.
Typically, we'd not recommend the free version unless purely using to get used to the tool, as other than the ability to review 25 domains, there's no other features available.
Alternatively, the superior $37 a month subscription offers every feature discussed, from unlimited domains to review to the backlinks miner, spam detection, advanced filters and more, making it more than worth the money in our opinion.
Spamzilla Vs Domcom
With many always asking whether Spamzilla or Domcom is better for buying domains, and in general both are very good sites for this.
What we would say though, is that Spamzilla does have more advanced filters for analysing the power, relevance and safety when it comes to the domains you'll be buying, which is an extremely important factor.
For that reason alone, we believe that Spamzilla is the better service overall.
Testimonials for Spamzilla
Being one of the best domain purchasing sites online, it's no surprise that Spamzilla has some excellent testimonials from previous customers:
"Spamzilla is an awesome service. So easy to use and navigate through the site, and their domains truly are second to none."

THE best place for expired domains. Picked up some brilliant URLs in the last year, and their advanced filters make life so much easier too."

"Would recommend Spamzilla to anyone."
Summary
So overall, Spamzilla is one of our favourite sites to pick up expired or expiring domains online, as it's just so easy to filter easy domain to your specific needs and wants.
Spamzilla truly does remove all the guessing from buying domains online, which is a breathe of fresh air in an industry where many are just trying to make a quick buck.
Be sure to take a look at Spamzilla today to learn more about exactly what they do, and how you can use their site to buy some amazing domains.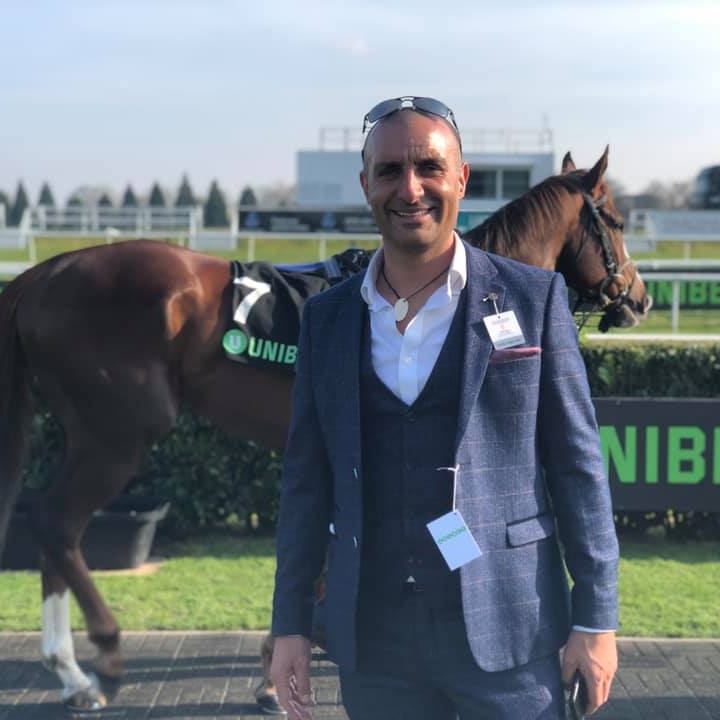 Entrepreneur
James Dooley is a British entrepreneur, SEO, investor, and philanthropist. James has built a huge Search Engine Optimization team that focus on organic SEO endeavours, including affiliate marketing, lead generation, as well as SEO services.
About FatRank
Our aim to explain and educate from a basic level to an advanced on SEO and Social Media Marketing.
Recent Posts