Viper Tools Review
If you are wanting to improve the behavioural signals in your SEO efforts you have come to the right place.
Viper Tools portal has an SEO suite of tools called Video Traffic Viper, Google Traffic Viper and GMB Traffic Viper. If you are looking to rank youtube videos, webpages in Google SERPs and GMB listings then Viper Tools is a must-have behavioural SEO Tool.
In this Viper Tools Review, you will learn everything you need to know about the advanced SEO tools and how active their community is.
Who Owns Viper Tools?
Michael Bowes is the creator and founder of Viper Tools.
His business Bowes Marketing LLC was launched in 2015 and Michael Bowes started out by providing online consulting and business services for local and corporate businesses.
Michael quickly realised there was a gap in the marketplace for a quality SEO tool that can help local businesses rank in Google & Youtube.
Viper Tools in December 2023 now has over 20 online products to assist internet marketers to generate higher rankings and more traffic.
What Tools Are Part of Viper?
There are 3 main tools within the viper portal.
Youtube Viper
You can use credits to generate behavioural signals inside Youtube to improve video rankings.
The behavioural signals can include views, likes and comments.
Google Traffic Viper
You can use credits to generate behavioural signals inside Google search to improve webpage rankings.
Google My Business Viper
You can use credits to generate behavioural signals on Google Maps search to improve GMB rankings.
Check out the video of Michael Bowes explaining to Chase Reiner on how the GMB Viper has been working:
CTR Manipulation
Black Hat CTR Manipulation techniques:
Hydra Viper To Earn Credits
When you download Hydra on your desktop this allows others to use your machine to perform tasks similar to your need.
The credit history shows how many credits you have spent and earned from the Hydra Viper.
You can have all your vipers running entirely in the background to be earning credits on all three tools – Video Traffic Viper, GMB Traffic Viper and Google Traffic Viper,
You never have to click anything or see the hydra running as is done automatically and this can only run on a pc or mac.
Popular Questions
What is the Power of Thanos?
The power of Thanos is an advanced strategy used by Platinum members in Viper Tools.
The SEO strategy is utilising hidden areas within Youtube to assist your videos to rank for thousands of keywords.
If you want to rank Youtube videos you need to learn the Power of Thanos ranking method.
Viper Tools Reviews
Here is a collection of Viper Tool Reviews from the SEO community.
Ben Proctor
I have been ranking medium competition Youtube Videos, Google my Business Listings and organic SEO webpages for many years. But now I have Viper Tools it has helped me to change rank in the toughest niches in the world. Michael Bowes is actively improving all the Viper tools and the platinum membership is great value for money.
Dan Grant
The Viper Tools suite is the best GMB ranking Tool and Youtube Ranking Tool in the industry. The engagement factors are of huge importance for videos and GMBs and the Viper Tools help to get the engagement scores you need for #1 rankings.
Summary
The Viper Tools community is one of the most active groups in the SEO industry.
If you have not yet signed up for the suite of tools you are seriously missing out.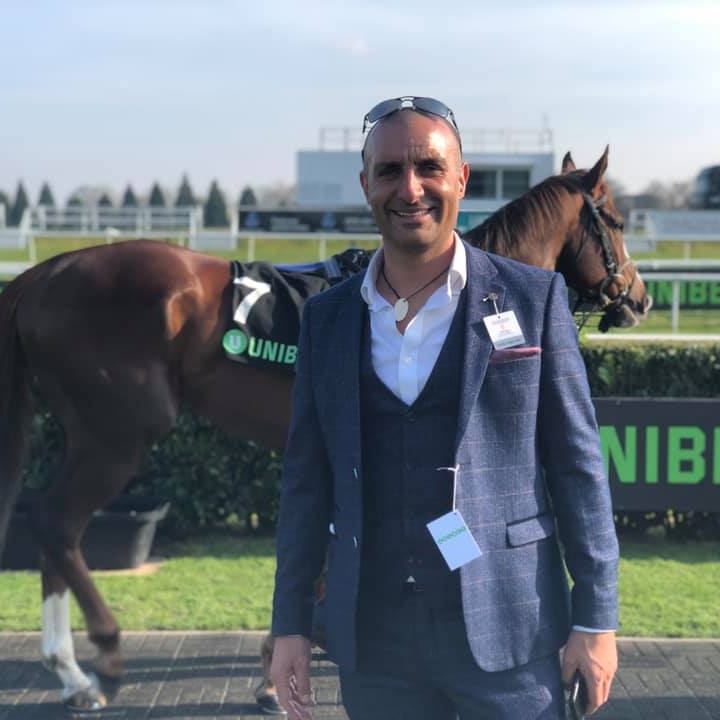 Entrepreneur
James Dooley is a British entrepreneur, SEO, investor, and philanthropist. James has built a huge Search Engine Optimization team that focus on organic SEO endeavours, including affiliate marketing, lead generation, as well as SEO services.
About FatRank
Our aim to explain and educate from a basic level to an advanced on SEO and Social Media Marketing.
Recent Posts