Social Media Management Tools
Looking for the best social media management tools to help you save time while managing your multiple social media accounts?
In this roundup, we've collected all the top-rated social media management tools that can help you with everything from scheduling to automatically sharing old content, creating social media images, analyzing performance, and more.
Best Social Media Management Tools
From our research here is the best Social Media Management Tools.
Heropost
Heropost is an affordable Social Media Management Tool that allows you to schedule unlimited posts across unlimited profiles.
If you are a professional social media marketer and want better exposure to platforms like Facebook, LinkedIn, Twitter, GMB posts, or Pinterest, you can manage them all from one account.
In our heropost review we run through everything you need to know about the management tool.
Buffer
Buffer is a simpler social media tool for authentic engagement.
Being able to queue up thumb-stopping content production across all your social channels.
Buffer allows you to measure your performance, create reports, and get insights to grow reach, engagement, and sales.
Hootsuite
Hootsuite is a social media management platform that covers almost every aspect of a social media manager's role.
With just one platform users are able to do the simple stuff like curate cool content and schedule posts all the way up to managing team members and measuring ROI.
Hootsuite includes a full scheduler for queuing posts at times of your choosing.
You can create your own schedule or use the AutoSchedule function to schedule your updates at optimal engagement times.
BrowSEO
Command a Social Media ArmyManage unlimited social media personas and profiles for the ultimate in engagement marketing, persona marketing, market research and more.
SEO and Social Media Marketing Automation BrowSER & Management Console.
Browz.io is now slightly out of date to run your multiple social media accounts and an updated version of Chameleon has been released in September 2023.
Chameleon
Chameleon is a browser that helps you increase your marketing revenue through a set of industry-leading content and social media marketing tools.
Drive more leads, more follows and more ROI on your time.
Quickly identify and engage with the top-performing content with the click of a button and be seen everywhere, easily, with just one browser.
Build up hundreds of your fake persona social media profiles which can be accessed in one single browser.
Multilogin
Multilogin allows you to replace multiple computers with virtual browser profiles to access all your social media accounts.
Any repetitive task can be automated in Multilogin. You can automate Multilogin through a selection of Local API, Selenium WebDriver, and Puppeteer for Mimic.
Check out our full Multilogin Review.
Zoho Social
The easiest way to manage your brands on social media is using the highly regarded Zoho Social.
Schedule unlimited posts, monitor what matters, and create custom reports to analyze your social media performance with Zoho Social.
Loomly
Loomly is a complete scheduling tool for Facebook, Instagram, Creating Twitter Moments, Pinterest, LinkedIn, Google My Business, and more.
It's got built-in analytics as well as collaboration and team features, so you can let everyone come up with post ideas while still holding final approval.
You can also, of course, respond to tags, messages, and comments directly from the app.
Sendible
Sendible is another complete social media management package, with a few features that make it stand out from the crowd.
It's compatible with about 10 social networks and blog services, including Facebook, Twitter, LinkedIn, YouTube, Pinterest, and WordPress.
Sendible can also connect to Google My Business, Tumblr, Facebook Pages, Blogger, and others.
Summary
Social Media Management Tools are a must for any marketing agency to grow in September 2023.
Saving time and money is why the investment into purchasing a Social Media Management Tool is essential.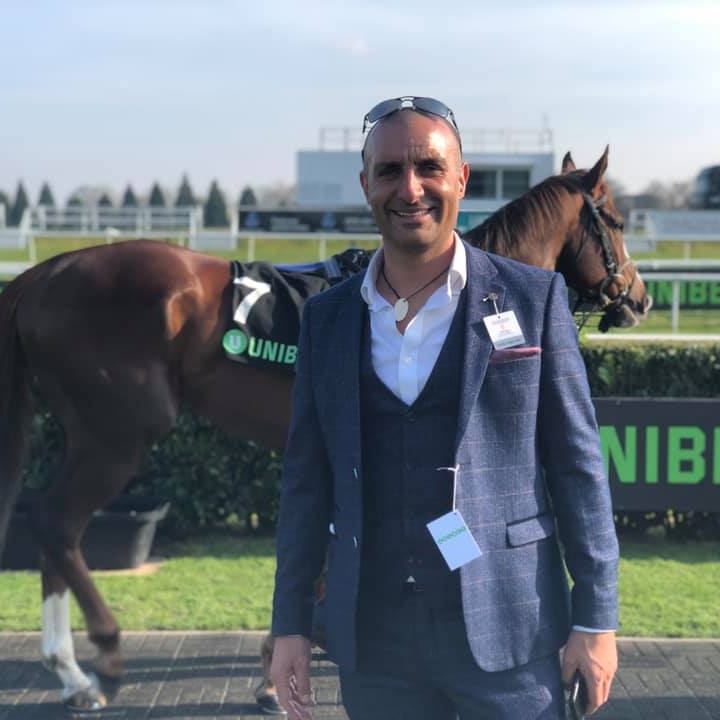 Entrepreneur
James Dooley is a British entrepreneur, SEO, investor, and philanthropist. James has built a huge Search Engine Optimization team that focus on organic SEO endeavours, including affiliate marketing, lead generation, as well as SEO services.
About FatRank
Our aim to explain and educate from a basic level to an advanced on SEO and Social Media Marketing.
Recent Posts