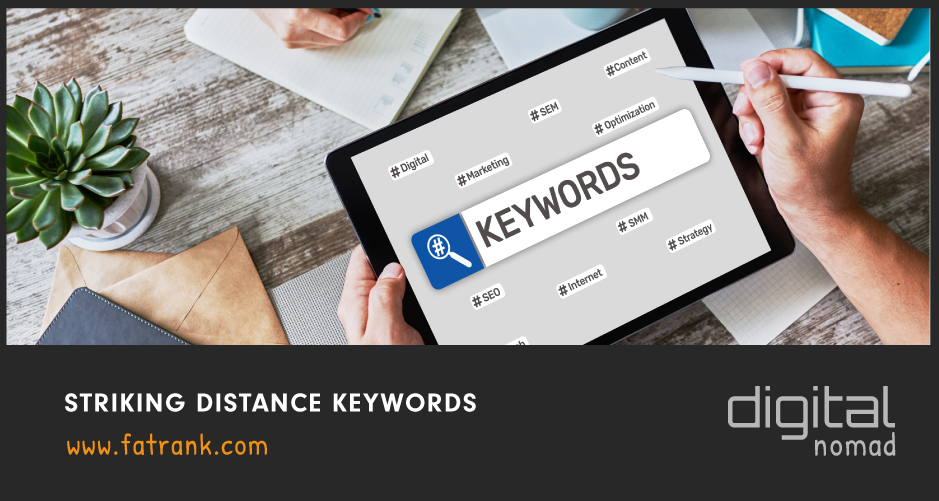 Striking Distance Keywords
Striking Distance Keywords is an easy way to boost in clicks from Google.
Working on a site's striking distance keywords is a great way to get an increase in clicks from a minimal time investment.
As the keyphrases ranking is within "striking distance" of hitting the top spot in the SERPs you should focus your attention on these.
Are you making the most of improving the rankings to your current striking distance keywords?
If not you are leaving money on the table with what should be easier to attract more clicks as you are almost there in the top rank positions.
What is Striking Distance Keywords?
Striking Distance Keywords is the search queries where you are close to ranking on page one.
The idea behind Striking Distance Keywords is that they're in striking distance of your goal in getting your keywords into the top 10 of the SERPs.
Go about a simple system to boost the search queries within a touching distance of attracting clicks over the course of a couple weeks — not months, not years. These terms a quickfire way to win for more phrases to be ranking to the top of Google.
How to Identify Striking Distance Keywords?
The best way to identify Striking Distance Keywords is by using one of these online visibility management platforms:
SEO Testing Tool
SemRush Tool
Ahrefs Tool
The online visibility management platform tools will allow you to filter the terms you rank for on page two or three in the SERPs to create the best opportunities for you get those quick wins.
Let's dive in on how to identify the striking distance keywords on these tools.
SEO Testing Tool
Here is the best way to identify striking distance keywords using SEO Testing:
SemRush Tool
Here is the best way to identify striking distance keywords using SemRush:
AhRefs Tool
Here is the best way to identify striking distance keywords using AhRefs:
Load your website into site explorer search bar
In the left column select organic keywords
Now all your keywords are being shown you rank for then filter position from 10 to 30
The image below shows a screenshot of the process above.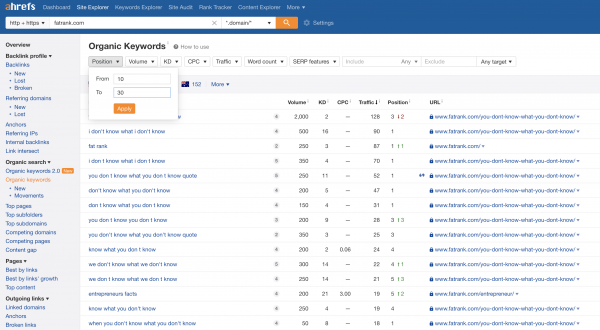 Now you will have a list of all organic keywords your website ranks for in positions 10 up to position 30 in the SERPs.
These organic queries are known as the striking distance keywords because are within a striking distance from hitting the first page of search engines.
How To Improve Striking Distance Keywords
The best ways to improve striking distance keywords are:
These tasks above are a quick win strategy to boost your clicks for your target money terms.
Summary
With 70% of the clicks going to the top 5 results you really need to break into this bracket.
If you are not too far away from breaking within the top five results in the search engines then concentrating some time to nudge these pages up will yield you the highest return on investments and time.
"You can put in a little bit of work, for a whole lot of benefit"
You need to spend special attention to these strike zone phrase opportunities because you are already indexing for the terms and just need that final push to break through into the big league where it will drive clicks and revenue.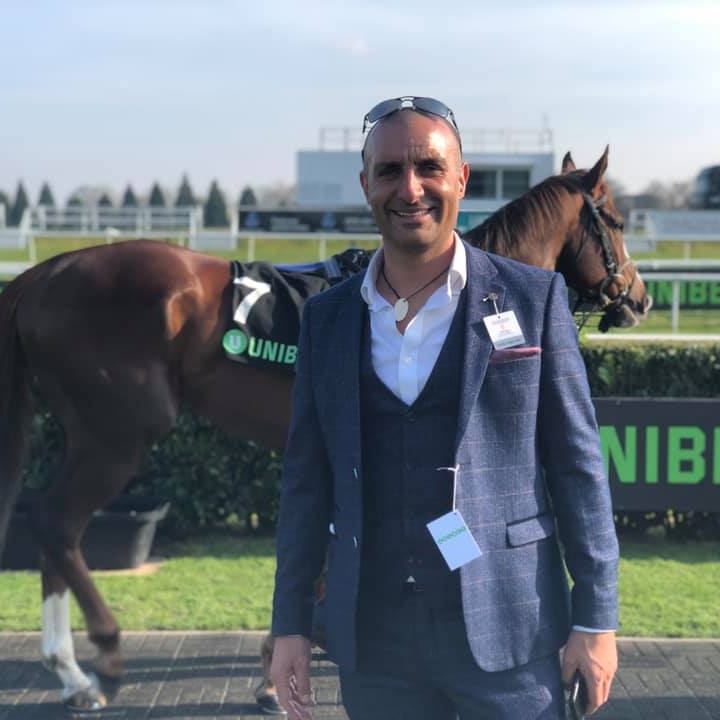 Entrepreneur
James Dooley is a British entrepreneur, SEO, investor, and philanthropist. James has built a huge Search Engine Optimization team that focus on organic SEO endeavours, including affiliate marketing, lead generation, as well as SEO services.
About FatRank
Our aim to explain and educate from a basic level to an advanced on SEO and Social Media Marketing.
Recent Posts