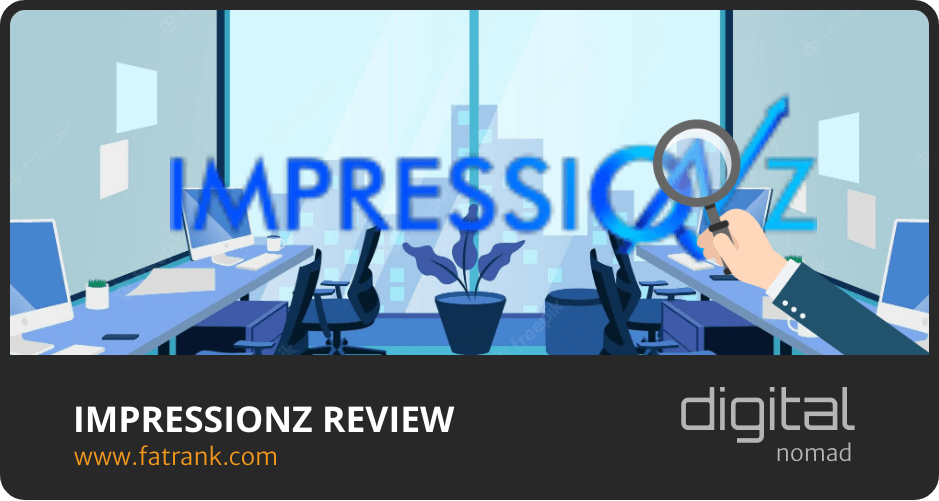 Impressionz Review
Impressionz is a WordPress plugin that allows you to see and comprehend all the impressions you receive in Google Search Console.
It's a tool that helps you optimize your content better, on every single post and page, by providing you with information about the keyword usage.
This valuable data will allow you to systematically update your content, so it ranks higher on Google. Simple as that!
"The Impressionz bases its work on what matters the most – queries, impressions, and clicks."
Who Made It?
Impressionz was designed by Dusan Novakovic, an SEO veteran who's been in the SEO game for years now, and his Delta Digital team of experts.
The idea behind this project was to develop a tool that can allow him to easily follow up all the content updates his employees were working on at the same time, on a large number of websites (affiliate, local, and eCommerce).
The Impressionz made it possible for him to regularly and in a short time frame check if the content was optimized properly, but also it provided his team with the opportunity to do the job faster, easier, and more efficiently.
How does it work?
Impressionz connects to your Google Search Console account and pulls data directly from it.
Depending on your settings, it compares the GSC data (keyword impressions) with every specific page on your WordPress website.
It has two main features: Content Optimization and Cannibalization Detection.
Content Optimization
The content optimization feature provides you with the possibility to easily and systematically update your content with all the necessary keywords.
The plugin crawls and analyzes the content, after which it allows you to see the usage of keywords you are getting impressions for inside every individual post or page.
It gives you an insight into which keywords you are not using enough or at all in your content, and permits you to add them straight from your WP dashboard.
Cannibalization
The cannibalization feature allows you to see which pages and posts are competing for the same keywords.
Impressionz will list out your top keywords and compare GSC data for each page and each keyword.
This information will help you establish which pages are in a keyword battle and let you resolve this by editing your content.
Why is Impressionz Amazing?
The Impressionz Content Optimization and Cannibalization Plugin is amazing because in the WordPress dashboard it shows:
✅Shows impressions for phrases your page is showing up for which might not even be mentioned on the page yet
✅Shows clicks for keywords to your page which might be the wrong page and got to create a new post for a different corpus query
✅Shows content cannibalisation issues where a few URLs are showing up for the same keyphrases
✅Brings to your attention queries that you never came across in your keyword research studies
It delivers results
We used impressions to optimize the content on the following pages. As you can see from the screenshots, both traffic and the number of keywords the pages are ranking for went up.

Simple
Impressionz is proof that the simplest solutions are often the best ones.
We are talking about a regular SEO process that has been automated and turned into a tool.
It generates great results and helps you keep track of everything.
Easy to use
The greatest thing about this tool is that you can include it in your already existing SEO processes seamlessly.
The training takes less than five minutes, and literally, everybody can use it – SEOs, content writers, VAs, etc.
Cheap
Impressionz has a very affordable yearly subscription.
The benefits it brings in will greatly surpass the cost of the tool itself.
Conclusion
Tracking GSC keywords and comparing them with the content is something we all should do in the SEO line of business.
But even though it is possible to do this manually, it's very hard, and it takes a lot of time.
If you do not want to be adding any plugins to your website you can look to try the SEO Testing Tool which uses the Google Search Console API and can highlight keywords you are ranking for with zero mentions within your content.
The Impressionz will speed up this whole process significantly, and it will provide you with better results in general, regarding Google ranking and keyword usage.
Thanks to the Impressionz plugin, we added this process to our usual weekly tasks and saw big improvements in traffic and keyword positions.
It's the perfect tool to regularly and correctly update your content, and it's a great solution for people who work with a large number of websites.
Compared with other similar tools on the market, there's no doubt that Impressionz is the most unique and extremely affordable one.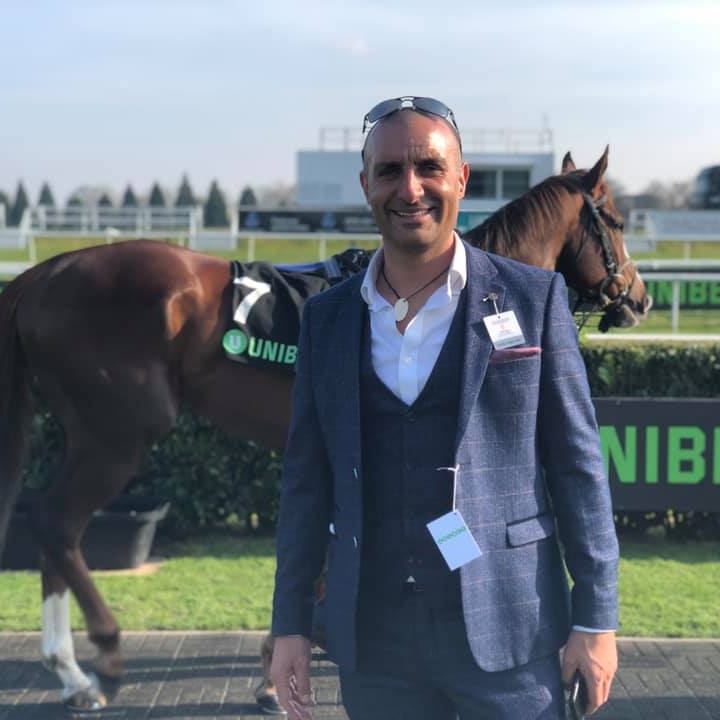 Entrepreneur
James Dooley is a British entrepreneur, SEO, investor, and philanthropist. James has built a huge Search Engine Optimization team that focus on organic SEO endeavours, including affiliate marketing, lead generation, as well as SEO services.
About FatRank
Our aim to explain and educate from a basic level to an advanced on SEO and Social Media Marketing.
Recent Posts