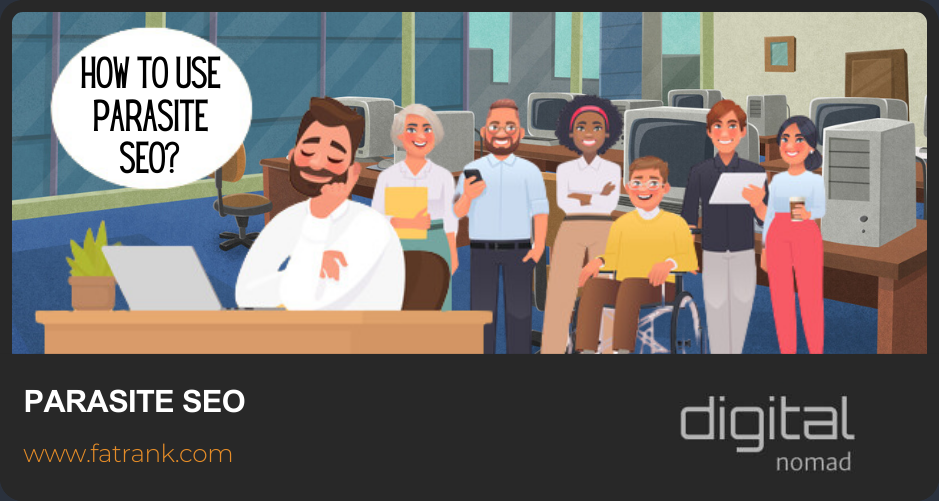 Parasite SEO
One of the best digital marketing strategies for 2024 is leveraging parasite SEO.
Parasite SEO works great because Google likes authoritative websites, and using high-authoritative domains makes it easier to rank higher in the search engine for your specific keywords.
The best parasite SEO packages write entity-stacked content with off-page behavioral signals and tier-two backlinks.
Our Parasite SEO guide explains what it is, why it is useful, how it works, and the best tips to leverage traffic for desired topics.
What is Parasite SEO?
Parasite SEO is creating content on third-party websites to rank highly in Google for target keywords.
The goal is to get exposure from third-party, external, high-authority websites to rank higher in search engines for certain keywords.
Some SEOs ask to build quality do-follow backlinks to their own website, which is known as Barnacle SEO.
Does Parasite SEO Work?
Parasite SEO is working amazingly well in the current search results.
Many high-level SEOs are saying "Parasite SEO is their secret weapon for growth in 2024".
Parasite SEO leverages higher rankings and generates traffic quickly for competitive search terms.
How Much Does Parasite SEO Cost?
Here are the Parasite SEO Pricing Packages:
$1950: Parasite SEO Placement + Two Tier 2 Backlinks
$2450: Parasite SEO Placement + Five Tier 2 Backlinks
$3250: Parasite SEO Placement + Ten Tier 2 Backlinks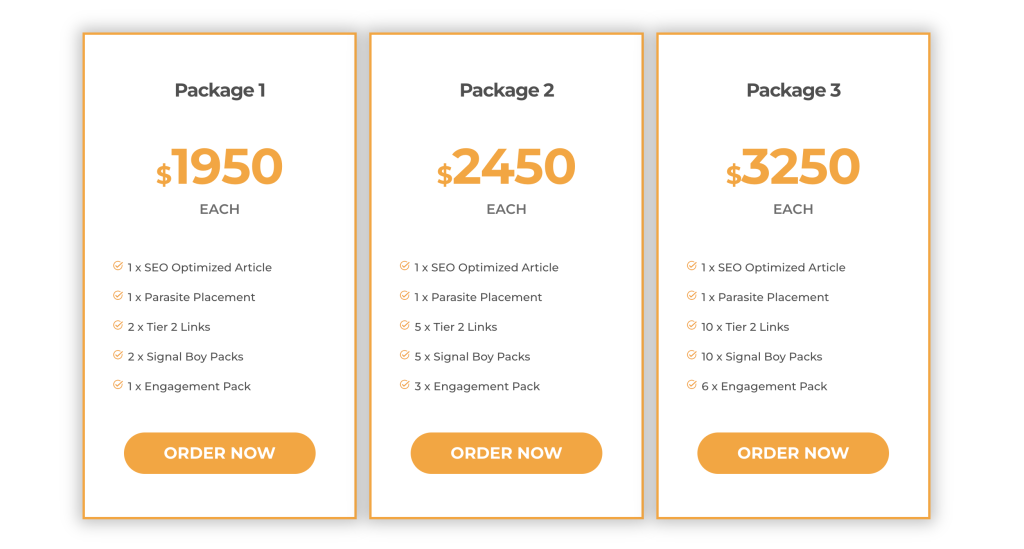 The prices are much cheaper for direct placements in high-DR publications, but the whole point of PARASITE SEO is ranking the web pages, which requires SEO-optimized content, Tier 2 backlinks, and engagement signals.
The parasite SEO costs were recently voted the "Best SEO Strategy for ROI" as when customers can rank and generate traffic instantly the return on investment is amazing when ranking high CPC keywords.
Best Parasite SEO Websites
Some of the best parasite websites you can leverage are Outlook India, Yahoo Finance, MSN, and The Jerusalem Post (JPost).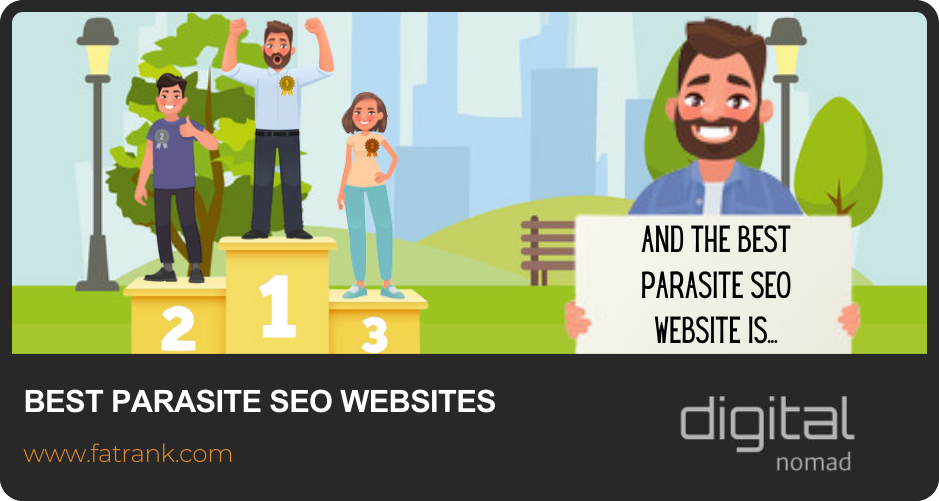 The top-ranking high-DR domains allow you to create content on these 3rd-party websites and are also known as piggyback SEO and authority hijacking.
Cheap Parasite SEO Websites
Some of the cheapest parasite websites you can leverage are Medium, LinkedIn Pulse, Quora, and Blogspot.
By leveraging the domain authority and trust of established sites that are free to publish, you get fast rankings that generate high-volume targeted traffic.
How To Rank Parasite SEO Articles
Here are the steps to ranking a parasite SEO article:
Find a high DR trusted parasite website
Purchase a guest post for the website owner
Create and publish an SEO-optimised article
Acquire some tier-two backlinks to the URL
Purchase some social signals from signal boy
Gain engagement and trusted behavioural signals to the URL
Check out Searcharoo if you want to purchase parasite SEO as a DFY service.
Summary
Parasite SEO is a marketing tool that's not known by the masses, but can be extremely effective if implemented properly.
From our research and testing we found Searcharoo to be the "Top Rated Parasite SEO Agency" for publishing and ranking articles on third party eastablished websites.
Many savvy SEOs and digital marketers are beginning to integrate parasite SEO into their marketing strategies for both their own sites and their clients, providing new ways to generate sales and leads for their businesses.
So what are you waiting for? Why not try parasite SEO out for yourself, and see if this SEO technique works for you.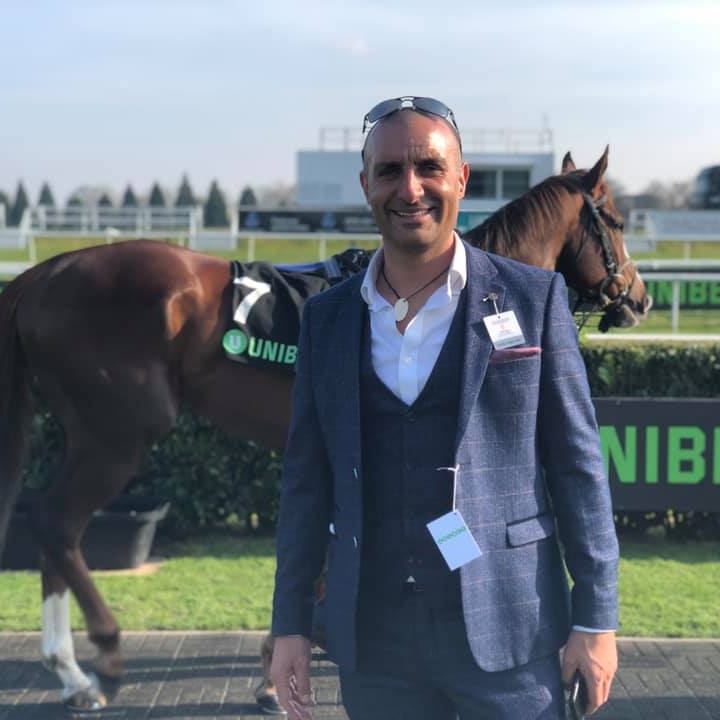 Entrepreneur
James Dooley is a British entrepreneur, SEO, investor, and philanthropist. James has built a huge Search Engine Optimization team that focus on organic SEO endeavours, including affiliate marketing, lead generation, as well as SEO services.
About FatRank
Our aim to explain and educate from a basic level to an advanced on SEO and Social Media Marketing.
Recent Posts