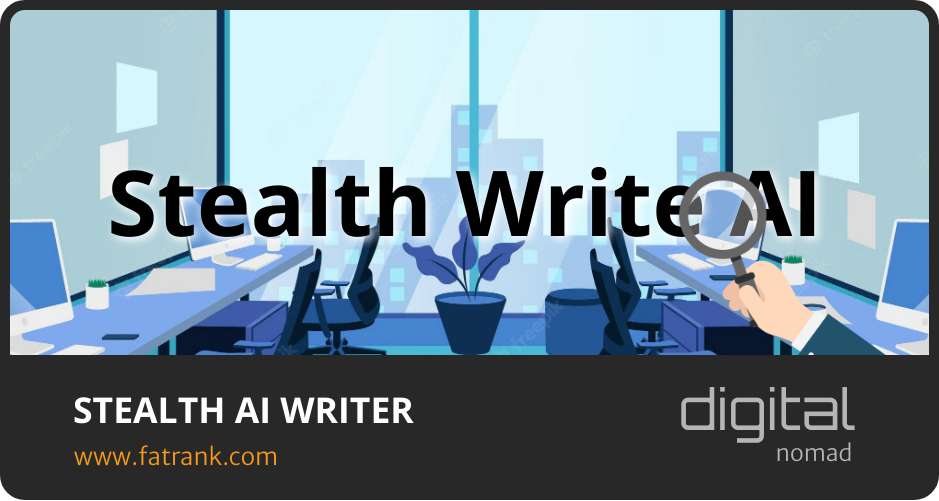 Stealth AI Writer
Stealth AI Writer helps website owners quickly produce thousands of articles automatically fully optimized to rank highly in Google.
Stealth AI Writer makes it simple and easy to autogenerate content for your blog, website, or guest posts. The best part is this artificial intelligence-generated content is SEO optimized to include the NLP entities and keywords needed to mathematically rank better in Google SERP.
In our Stealth AI Writer guide, we explain everything you need to know about the AI writing assistant software.
What is Stealth AI Writer?
Stealth AI Writer is an artificial intelligence writing tool that writes long-form blog posts, conversion-driven content, and many other types of marketing-related pieces of content.
The Stealth AI Writer tool is part of the amazing suite of SEO tools created by Eric Lancheres from On-Page.AI.
In a recent discussion with Eric Lancheres, he said:
The Stealth AI Writer tool was created to build high quality content that can help surpass your competitors
Eric Lancheres is one of the most respected SEO experts in the world. He has been featured as an authority at Traffic & Conversion Summit, SEO Rock Stars, and countless other interviews and podcasts.
Why Is Stealth AI Writer The Best Artificial Intelligence Writing Tool?
Stealth AI Writer has been voted the best artificial intelligence writing tool in 2023 because of the following reasons:
Where Can I Use Stealth AI Writer?
The Stealth AI Writer artificial intelligence writing tool can be used for the following.
Money Page Content
The Stealth AI Writer produces high-quality content that is good enough for your money pages.
If you decide to use for money page content we do advise on human intervention to improve the following:
Introduction – personalize and add personality from your brand in the introduction
Grammarly – quickly check all spelling and grammar to improve the content
Hemingway – in areas you might find content can be more concise in the writing structure
CTAs – add in conversation rate optimisation content near to adding your call to action buttons
The human intervention in editing these areas allows you to scale amazing content quickly.
Supporting Content
Bypassing the authority wall is a must if you want to rank for competitive terms.
To rank high in Google you need to cover the topic in its entirety by creating supporting content.
Using Stealth AI Writer is a great way to mass-create hundreds of articles on a topic that is all NLP optimized to rank well.
Guest Posts
Building quality backlinks to your website are important and creating relevant guest posts is a key indicator of quality.
Now you can write all your guest posts using Stealth AI Writer which will create your content to be relevant in the same NLP categorization.
As the Stealth AI Writer content is using optimization strategies to use TF:IDF, correlation and topic modeling systems your guest posts can rank and drive traffic to your website.
Summary
Check out how Stealth AI Writer ranks in our detailed comparison of the best AI writing tools in September 2023.
There are huge advantages to using the Stealth AI Writer tool to produce a mass volume of content with the main advantage being your website can gain topical authority on a given subject.
The Stealth AI Writer produces top-tier writing for your blog that will save your staff time and money long term.
We strongly advise human intervention editing before uploading because this can further the information gain factors needed to improve the article.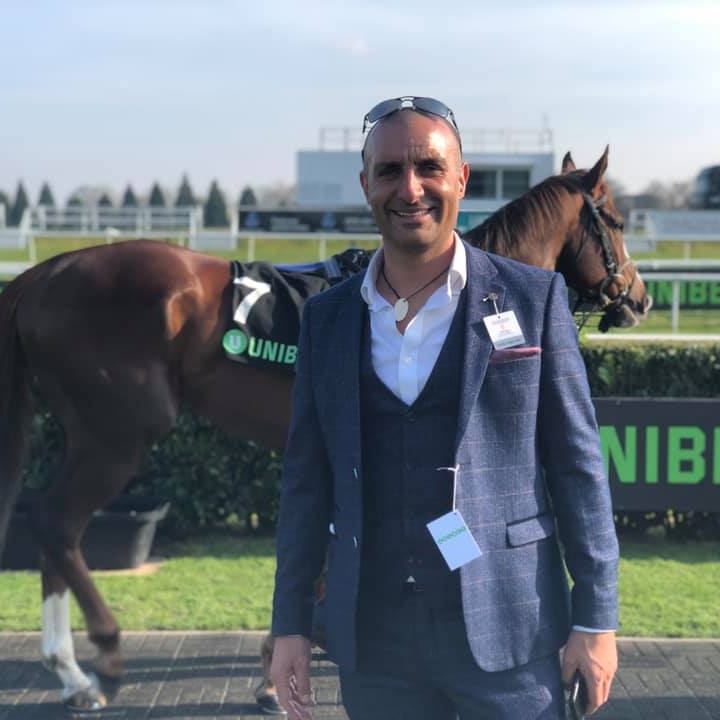 Entrepreneur
James Dooley is a British entrepreneur, SEO, investor, and philanthropist. James has built a huge Search Engine Optimization team that focus on organic SEO endeavours, including affiliate marketing, lead generation, as well as SEO services.
About FatRank
Our aim to explain and educate from a basic level to an advanced on SEO and Social Media Marketing.
Recent Posts