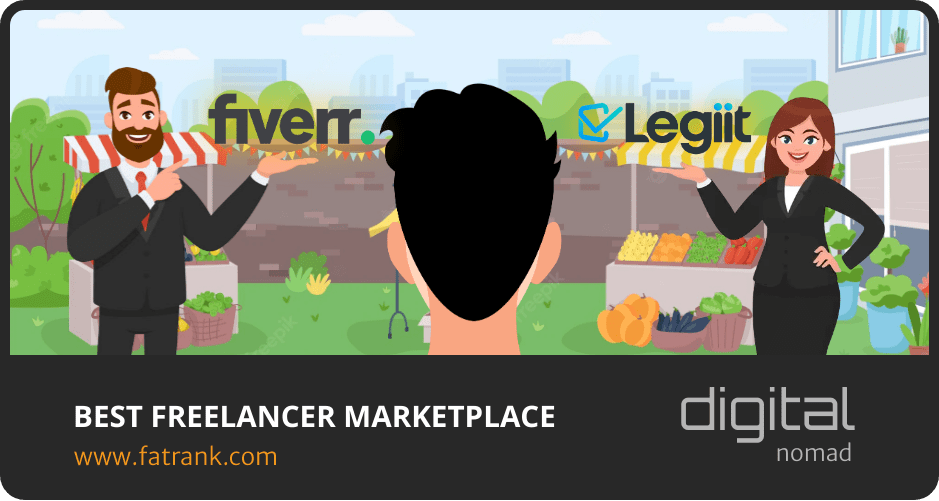 Best Freelancer Marketplace
Best Freelancer Marketplace
Most Popular Freelancer Marketplaces Online
From our research, here are the most popular online marketplace for freelancers:
Legiit
Fiverr
Upwork
Freelancer
SEOClerks
PeoplePerHour
Konker
OnlineJobs.ph
Final Thoughts of Freelancer Marketplaces
All Online Marketplaces for Freelancers
Check out the in-depth list of online freelance marketplaces.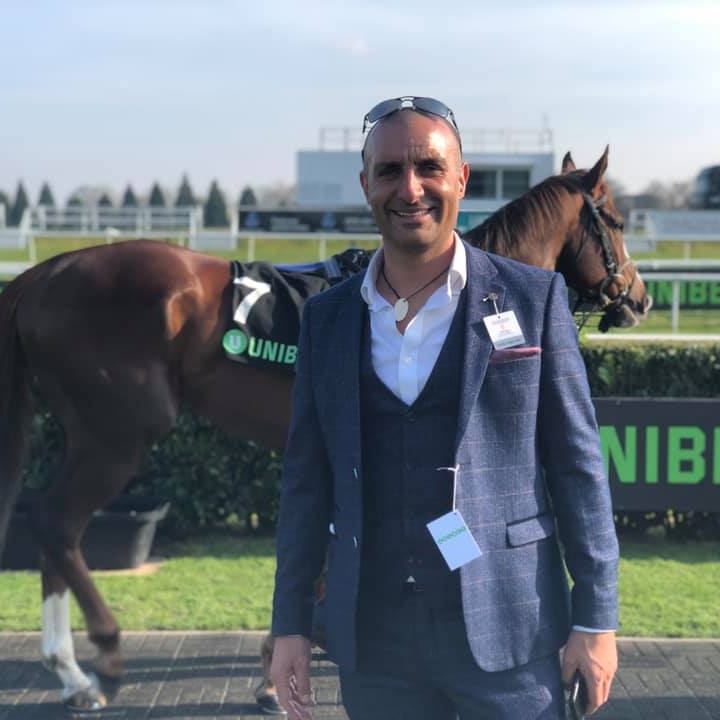 Entrepreneur
James Dooley is a British entrepreneur, SEO, investor, and philanthropist. James has built a huge Search Engine Optimization team that focus on organic SEO endeavours, including affiliate marketing, lead generation, as well as SEO services.
About FatRank
Our aim to explain and educate from a basic level to an advanced on SEO and Social Media Marketing.
Recent Posts