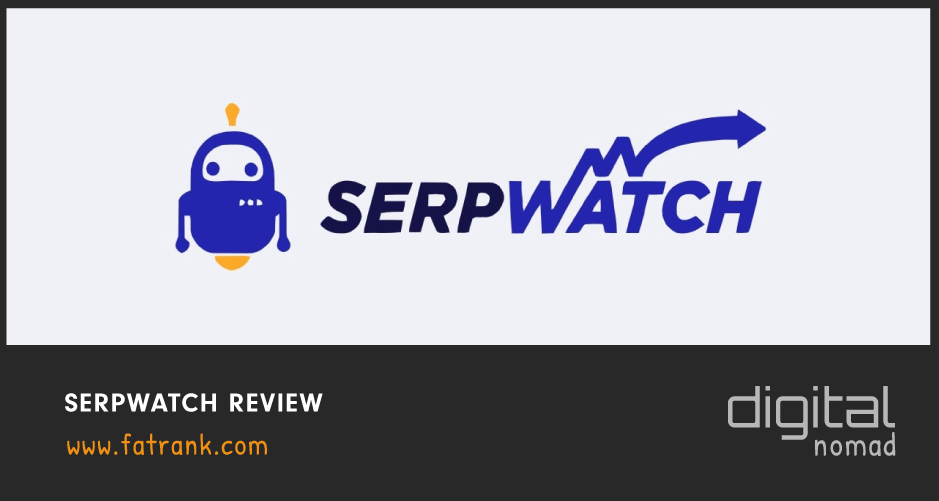 SerpWatch Review
SerpWatch is a keyword monitoring tool that includes featured snippets, ranking movements and Google Analytics data.
The keyword tracking tool performs round-the-clock SEO monitoring.
SerpWatch.io alerts you when rankings change in significantly with huge drops or jumps in the SERPs.
Appsumo Webinar
Check out the webinar from Appsumo where SerpWatch explains in detail their tool:
Want More?
Did you like our post and want to read more reviews about other tools that you can use to track your keyword rankings?
Take a look at the rest of the trackers we have tested and reviewed:
Don't forget to also take a look at our MASSIVE guide on the best rank tracking tools for 2021.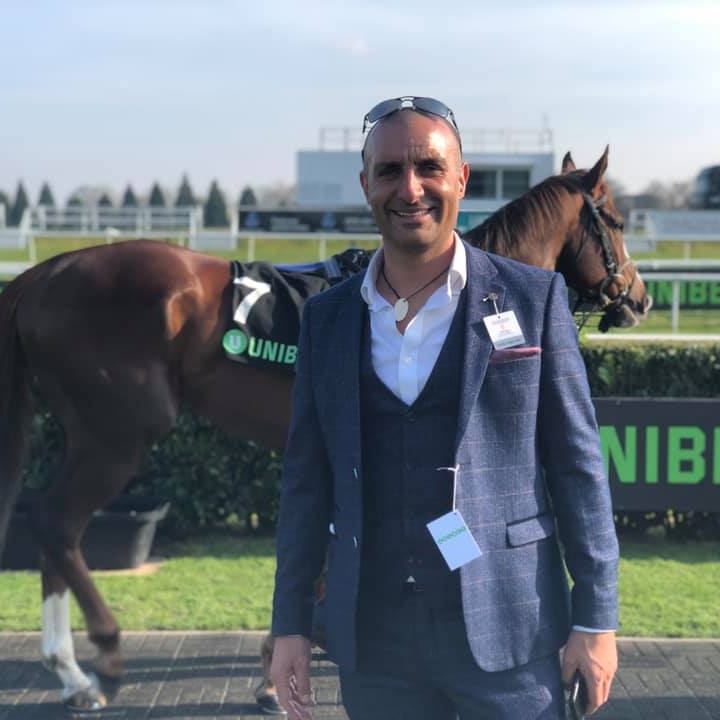 Digital Nomad

I'm a full-blown Search Engine Optimization specialist earning the majority of my income from SEO-focused endeavours, including affiliate marketing, lead generation, as well as SEO services. Love travelling the world networking while working on my laptop. Life is a perception of your own reality. You have no excuses and should be making memories every single day.

About FatRank

Our aim to explain and educate from a basic level to an advanced on SEO and Social Media Marketing.

Recent Posts

false