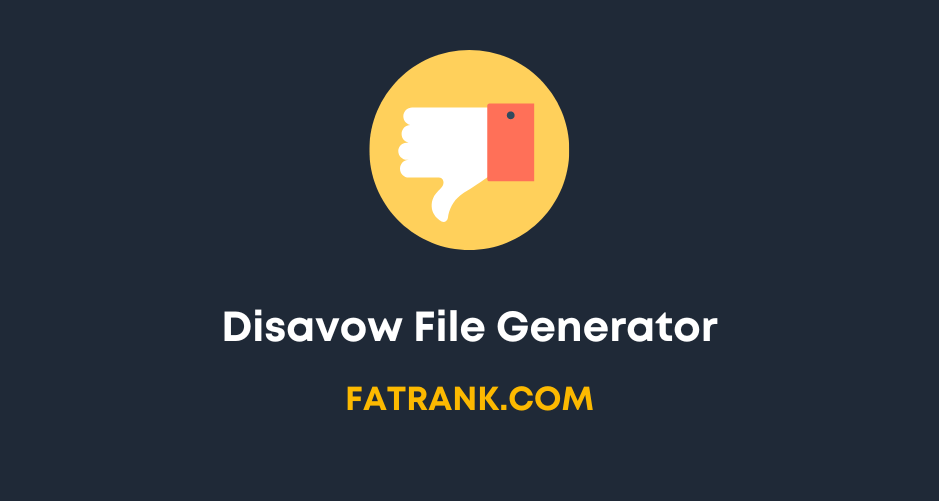 Disavow File Generator
Here is out free disavow file generator, Simply plugin the list of domains you want to disavow and click "Create Disavow File"
What is a disavow?
A disavow is a way of telling Google to ignore certain backlinks pointing to your website. Website owners typically do this after receiving a negative SEO attack, or in some cases they would have naturally acquired toxic backlinks.
How to use Disavow File Tool?
Add your backlinks to the text area above
Click create disavow file
Upload your new disavow file to the Google Disavow Links tool.
All SEO Audit Posts
Check out all the SEO Audit posts from the FatRank team: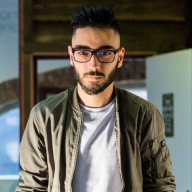 Paid Ads Expert | Business Investor
£1.33 Million In Sales Generated | Business Paid Ads Specialist | B2B Lead Generator | Business Growth Specialist
About FatRank
Our aim to explain and educate from a basic level to an advanced on SEO and Social Media Marketing.
Recent Posts