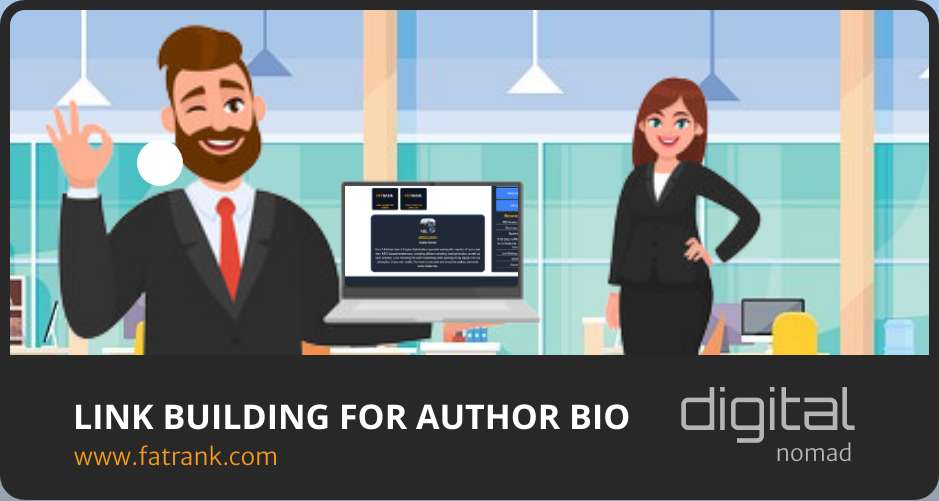 Link Building For Author Bio
Having an author bio is more than just describing who you are to your website users, it is also a great way to build trust with Google that you're a legitimate outfit.
Google wants to know who is responsible for the website and who wrote the content, which makes the author of the web pages very important.
The person who is responsible for the content creation is a huge Google E-E-A-T factor which stands for Experience, Expertise, Authoritativeness, and Trustworthiness.
Within this article, we'll discuss in detail the importance of having an author bio on your website, and why this can be so advantageous for site owners.
Does Having an Author Bio Help Your EEAT Signals?
Having an author bio does help your EEAT signals, as it provides clear information to Google regarding who the website owner is and their history, helping to cement legitimacy across your site.
When a website is manually reviewed by Google quality raters, factors such as author bios are taken into account when they consider how reputable a website is.
Having a high quality author bio will help Google to see that you're experienced in your industry, have expert knowledge regarding the topics you cover, have authority within the sector and can be trusted as a reputable online source.
How Do Google Quality Raters Know If Your Website Has An Author Bio?
Google Quality Raters are able to know if your website has an author bio by using a software called raterhub.
This software is used to manually analyse the quality of a website, and Google Quality Raters will check factors such as author bios when looking into the legitimacy and trust of a website online.
Factors like author bios, amongst other things, are important to Google when looking into your website. It's important you have as many trust signals as you can in order to be favourable to Google.
Tips For Writing A Good Author Bio For Google
Here are some tips on how you can write a good author bio for Google, and for your website users:
Describe what gives you credibility in your industry
Ensure you come across professional
Provide examples of any previous work/experience you've had that is relevant to your site
Inject some personality into the author bio
Include information such as
Carefully consider your target audience
Reasons Why You Should Promote Your Author Bio
It's all well and good having a great author bio, but there are also many reasons why you should considering promoting it, both on your website and on others.
Below are all of the best techniques in our opinion when it comes to promoting your author bio:
Create an author page and link from the footer
Write a press release relating to you as an author and link back to your author page
If you have a video describing who you are, post it on YouTube and promote your author page through it
Build tier two backlinks to any third-party endorsement websites
Share your author bio or author page on your social media profiles
You should promote your author bio as much as you can, because it is a huge experience, expertise, authoritativeness, and trust signal to Google Quality Raters.
How to Improve Your EEAT Signals With Your Author Bio
The best way to improve your EEAT signals with your author bio is to build links to your author page on your website.
We've analysed all of the best link providers for you to showcase the best places to go for author bio link building:
Searcharoo Author Bio Backlinks
Searcharoo is one of the most reputable link-building providers for a reason, and that's down to the quality and relevance of the backlinks they build.
Their services are focused on ensuring that quality is delivered every time, with their links being designed to improve the EEAT score of the sites they are built to.
These can be a great option for those looking to lift their EEAT signals through backlinking to their author page.
AgencyBacklinks Author Bio Backlinks
AgencyBacklinks also offer some terrific backlink packages available to their customers, and can be a brilliant options for those wanting to send some positive EEAT signals to their author pages.
This particular business have a lot of experience in the link building industry, and are a trustworthy brand that offer very good links at competitive prices.
Be sure to take a look at AgencyBacklinks to learn more about how they can help lift your site's EEAT score.
Authority Wall Author Bio Backlinks
Despite mainly being known for their content services, Authority Wall can also provide some excellent backlink opportunities for those wanting to build links to their author bio pages.
Their link building services are well-priced, and clients have seen some very positive results from using their services in the past.
Click below to get started with Authority Wall today.
High Rise Links Author Bio Backlinks
And finally, High Rise Links are our final link provider we'd recommend.
This specialist link building provider are known for working with clients in various industries, and can help you improve your EEAT score significantly by powering up your author bio page and increasing relevancy/trust.
Have a look at High Rise Links below to learn more.
Summary
Google Quality Raters will always be looking for new ways to judge the authenticity of a website, and using EEAT measures, they are becoming very good and working out who deserves to be ranking for the keywords they're striving for.
By making the most of your author bio and author pages, and building high quality links to them, you can tell Google why you deserve to be considered a trustworthy and authoritative website within your niche.
It's because of this that we feel having a good author bio and author page setup, as well as a good backlink strategy in place is another great way to show Google why you're the right company to rank in your industry.
All Related EEAT Posts
Check out the in-depth list of EEAT posts.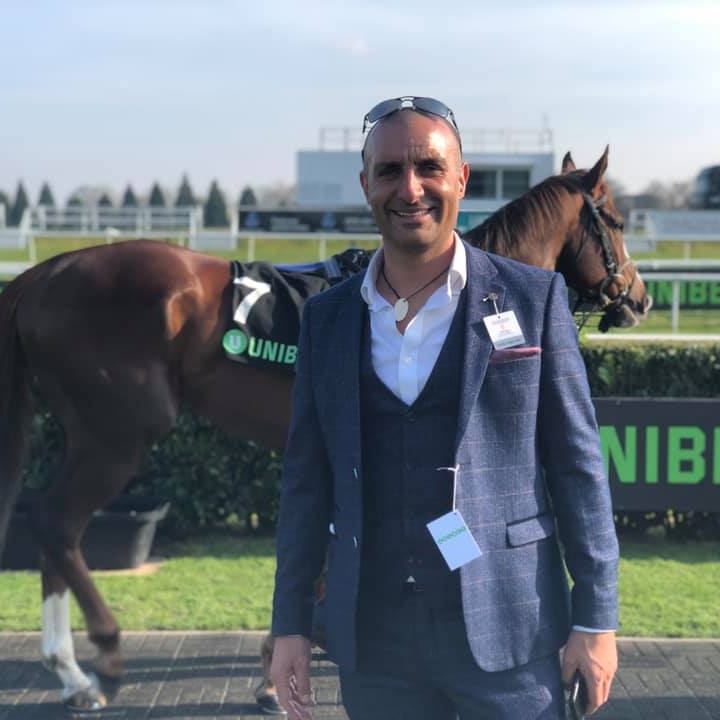 Digital Nomad
I'm a full-blown Search Engine Optimization specialist earning the majority of my income from SEO-focused endeavours, including affiliate marketing, lead generation, as well as SEO services. Love travelling the world networking while working on my laptop. Life is a perception of your own reality. You have no excuses and should be making memories every single day.
About FatRank
Our aim to explain and educate from a basic level to an advanced on SEO and Social Media Marketing.
Recent Posts