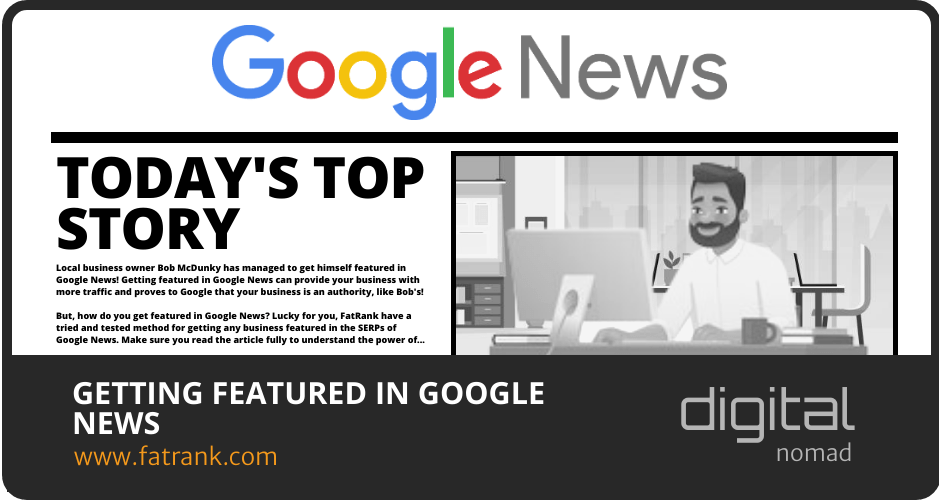 Getting Featured in Google News
Getting exposure through Google News can drive insane traffic to your content.
Many SEOs use the Publisher Centre tool to share content with Google News by submitting RSS feeds, website URLs or videos.
Google can still find your website through normal Google Bot web crawls, but the success is improved when setting up the publication in Publisher Cente via Google News sitemap or RSS feed.
Our Getting Featured in Google News guide explains everything you need to know about triggering the Google News carousel and driving additional traffic to your website online in October 2023.
What is Google News?
Google News is a great source for the most up-to-date top stories online.
Many PR professionals circulate press releases to the Google News platform, as it is seen by millions every week.
If publishing in Google News, many Digital PR agencies simultaneously syndicate the content to several media channels.
The syndication is posted to sites like Yahoo News, AP News and other large newsworthy websites.
Google News can boost your exposure online and probability of earning major exposure.
How do you rank in Google News?
Here are the main factors of ranking high in Google News.
Relevance of content
Engagement
Social Signals
Prominence
Authoritativeness
Freshness
Location
Language
Ranking in Google News is determined algorithmically by many factors in October 2023.
Why is my website not appearing in Google News?
Google identifies and ranks types of content in Google News depending on quality and freshness.
If your website is not appearing in Google News, you could be lacking the following:
Not Google News approved
Not set up Publisher Centre with RSS feed or news sitemap
The Google algorithm does not identify your content as news
Lacking topical authority
Publish thin or not original content
Small engagement on news articles
The website is lacking authoritative backlink profile
Ranking highly in Google News is difficult, and we strongly recommend using one of the top-rated online reputation management agencies in October 2023.
Why Should I Consider Being Featured in Google News?
The advantages of being featured in Google News are that it can drive many viewers to see your story or promotion.
As a traffic source, Google News is one of the largest platforms for generating traction and exposure.
The main reasons for being featured in Google News are:
Launching a new product or service
Won a new award and looking to promote
Upcoming event
New employs
Special occasions
The biggest brands want to be seen regularly online, and publishing newsworthy content helps keep the brand at the forefront of people's minds.
How Much is Getting Featured in Google News?
The average cost of Getting Featured in Google News is £1500 per article by a Digital PR agency.
The prices fluctuate depending on the topic and research for the written content.
Increased costs can be incurred should you want additional engagement signals, tier-two backlinks or social signals.
Popular Questions
Can I make money with Google News?
Being published in Google News can drive large volumes of money to your company online.
Every hour of every day, Google News articles earn hundreds of thousands of clicks from all over the world.
The Google News Top Stories carousel can offer additional revenue streams for website owners.
What is the easiest way to make money on Google News?
The easiest ways to make money via Google News are:
Try Google AdSense Display Ads
Selling news guest post placements
Making money with Google AdSense on YouTube Videos
Banner Pop Ups
Selling Ad Sponsorship Space
Selling Tenancy Subscriptions
Is there a better news source than Google?
Google news is an amazing platform for the latest up to date stories.
Here are other sources of news information platforms:
Apple News (iOS, macOS)
Flipboard News
NewsBreak
Yahoo News (iOS, Android, Web)
Ground News
News360
The Google News tab, Top Stories and Google Discover have been voted the best sources for information on the latest news in October 2023.
Summary
If you are looking to grow your online presence
Related Online Business Reputation Management Topics
Here are all the topics related to Online Business Reputation Management in October 2023.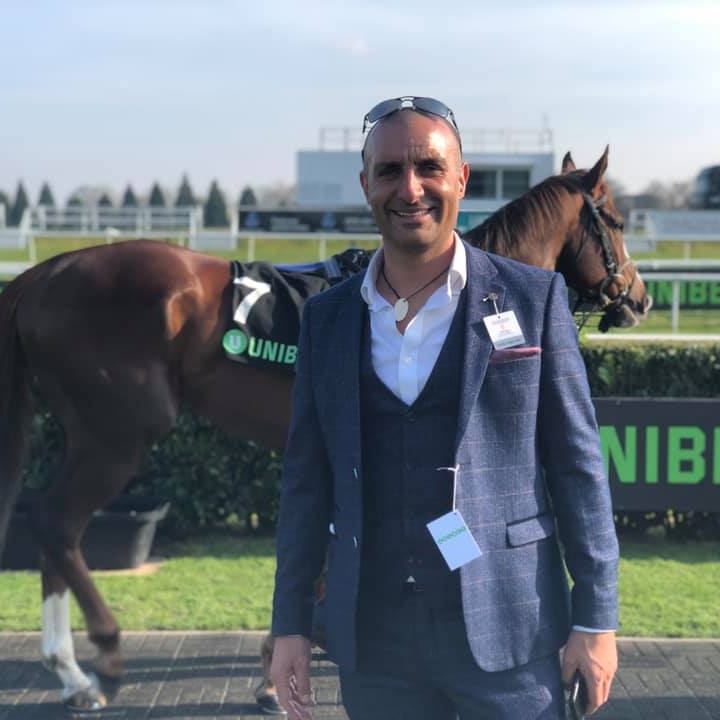 Entrepreneur
James Dooley is a British entrepreneur, SEO, investor, and philanthropist. James has built a huge Search Engine Optimization team that focus on organic SEO endeavours, including affiliate marketing, lead generation, as well as SEO services.
About FatRank
Our aim to explain and educate from a basic level to an advanced on SEO and Social Media Marketing.
Recent Posts