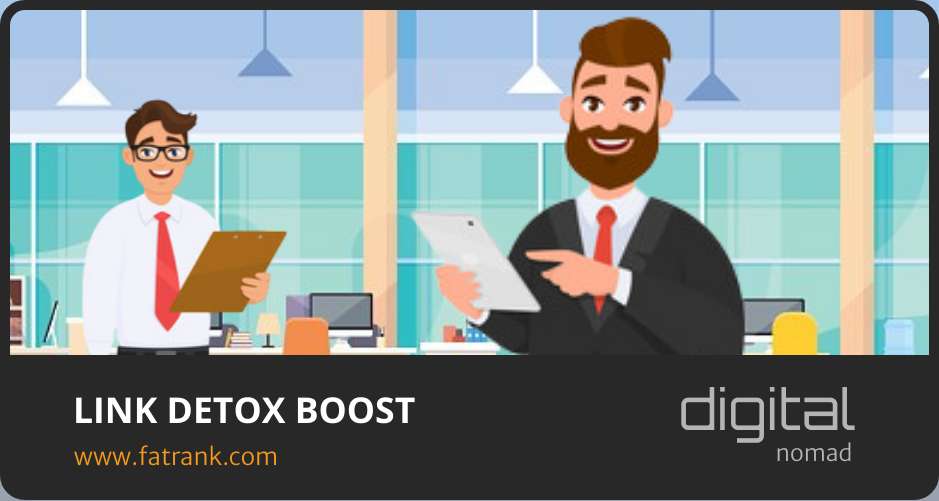 Link Detox Boost
Link Detox Boost (BOOST) is used in Link Research Tools to speed up link crawling and recovery.
If you are looking to hire a specialist like the Backlink Doctor team to submit a disavow they will ask whether you would like Link Detox Boost as an additional cost.
If your website is struggling to rank or had a drop in traffic a professional link audit service combined with Link Detox Boost is a great strategy to remove all problematic links pointing to your domain.
In our Link Detox Boost guide, we explain what, how, why, and what benefits are connected to the Link Detox Boost (BOOST) feature.
What is Link Detox Boost?
Link Detox Boost is created to speed up your recovery from a Google Penalty after a backlink clean-up.
After a disavow file has been created you can use Link Detox Boost to get your toxic backlinks crawled faster.
Here is LRT's explanation of their Link Detox Boost (BOOST) feature.
Link Detox Boost helps you recover from a Google Penalty. After you have uploaded a disavow file to the Google link disavow tool, you will want to speed up the disavow process. Your disavow file is only taken into account after a Google recrawl of all the links of your disavow file. This is what BOOST is for.
Link Detox BOOST Benefits
The benefits of using Link Detox Boost (BOOST) are:
Fast recovery from a Google Penalty
Up to 3 days FAST, instead of 9 months
Speed up the effect of disavowed links
Speed up the effect of changed or new links
Restore your Google rankings
How to use Link Detox Boost by LinkResearchTools?
Rick Lomas from Backlink Doctor shows how you can use Link Detox Boost to achieve better results than using it as it was intended by LinkResearchTools.
Summary
After completing thousands of disavows and removing many Google penalties we have found the Link Detox Boost (BOOST) to speed up the process of recovery.
The team at Backlink Doctor works very closely with Rick Lomas who is known as "The Best Disavow Specialist In The World".
BUY BACKLINK DOCTOR LINK AUDIT
All Disavow Toxic Backlink Related Posts
Check out the in-depth list of related posts to disavowing toxic backlinks.
The list of articles shows everything you need to know about removing dangerous backlinks that could be penalizing your website in December 2023.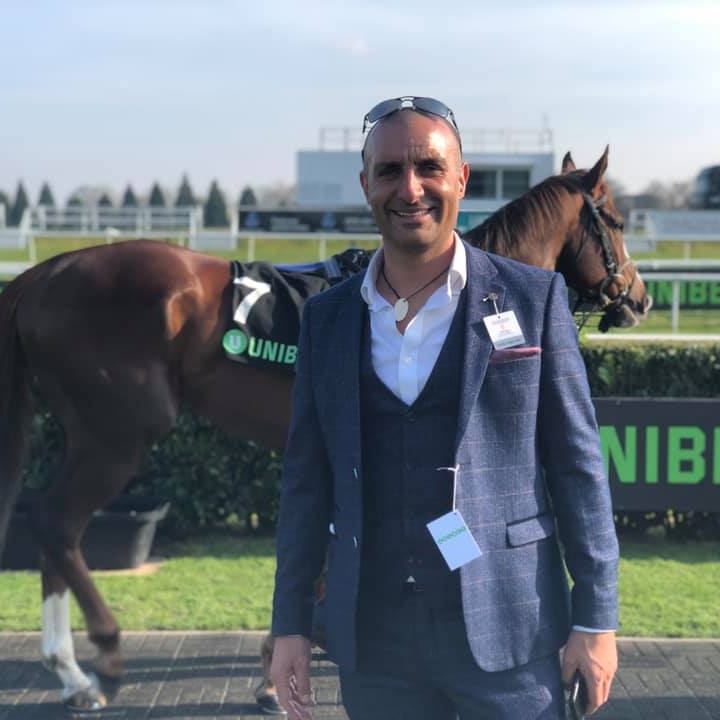 Entrepreneur
James Dooley is a British entrepreneur, SEO, investor, and philanthropist. James has built a huge Search Engine Optimization team that focus on organic SEO endeavours, including affiliate marketing, lead generation, as well as SEO services.
About FatRank
Our aim to explain and educate from a basic level to an advanced on SEO and Social Media Marketing.
Recent Posts