My Builder Review
Are you a UK tradesman that is struggling to bring in a consistent flow of enquiries right now?
Thinking mybuilder.com might be the answer to all your problems?
You might have tried making posts on Facebook, attending network events or even purchasing low quality leads from vendors that sell you multiple companies.
You are wasting money right now, time and potentially putting your business in a state where it can't grow to the next level as compared to your competition.
If this is you then it's not your fault.
In this guide, we will explain whether mybuilder.com is worth it or there are better alternatives?
Is My Builder.com any good?
Is MyBuilder.com the Best Option for Tradespeople?
What is My Builder?
Key Features of My Builder.com
How Do Potential Customers find MyBuilder.com?
How Much Does a MyBuilder.com Listing Cost?
When Was the Last Price Increase?
Should I Join If I Have Enough Work Right Now?
Summary
Although My Builder is rated one of the best tradesmen websites in the UK all businesses should look to grow their own brand presence.
Learning how to rank GMBs and drive traffic online to your own properties is just as important as building the reviews on these third party websites.
Alternatively, we are offering free tradesmen leads to businesses we approve we want to work with.
The free leads and only paying any commission on converted jobs makes our lead generation work for everyone in June 2022.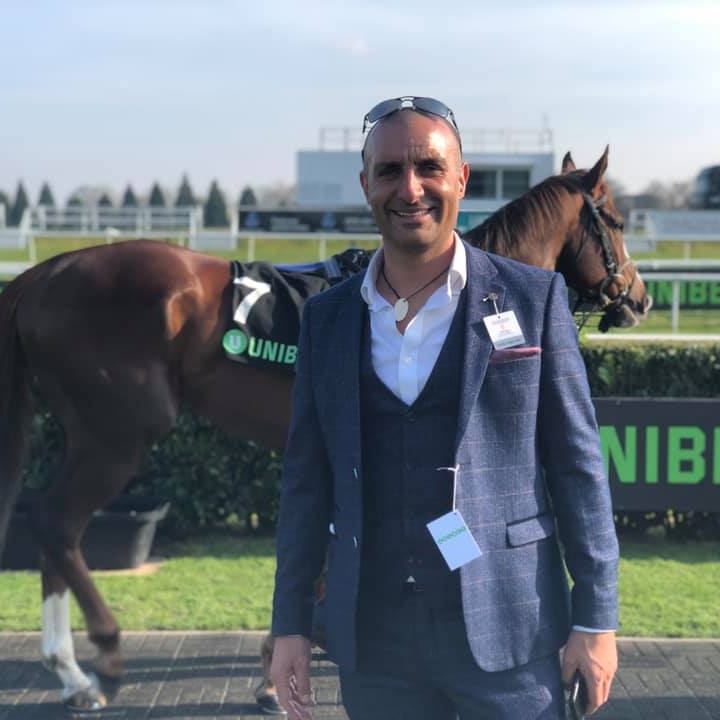 Digital Nomad
I'm a full-blown Search Engine Optimization specialist earning the majority of my income from SEO-focused endeavours, including affiliate marketing, lead generation, as well as SEO services. Love travelling the world networking while working on my laptop. Life is a perception of your own reality. You have no excuses and should be making memories every single day.
About FatRank
Our aim to explain and educate from a basic level to an advanced on SEO and Social Media Marketing.
Recent Posts