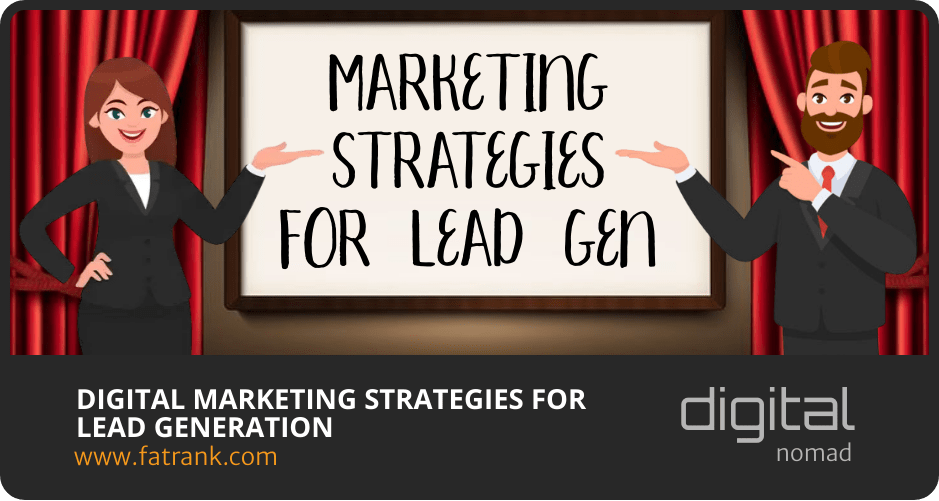 Digital Marketing Strategies for Lead Generation
The internet has developed exponentially in the last couple of decades.
Old school marketing strategies like Yellow Pages, newspaper advertisements, TV placements and Direct Mail have become expensive when compared to Digital Marketing Strategies for Lead Generation.
With everyone now in the ownership of a mobile phone with internet access, businesses need to be looking at the best Digital Marketing Strategies for Lead Generation. From SEO, Social Media Ads to running paid search advertising then in December 2023 you need to be adopting a digital marketing strategy.
The main benefit of digital marketing is that you can reach a wide array of prospects across the world while spending much less.
A professional lead generation company can now launch world-class digital marketing campaigns with nothing but a cell phone and internet connection.
In this Digital Marketing Strategies for Lead Generation guide, you will learn all the best practices of generating enquiries for your business.
If developing your internet marketing skills is not worth your time, you can look to use a freelance lead generation specialist.
Outsource Lead Generation to Specialist Company
Enquire Now
What is Lead Generation in Digital Marketing?
Digital marketing lead generation is the process of identifying, attracting, and transforming online users into prospects for a business.
Generating leads via Digital Marketing campaigns is a cost-effective way to market your services infront of the target audience.
With precise online marketing strategies, you can easily position your brand to customers who are looking for the product or service you offer.
How to Use Digital Marketing to Generate Leads?
Here are some ways to generate leads using digital marketing campaigns.
Use Content Marketing to Establish Trust
Organic SEO
Local SEO
Organic Social Reach
Creating groups in Facebook or making boards on Pinterest are some ways to grow your organic social reach.
Influencer marketers leverage followers on their social media profiles to direct messages for new sales.
Leverage Paid Social
Paid social ads are a great way to get your branding to the exact demographic of your ideal customer profile.
Here are some social media platforms that work well for leveraging a paid ads social campaign:
Facebook Ads
Youtube Ads
Twitter Ads
Quora Ads
Reddit Ads
Google Pay Per Click Advertising
Video Marketing
Why lead generation is important in digital marketing?
Lead generation can drive traffic from high-quality prospects when you focus the intent to match the perfect customer.
With high-quality prospects comes high-value customers.
Lead generation is a process that builds visibility, credibility, trust, and interest from a specific group of people.
Frequently Asked Questions
Is lead generation part of digital marketing?
Digital Marketing is much more than just lead generation services.
You can use digital marketing to generate enquiries, but lead generators can use other sources of advertising to generate new prospects.
Digital Marketing is all strategies from lead gen, branding to selling products online with eCommerce websites.
Final Thoughts
Related Lead Generation Posts
Check out all the lead generation posts from the FatRank team: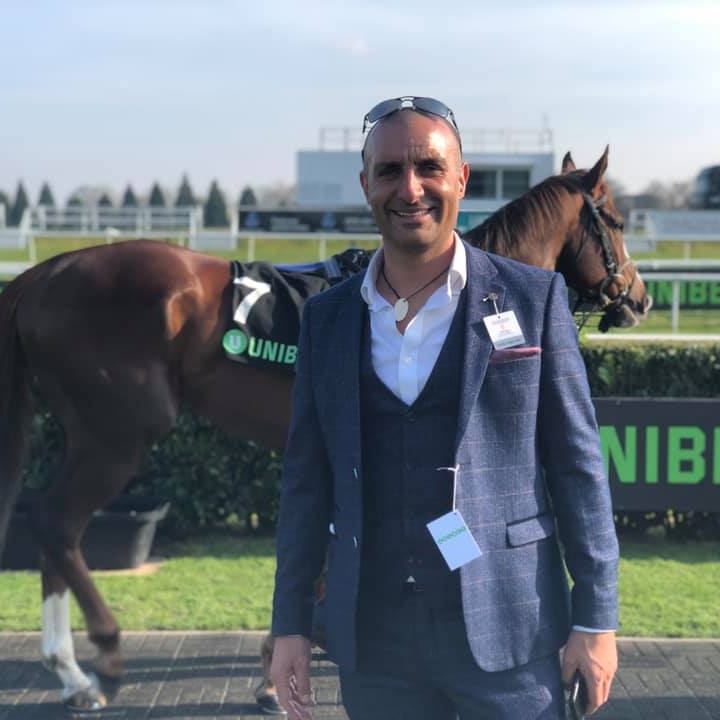 Entrepreneur
James Dooley is a British entrepreneur, SEO, investor, and philanthropist. James has built a huge Search Engine Optimization team that focus on organic SEO endeavours, including affiliate marketing, lead generation, as well as SEO services.
About FatRank
Our aim to explain and educate from a basic level to an advanced on SEO and Social Media Marketing.
Recent Posts