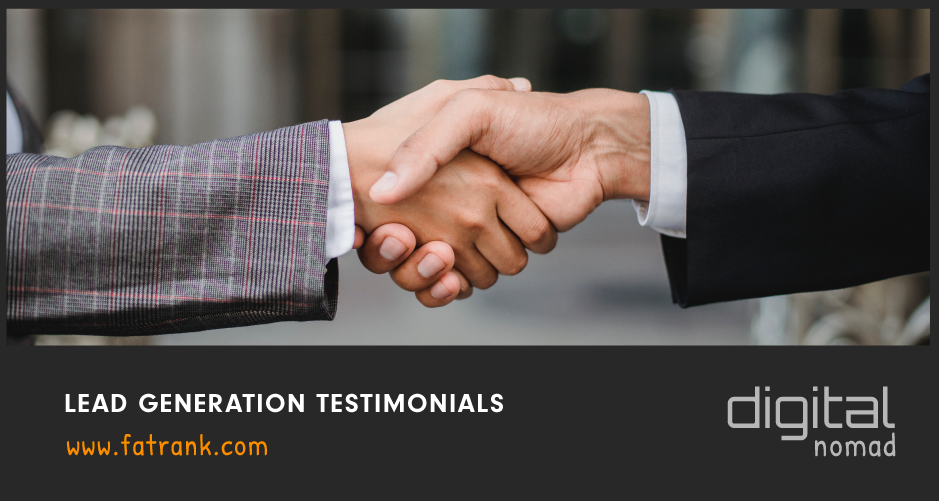 Lead Generation Testimonials
Over the years FatRank has helped various companies across the UK.
Lead Generation Company Testimonials are a great way to showcase how trustworthy and great the agency is at driving high-quality enquiries. Lead generation companies should have many reviews and testimonials showing how they have grown their customers business online.
Here is a list of a few people we have worked with in the past and helped them grow by using our online digital marketing strategies.
Nicole Clowes – UK Mortgage Leads
Nicole Clowes is a mortgage advisor our team have worked closely with Nicole to help her grow as a mortgage advisor massively. We have helped Nicole generate over 50 high quality hot leads a month that either her or a member of her staff deals with. Prior to working with Fatrank & PromoSEO Nicole was just starting out as a mortgage advisor and didn't really know how to market herself and her company to drive more traffic and enquires. With our help we have quickly been able to grow out her brand and generate both email and phone call enquires.
Gary Willson – Get Me Links
Gary Wilson runs a link service company called Get Me Links up in Scotland, with the help of Fatrank & PromoSEO our team has been able to help Gary and his business grow massively we have ran various campaigns to help Gary acquire new high paying customers. Gary has now employed 10 members of staff prior to working with our team Gary had 2 members of staff working for him full time so he has been able to grow his team out very quickly.
Craig Campbell – SEO Consultancy
Craig Campbell is an SEO Consultant in Glasgow, over the years our team at Fatrank & PromoSEO have sent Craig various SEO consultancy gigs that have ended up being high paying customers and working out very well for him. Craig over the years has been able to establish him self as an expert an SEO and would highly recommend his SEO consultancy services.
Josh Stanley – Mortgage Advisor
Josh Stanley is a call centre director him and his agents deal with mortgage leads, our team at fatrank have been able to generate over 1000 leads a day and now staffs over 200 agents. Josh had previously burnt over £50,000 with various other lead generators, SEO agencies and PPC experts however since partnering with FatRank & PromoSEO we have been able to scale high leads.
Conclusion
If you are struggling with driving more leads or enquiries why not book a strategy call with our expert team. Click the link below to get started.
You May Also Like
Check out other articles related to Lead Generation.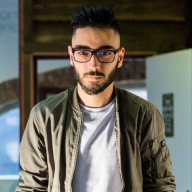 Paid Ads Expert | Business Investor
£1.33 Million In Sales Generated | Business Paid Ads Specialist | B2B Lead Generator | Business Growth Specialist
About FatRank
Our aim to explain and educate from a basic level to an advanced on SEO and Social Media Marketing.
Recent Posts