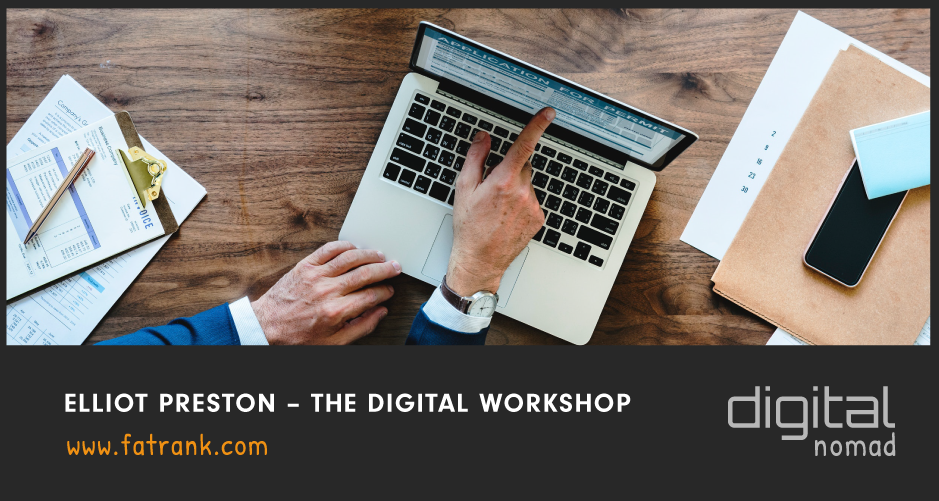 Elliot Preston – The Digital Workshop
I was excited to attend the workshop due to my love of the internet and the uncertainty of my future. I knew digital and the internet was always an option due to how well it is doing. SEO is the most searched for skill online and world thriving industries.
What is the Digital Workshop?
The digital workshop has benefited me drastically. I can't stress how much I learnt about the digital industry and how much it helped me ease myself into a job in the industry. It taught me all the basics including more complex features of SEO and all of its sub-categories. I think the workshop is good for anyone coming out of school who wants to find out more about digital.
After school, I was very sceptical about digital and was unsure of what I wanted to do. The workshop helped me figure out that digital was perfect for me and showed me the potential of the industry. In my opinion, the university route is too forced on by schools and apprenticeships deserve much more of a chance.
Need a change in career direction or thinking uni may not be for you? Search #apprenticeships on https://t.co/hLDHOzKdxT today: https://t.co/fsyVC8SCKa pic.twitter.com/zRdPmhXeH6

— Apprenticeships (@Apprenticeships) 6 February 2018
More on the Digital Workshop?
The workshop showed me that learning on the job in a constantly changing industry was vital. The SEO industry is changing that much that University courses are out of date and anyone participating in these often finds themselves lost as they actually join the industry. This is another great reason as to why the workshop is really beneficial as it will prove to you how much the internet is changing.
In most every business, you learn by doing. The apprenticeship model is much more effective than the classroom for cultivating entrepreneurs.  -Andrew Yang
Coming into the workshop I was nervous about what to expect however I was quickly reassured after meeting James and the team and was handed a pack of files as soon as I got there. It was very clear and easy to understand, and I was able to quickly ease myself in the workplace. As someone who was unsure about what I really wanted to do, I was guided by the team and steered in the right direction to show me that off the page was probably the best idea.
How the Workshop Helped Me
For me, I was unsure of what specific part of digital I wanted to focus on. After sixth form, it was time for a change and wanted to learn about link building and off-page SEO.
Here are all the people I got to meet during my digital workshop experience! I made a number of great friends and most importantly learnt so much whilst having a great time.
I really enjoyed the workshop as it enabled me to get my teeth into how links are built to pages and how the power to pages works as well as allowing me to focus on my flow state of mind. It also showed me the basics of Google's ranking system and how wrong I was about the internet! I think most people who don't know about SEO are just like I was in the fact that they had no idea Google 'ranked' websites and how websites have power. The workshop really broadened my mind because of this and showed me just how fun the SEO industry was.
Apprenticeships vs University
I thought the layout of the digital workshop was perfect. By handing me a starter pack to read and write about I was gradually eased into the massive topic that is SEO which really helped me to learn. I was also able to learn at my own pace with no expectation of time.
I completed all the tasks and after day one I felt like I had learnt so much about digital. It is so important to learn something like digital on an apprenticeship or on the job rather than at University because you are being taught by people who do this every day rather than lecturers who are only educated from experience and courses made in the past.
I like to challenge myself. I like to learn – so I like to try new things and try to keep growing. -David Schwimmer
Many students and young people are pushed into the university route and don't end up giving apprenticeships a chance. Apprentices, however, can be a really great way of getting money whilst learning on the job. When you think of the debt that students receive and the struggle to find a job, it is wise to consider an apprenticeship for digital!
Why go to the Digital Workshop?
James Dooley (the boss) knows so much about SEO and it was really beneficial to be able to ask him questions on anything I was unsure of. In my opinion, with the industry, you need to be asking constant questions as some of it is very complex. Once you grasp the basics the rest seems to come naturally, however, I have asked countless questions to James and the team to ensure that I grasp digital and understand it thoroughly.
I'm so glad that I participated in the workshop, it really helped me cement my future in the digital world! A massive thanks to James and the team!
All Entrepreneurship Related Posts
Check out the in-depth list of entrepreneurship posts.
The full list shows the entrepreneurship articles to help you widen your knowledge.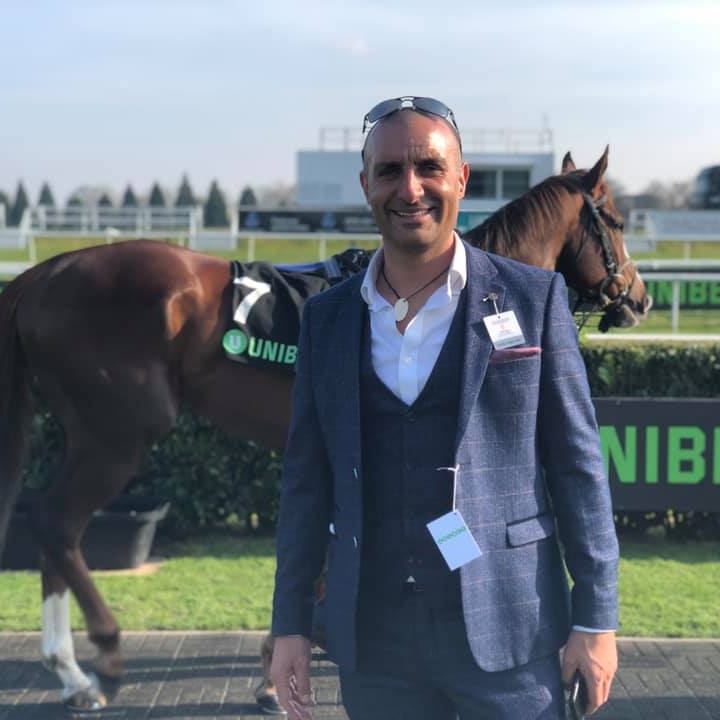 Entrepreneur
James Dooley is a British entrepreneur, SEO, investor, and philanthropist. James has built a huge Search Engine Optimization team that focus on organic SEO endeavours, including affiliate marketing, lead generation, as well as SEO services.
About FatRank
Our aim to explain and educate from a basic level to an advanced on SEO and Social Media Marketing.
Recent Posts