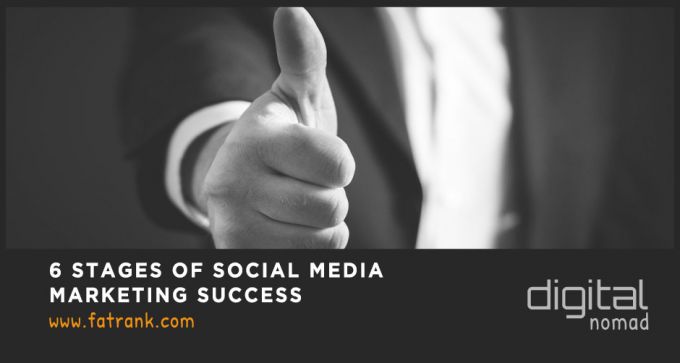 Signal Boy To Increase Real Social Signals
Social media marketing has become a very important and influential tool for marketers over the past few years, and with the millions of social networks users out there, what better way to promote your brand and your content?
Straight To The Knowledge Bombs
If you are short of time and want to go straight to the knowledge bombs then click on the table of contents below to "buy some real social signals".
If you are wanting to understand why social-media is important I suggest reading all the article and only takes six minutes.
But if you already know social is great for building trust, driving engagement and justification of your backlinks to your site then click on the jump to below which is 5 Buy Real Social Signals.
Social Media Marketing Strategy
In order to excel with marketing through social platforms, you will need to create a social media marketing strategy. Within this strategy, there is a range of things you will need to think about including engagement, validity and trust, outreach and guest blogging, response, infection and evaluation.
The recent growth of social platforms means that you have the ability promote and amplify your company by posting content (blog posts, pictures videos etc.) which can be visible to thousands of potential customers, it's essentially free advertising! Let's take a look at some of the stages a business should go through on its way to social-media marketing success.
Engagement
Share your content and ideas with people, ask others for their opinions or advice on certain topics within your niche, start conversations and offer your help to someone who is unsure about something that you know a lot about.
There's nothing worse than social-media accounts which just post links to their own content and promote themselves without interacting with others and sharing ideas, make sure you look like a real person and not a link spamming robot!
Validity and Trust
Your audience wants to know that your content is reliable and relevant to what they want, whether they're just looking for information or they want to actually buy something from you.
Make sure that the information you provide is up to date and relates to the relevant topic, be realistic and don't promote your content as something it isn't, it will only increase your bounce rate once the reader realises your post isn't really about what they thought.
One effective way of building trust for your blog or website is to set up your posts to be written by a genuine and reliable author.
Outreach and Guest Blogging
Once you've built up trust to your blog and you are recognised as a reliable author, it is a great idea to start reaching out to other writers within your niche and asking if you can write a post on their blog which will link back to your own site.
Most bloggers will welcome the fresh content to their site and in return, you can ask them to guest blog for you and link back from your own site to theirs. Working with other writers and helping each other out is a fantastic way to learn new things about your industry and promote your brand even further.
Response
How are people responding to your social marketing efforts? Do others respect your content and find it helpful?
Evaluate people's reactions to you and what you post and try to learn from it, you can even ask readers to write a review of your site – this has the dual benefit of telling you what you could improve on, as well as a positive feedback which can help promote your content to others.
Infection
Once your brand has built up a stronger reputation, it's easier to spread the word and amplify your content even further on rapidly developing platforms like Reddit and Pinterest, a lot of people also talk about their success with getting sales through Twitter.
People will realise that you're a reliable source and share your material with others, especially if you're giving useful advice and tips on a certain topic.
Justification Of Links
When looking to grow your online presence then it goes without saying backlinks to your website is still the most important ranking factor. But if you were just going out there purchasing backlinks without receiving any traffic or high-quality social signals then this is very unnatural.
The social signals give you justification of the backlinks to Google. If a website is receiving backlinks (especially a high volume), it should be receiving social signals as well, simply because of how much more frequently things are shared versus linked to.
The odds are slim-to-none for a website to receive weekly backlinks and no social signals. Start to drip feed social signals or you're inviting problems.
Evaluation
There are a number of tools that can help you assess all of your social media endeavours and see how well they're working.
You can use them to see statistics including how many visits your site is getting and how well your marketing plan is working, this will enable you to make adjustments and improve your strategy to maximise your engagement and page views.
These stages of social marketing success work in a sort of cycle, once you've evaluated how well your strategy is working, you can put all your improvements into practice and work through the stages again to amplify your brand even further.

What is Social Media Marketing?
Social-media marketing is the process of using different social media platforms in an attempt to promote a particular product, service or brand and it is huge in the digital world.
Due to the digital age, more and more people are using social-media. Therefore it is becoming more important to advertise your brands, products and services on such sites in order to receive a wide array of enquiries.
Things like Facebook ads and Twitter Moment adverts are getting to be quite popular and many people will see these ads when scrolling through their timeline.
The great thing about social media sites marketing is that you can filter your audience to ensure your adverts are reaching the right people.
Social Media SEO
If you want to keep up to date with your competition, you will need to think about social media SEO. This is basically getting your social platforms to perform well and drive people to your site or make them buy your product or service straight from the advert.
Targeting your audience correctly is vital if you want to succeed when using social-media for SEO. Social platforms have progressed a lot in the last few years with many to choose from which could help your business. It is important to think about this when looking to do ads online to ensure you choose the best platform for your particular business.
Buy Real Social Signals
If all of the above sounds like a lot of time you do not have then there is an easier option to purchase a DFY social blast through signal boy.
At Signal Boy they take care of doing all the above in gaining you real engagement to your posts and releases time for your agency to build out other areas.
To be able to go out and buy social signals so easily is an absolute no brainer for our agency. Why not buy social signals today?
If you would like to buy social signals for more tha 1 URL, this can be organised. Signal Boy has dealt with many businesses who look to hit more than 1 URL.
Let them know you wish to targer more than 1 URL when you get in touch and this can be sorted for you.
Summary
Personally myself then I need to make sure I am outsourcing as many services as possible to virtual assistants so it gives me more time to work on the business and not be bogged down with working on things like social signals which can be easily outsourced to Signal Boy.
Here is a great article with what influencers say about delegation which should help you to understand that you need to be working on the most important areas of your company and outsourcing work like social-media sharing to third-party agencies or VAs.
All SEO Related Posts
Check out the in-depth list of SEO posts.
The full list shows the various SEO strategies to help your online marketing knowledge grow fast in September 2023.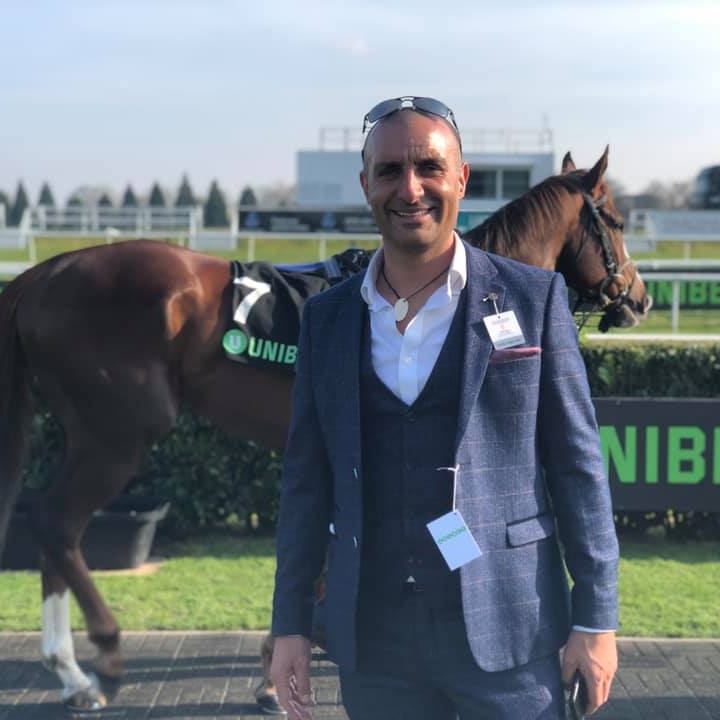 Entrepreneur
James Dooley is a British entrepreneur, SEO, investor, and philanthropist. James has built a huge Search Engine Optimization team that focus on organic SEO endeavours, including affiliate marketing, lead generation, as well as SEO services.
About FatRank
Our aim to explain and educate from a basic level to an advanced on SEO and Social Media Marketing.
Recent Posts