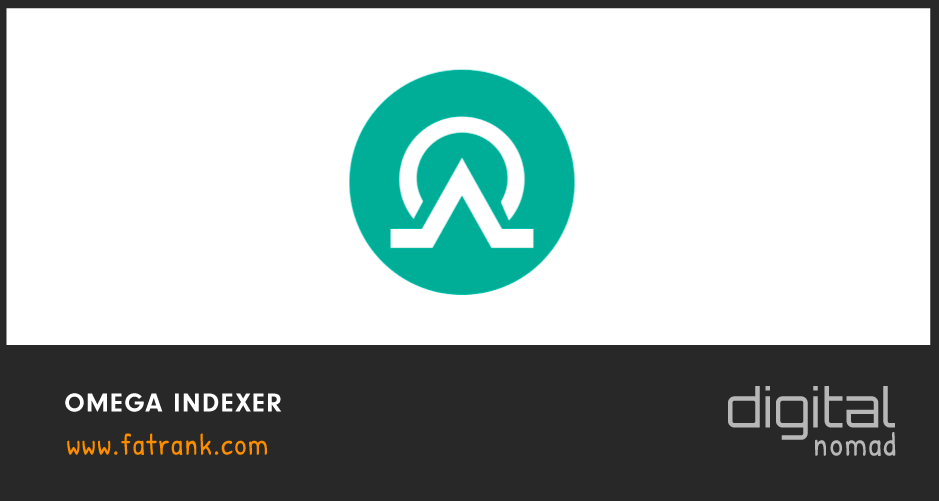 OMEGA Indexer is an indexing tool.
The tool is great but the owner is Greek.
I only really know three Greeks called – Elias Leivadaras, Eleftherios Soulas and Jason Karpouzis.
All three are lazy.
But I like Omega Indexer.
The end.
Hope you like my review of Omega Indexer.
I had to keep it positive because in 2021 I am visiting them in Greece and looking forward to eating loads of gyros haha
What Can Omega Indexer do for you?
Omega Indexer can assist your copywriting efforts into making sure your webpages get indexed in Google search results.
Stop wasting your time building articles that don't index and therefore offer little to no benefits.
Omega Indexer will take your webpages and push them up to Google. Once Google knows these pages exist, it will also start to index supplementary pages that link to the indexed pages.
How to Use Omega Indexer?
Here is a step-by-step guide on how to use the Omega Indexer tool:
Login to your Dashboard
Create a "New Campaign"
Give your New Campaign a name
Add your Links to the "Links Field" (copy links or upload a document)
Select how many days you want to "Drip Feed"
Click Submit
Now Omega Indexer will instantly start to work on indexing your links in Google search results.
OMEGA Indexer is What the SEO World Has Been Waiting For
TRY IT NOW