Babylon Traffic Review
Babylon Traffic is a website traffic generator where you can manipulate click-through rate to your desired website.
For a detailed in-depth testimonial from our agency, we are going to need to test this traffic bot out more.
But here is feedback from people within the community on the web traffic generator.
Babylon Traffic Vs Other Traffic Bots
Babylon Traffic is marketed as a website traffic generator tool but how does it compare versus other traffic bots?
Babylon Traffic is a software which automatically generates traffic for your website.
The Babylon Traffic bot spoof the URLs and does not provide CTR and clicks on G-search console.
Spoofing URLs means the traffic is only loaded by google analytics (not seen in GSC). Which is the case for UpSEO, Babylon traffic, spark traffic etc. So basically you use a free proxies and you load the GA script and all the rest of the visits is only triggered by few line of code according to GA
Similar to traffic spoofing traffic bots is UpSEO, SparkTraffic and Traffic Generator.
But ideally, you want real CTR SEO Tools like SearchSEO, SERP Empire, CTR Booster, SERPclix and Microworkers.
But Babylon Traffic could be added to your lists if reviewing all CTR Bots towards the low-quality traffic bot.
Babylon Traffic Reviews
Here are various reviews of the traffic bot Babylon Traffic:
"Babylon Traffic is very efficient in driving billions of traffic for website within a very short period of time. Another plus of this software is it is very easy to use and no technical know-how is needed whatsoever."
"The problem with Babylon Traffic is it does not search on the search bar. It spoofs the URLs to trigger organic traffic in GA analytics only."
"Visitors are from servers and shared network devices only, easily exposing your traffic source as unnatural."
"The difference is that BaylonTraffic spoof the source of traffic and use free proxies. It is definitely and purely a bulk web traffic generator. Not a quality CTR Tool"
"For server bot traffic, the price is very expensive. Especially since you are paying per action (not per visit), meaning that every page visit reduces one action."
"Can set Google, Facebook, Twitter (or mixed referrals) as referral URL but there is no option to set your own custom URL as the referral."
Babylon Traffic Alternative
Here are the best Babylon Traffic Alternatives:
SERPempire (see our SerpEmpire Review here)
Microworkers
Mturk
SERPclix (check our SerpClix Review)
Conclusion
I certainly cannot recommend this traffic bot BUT from testing my team only ever used the free trial.
One day we will sign up to a paid plan and run some tests for 3-6 months to check the quality of the traffic sent to your website.
All SEO Related Posts
Check out the in-depth list of SEO posts.
The full list shows the various SEO strategies to help your online marketing knowledge grow fast in October 2021.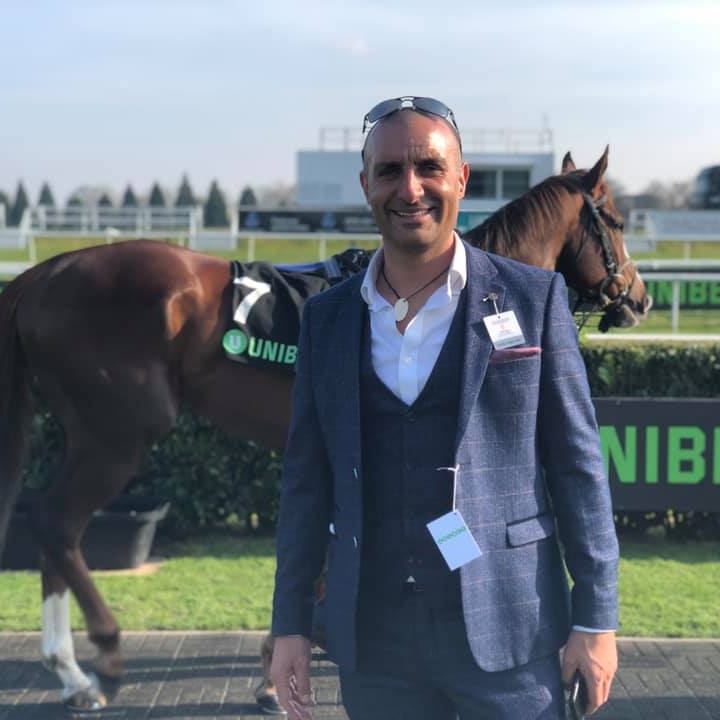 Digital Nomad

I'm a full-blown Search Engine Optimization specialist earning the majority of my income from SEO-focused endeavours, including affiliate marketing, lead generation, as well as SEO services. Love travelling the world networking while working on my laptop. Life is a perception of your own reality. You have no excuses and should be making memories every single day.

About FatRank

Our aim to explain and educate from a basic level to an advanced on SEO and Social Media Marketing.

Recent Posts

false