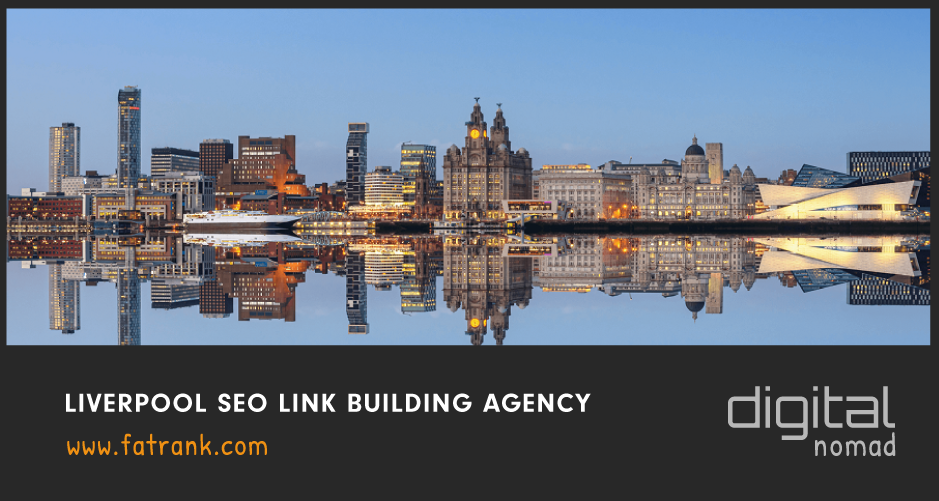 Liverpool SEO Link Building Agency
We are specialist link builders working with companies in the Liverpool area to help improve SEO strategies and Google rankings. Getting good quality backlinks is an important part of online marketing when it comes to your brand's website.
There are lots of businesses located in Liverpool who is looking to boost their website in Google search results and reach a wider audience. The city is located in the North West of England and is home to a number of well-known brands and small businesses.
Backlink Building Services
It's important to consider your online marketing strategy to make sure you're getting the best results. We offer backlink building services to help get your brand seen by your target audience in Google search and other platforms. There are plenty of people offering SEO services out there but a lot don't have the knowledge or experience to do the job properly. Our team is constantly learning new techniques and staying updated with the latest development so we can provide top service.
Liverpool SEO Services Video
Watch the video below to understand more about how we can help your business thrive in the digital world:
00:00 Hi guys, it's Dan here from FatRank. Today we're going to showcase our search engine optimisation and digital marketing credentials for companies located in Liverpool.
00:07 With hundreds of thousands of Merseyside firms competing online for their keyword terms, SEO in this area has never been more challenging. This obviously leaves the businesses looking far and wide to secure the right SEO provider for their needs. Yet regrettably, many organisations often fall short in relation to the services they provide.
00:24 Thankfully for you we're not like other organisations. FatRank strives on building real client relationships that last, ensuring the marketing we provide is of the highest standard. Not only that, we tailor our campaigns to fit your needs, whether that be building you better back-links, improving or adding to your current content, enhancing your website and plenty more.
Liverpool SEO Services Video
00:46 We'll assess your requirements before rushing into unneeded work, ensuring the job we do is right for you and whatever product or service in Liverpool you're aiming to rank.
00:54 FatRank has years of experience working with tons of clients in and around this location. As a result of this, many of our clients are actually finding us on search engine results pages with terms like Marketing and SEO Consultancy in Liverpool, Outsourcing Search Engine Optimisation Work in Merseyside, Local Liverpool Marketing Providers UK, Best SEO Company in Merseyside for Links, Content and Link Agency in Liverpool and loads more.
01:18 So, that's it, guys. In summary, we feel our marketing services are the best in their class for the Liverpool area. Why not give us a message? Check out our website and the description, and we can begin working with you to improve your website today. Thanks a lot for watching, and I'll see you guys there.
All UK Link Audits
Here is a playlist for all the UK link audits we have done for various companies so you can see the various problems with backlink profiles:
As you can see many businesses in the UK lack from quality backlinks if you watch the playlist.
All Link Building Related Posts
Check out the in-depth list of link building posts.
The full list shows the various backlink strategies for ranking higher in Google SERPs.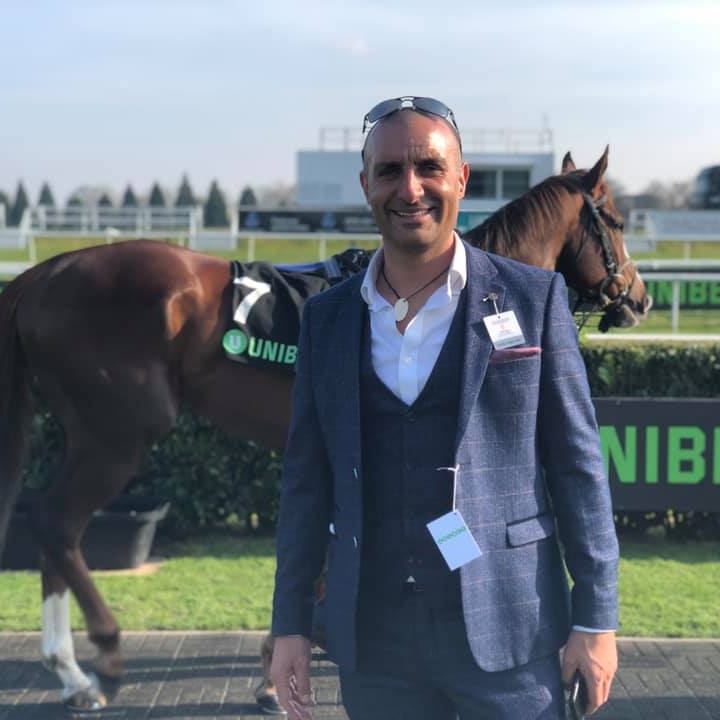 Entrepreneur
James Dooley is a British entrepreneur, SEO, investor, and philanthropist. James has built a huge Search Engine Optimization team that focus on organic SEO endeavours, including affiliate marketing, lead generation, as well as SEO services.
About FatRank
Our aim to explain and educate from a basic level to an advanced on SEO and Social Media Marketing.
Recent Posts