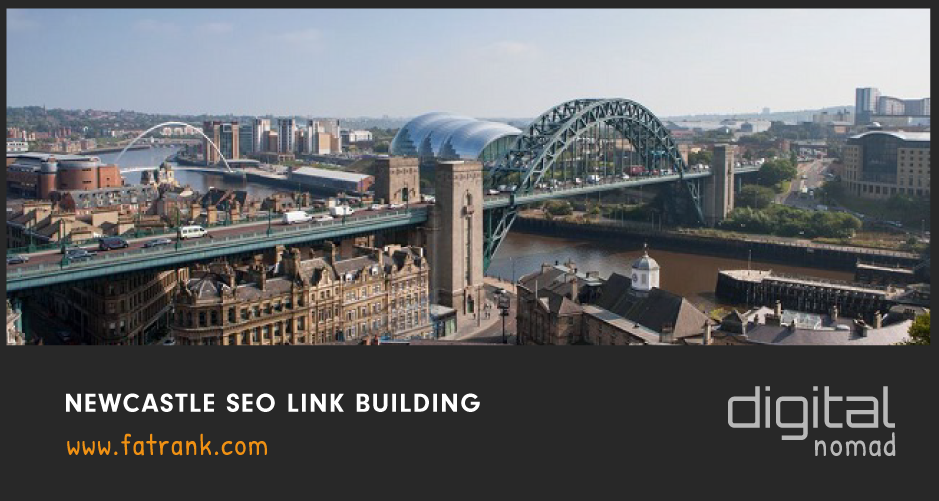 We provide expert SEO and link building services to help improve Google rankings and website traffic for companies in Newcastle. Having an effective plan for Search Engine Optimisation is vital if you want your website to perform well. So many businesses are moving online these days and it's important to keep up and make sure you're ahead of competitors.
Newcastle Upon Tyne is a city in the northeast of England which sits on the River Tyne. It is a university city which is home to many landmarks and local businesses. Our team can work with these brands to improve digital marketing and reach a wider target audience of potential customers. The digital world is growing more than ever before, and you'll want to be ahead of the game with your website optimisation.
Newcastle SEO Services Video
Watch the video below to understand more about how we can help your business thrive in the digital world:
Backlink Building Services
We alter our strategies to fit each client to make sure every company gets a bespoke service. The process of building backlinks to a website is not always easy and it can be hard to know where to start. We have years of experience in this industry and can create a unique SEO plan to suit your business. Having strong links to your website is a key part of SEO and this will help to improve your trust and rankings.
We'll do detailed research into your brand and services so we can find relevant backlinks for your website. Local SEO in Newcastle is also an option if you'd like to target customers in a specific area. There are so many different ways to go about optimising a website for Google search. Please contact our team today to discuss the process in more detail and find out about everything we have to offer.
All Link Building Related Posts
Check out the in-depth list of link building posts.
The full list shows the various backlink strategies for ranking higher in Google SERPs.