Using Broken Link Building for SEO
We all know that trying to develop a successful outreach and backlink strategy can be difficult and time-consuming. Sometimes it's impossible to know where to start with trying to find other blogs and websites within your niche to link back to your content.
However, there are a number of techniques which you can use to start on an outreach strategy. The first method we're going to look at is broken link building.

Broken Link Building
The technique of broken link building consists of finding websites and blogs which are relevant to your niche and then finding any outbound links which may be broken or linking to companies who are no longer in business. Blog commenting can also be used in an attempt to build links.
But how does finding these broken links help you and your website? Imagine you're in the sports surfacing industry and you find a link to a page which should be about, for example 'artificial grass', but the link is broken. You can contact whoever is in charge of the site and ask them to replace the link with one to your own content.
It's important that you have a good quality website with fresh and unique content. This way the sites you find will actually want to link out to you. No one wants to link to a poor quality site with bad content.
Finding the Broken Links
With any broken link building strategy, it's important to use the right tools to help you find relevant sources and then locate any broken links these sites might have. There are a number of tools you can use to carry out your broken link search. Some options are Google Chrome's 'Check My Links' Extension and Moz's Open Site Explorer.
The tool we usually use for this is Screaming Frog which enables you to analyse different onsite elements of websites and lets you export the data you find into an excel spreadsheet. Another useful tool which can be used to locate broken links and analyse the link profile of different websites is Xenu's Link Sleuth.
This is a free tool which can help find duplicate content problems. It can also locate the pages with the most outbound links and the ones which are the furthest within your site. It even does the job of finding any broken links from other sites and your own. The Xenu tool runs through Microsoft Windows. It enables the user to get a better understanding of the structure of their own website, or their competitors' websites.
These tools will help you find broken links on websites within your niche. They help you decide if you have any content which could replace the pages that the broken links point to.
Do You Want a Link from These Sites?
Before you start asking for links from anyone, there are some things to be aware of. You need to make sure that you're going to contact websites which are reliable and have good page ranks etc. If the website has a nice design and has a good social media presence, it's likely that they're a reliable source for their niche. This means a link from them will benefit your own site.
However if the site has a lot of outbound links which look spammy and there aren't any social media accounts or shares, don't bother asking for a link from them.
Once you've found a site with a broken link you think you can replace, you need to get in contact with the webmaster. You can do this through email or by social media like Twitter and LinkedIn. Let the webmaster know that there are some dead links on their site. Then suggest that you have content to replace the broken links with.
Your Thoughts
We are always happy to hear your thoughts on our posts, so please do give us your feedback.
Have you ever tried a broken link building strategy? What are your tips for success?
Let us know what you think in the comments and please share this post if you found it helpful!
All Link Building Related Posts
Check out the in-depth list of link building posts.
The full list shows the various backlink strategies for ranking higher in Google SERPs.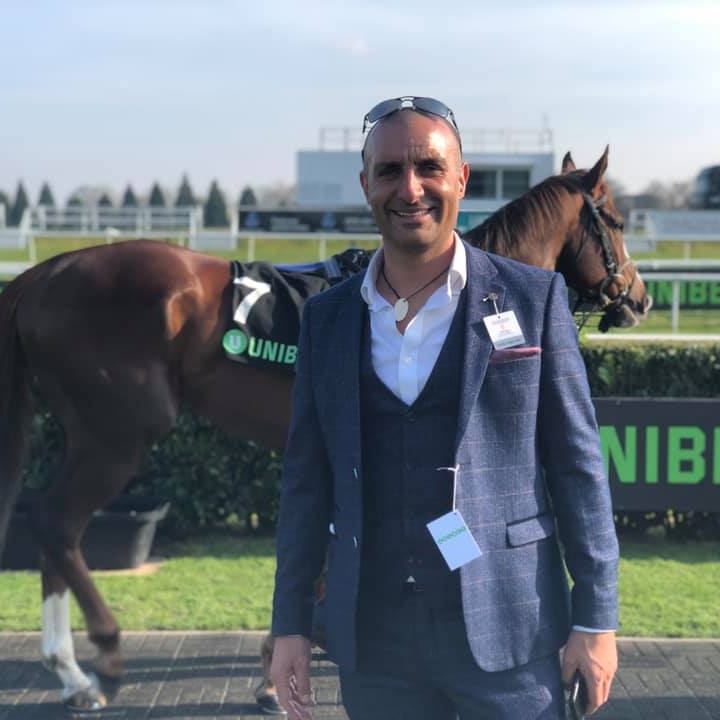 Entrepreneur
James Dooley is a British entrepreneur, SEO, investor, and philanthropist. James has built a huge Search Engine Optimization team that focus on organic SEO endeavours, including affiliate marketing, lead generation, as well as SEO services.
About FatRank
Our aim to explain and educate from a basic level to an advanced on SEO and Social Media Marketing.
Recent Posts