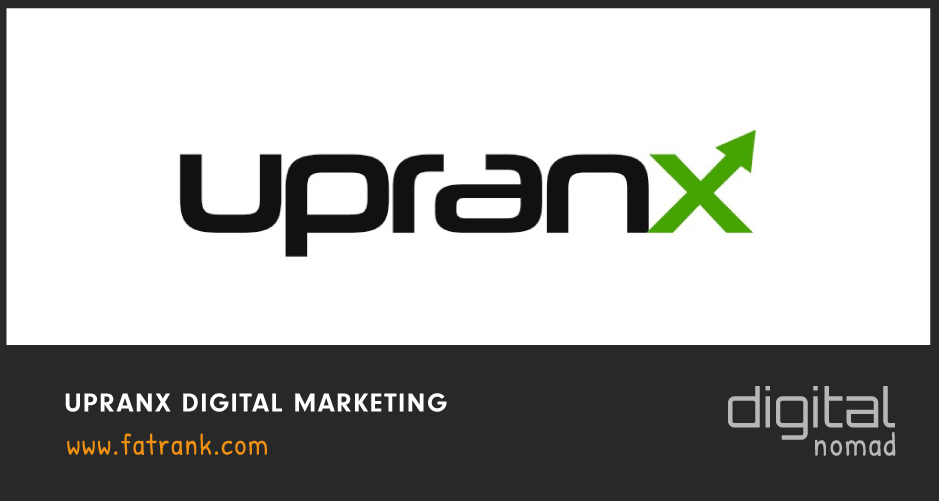 Upranx Digital Marketing
Upranx Digital Marketing is the Philippines fastest growing full-service digital marketing agency.
Here at FatRank we delegate works overseas and have many Filipino virtual assistants we hire.
Upranx Digital Marketing (Formerly Search Engine Primacy) was established in 2011.
From a small agency offering solely SEO, we have expanded to other digital marketing services such as
All SEO Related Posts
Check out the in-depth list of SEO posts.
The full list shows the various SEO strategies to help your online marketing knowledge grow fast in September 2021.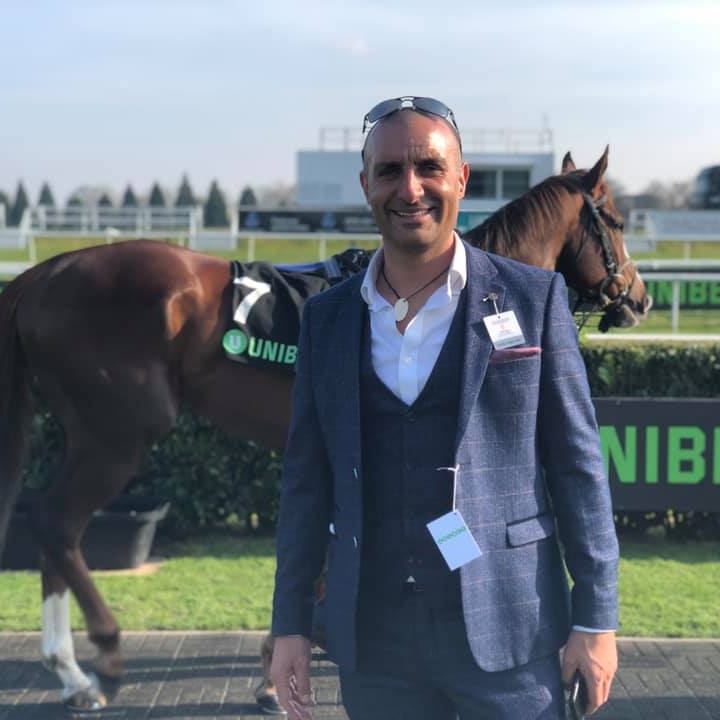 Digital Nomad
Digital Nomad who loves travelling the world networking while working on my laptop. Life is a perception of your own reality. You have no excuses and should be making memories every single day #LearnSomethingNew #Develop #Synergy #Network
About FatRank
Our aim to explain and educate from a basic level to an advanced on SEO and Social Media Marketing.
Recent Posts